Top Ten Tuesday is hosted by The Broke and the Bookish.
---
The following are 4 and 5 star books I remember reading in one sitting because they were so good. I'm leaving off graphic novels and manga simply because visual books are usually pretty quick reads. Click on a title to read my review! Now, onto the list…
---
The Top Ten (*cough* twelve):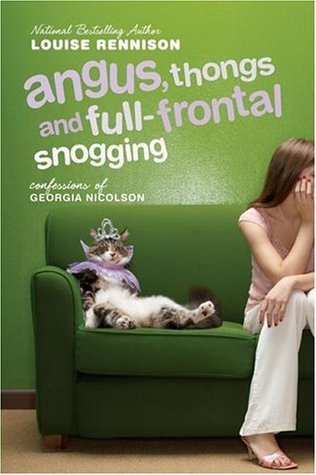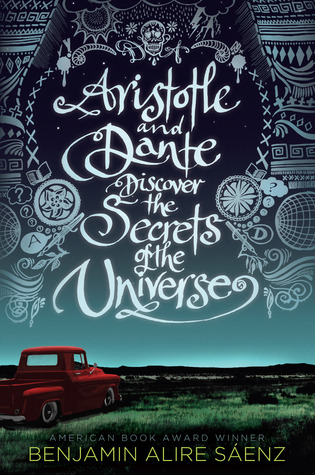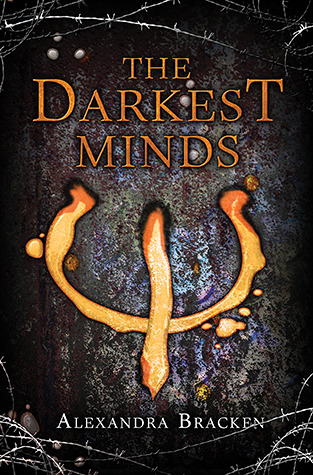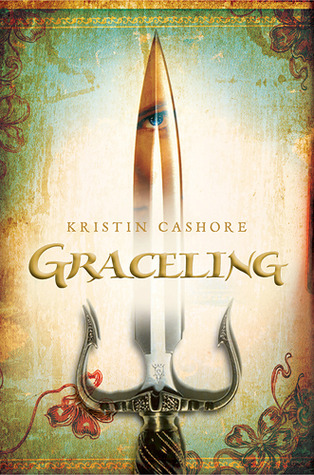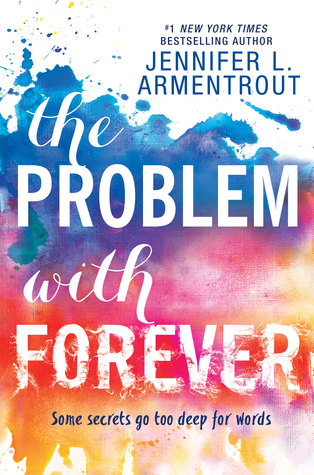 Angus, Thongs, and Full-Frontal Snogging by Louise Rennison. This is just a crazy funny book that I often read when I need to feel better. Being a teenager is hard, y'all, and Georgia's diary is pretty hilarious.
Aristotle and Dante Discover the Secrets of the Universe by Benjamin Alire Saenz. MY HEART. If you haven't read this, you need to.
Because of Winn-Dixie by Kate DiCamillo. One of my childhood favorites. Full of wonderful characters and incredible heart.
The Darkest Minds by Alexandra Bracken. This is a doorstop but I'm pretty sure I powered through in one night.
The Vanishing Girl and The Decaying Empire by Laura Thalassa. So damn addicting. When is book three coming oouuutttt?!!
Ever by Gail Carson Levine. I remember running to Barnes and Noble when it came out and persuading my mom to buy it for me. I promptly read it that same day. Ever isn't my favorite of Gail's books, but it's still a lot of fun — and much less fairytale inspired.
Flora and Ulysses by Kate DiCamillo. Are we sensing a pattern here? Flora and Ulysses is one of the wackiest, funniest books I've ever read.
Graceling by Kristin Cashore. Got it as a Christmas present and then promptly holed up in my room Christmas Day and read the whole thing. Also, slight tangent — KRISTIN CASHORE IS COMING OUT WITH A NEW BOOK! SEPTEMBER 2017, Y'ALL!!!
Life As We Knew It by Susan Beth Pfeffer. If you've been around the blog for a while, you'll know my love for this first book and my hate for the rest of the series.
The Problem with Forever by Jennifer L. Armentrout. I will marathon any JLA book. But The Problem with Forever was so, so good.
Simon vs. the Homo Sapiens Agenda by Becky Albertalli. This is similar in a sense to Aristotle and Dante, but Simon is much lighter. And it was do damn adorable!
---
Have you read any of these books?
If not, do any of them pique your interest?
What's the last book you spent all night reading?
Comment below letting me know!
Follow me @ toweroftomes on Twitter | Instagram | Goodreads | and Bloglovin'!