So, um, I was tagged a whole year ago, and just never got around to completing the tag. But now it's a new year, so I thought I'd answer the questions. Thank you Nora, for tagging me. Sorry it's so late! (This tag was originally created by Emily from Embuhlee Liest and Shivii from Brown Eyed Musings.)
---
1. Get in shape – name a book that doesn't quite fit correctly on your shelf.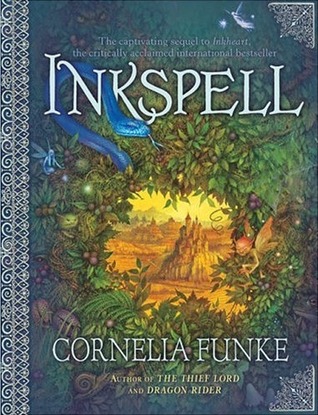 Looking at my shelves now, one of the many books is Inkspell by Cornelia Funke. I have a shelf dedicated to my favorite fantasy series, and they all fit… except for Inkspell, which I've been forced to lay on top of the row.
---
2. Eat healthy – name a book you feel was good for you to read.
Frankenstein by Mary Shelley. I somehow missed this classic in high school, and while I wasn't a big fan of it, I'm glad I finally read it.
---
3. Read more – name a book you keep telling yourself to read but haven't.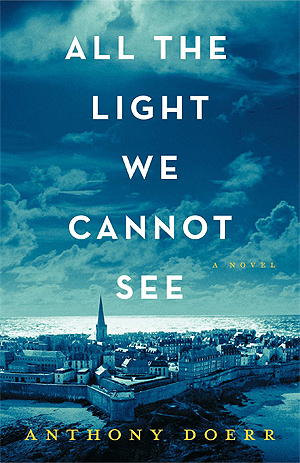 Erm, there are so many, which do I choose?! Here's one: Finnikin of the Rock by Melina Marchetta. Also All the Light We Cannot See by Anthony Doerr.
---
4. Quit smoking – name a book you kept going back to even though you'd finished it.
I don't smoke, never had, never will. But one book that comes to mind is The Scorpio Races by Maggie Stiefvater. After I finished it I was absolutely blown away and couldn't stop thinking about how beautiful and brilliant it was. I seriously am due for a reread.
---
5. Save more money – name a book you got for a really good price.
You can find good deals at The Strand, and my best purchase was the first Warriors book: Into the Wild by Erin Hunter. Only cost a few dollars and set me on the path to become obsessed with all those cat books. (Also, the new covers are gorgeous. If I was rich, I'd buy all the series again in the new covers.)
---
6. Be more organized – how do you organize your bookshelf?
I don't even know anymore. I have a shelf for my favorite fantasy series. A shelf for paperbacks. A shelf for hardcovers. A shelf for Warriors, because I have, like, 30+ of the books. I shelf for ARCs. A shelf for my old childhood picture books. And lots and lots of shelves for more books, including my academic books and all that. I have a shelf for Harry Potter, for tiny, short books, for library books… Basically, I have a lot of bookshelves but still not enough room for all the books I own because double-stacking is a real thing. Oh, and I have books piled on my desk and on top of a cabinet. So. No real organization. Just organized chaos.
---
7. Be punctual – shortest time and longest time it took you to read a book.
Shortest? For a novel, probably three or four hours. For a very short novel or a graphic novel, probably an hour or less. Longest? Um, two months or a whole summer? When I go through slumps I take forever to read anything. On average, though, a book I really like I can read in about three days.
---
8. Go out more – what book made you isolate yourself from the outside world?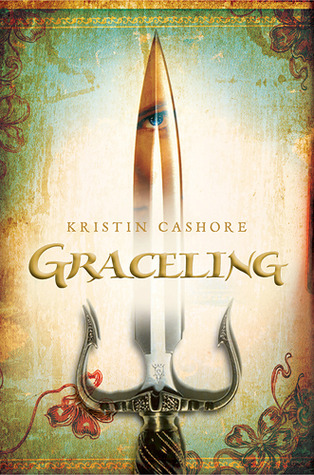 SO MANY. Too many. One of them was Graceling by Kristin Cashore. I got it for Christmas and locked myself in my room for the rest of the day, reading.
---
9. Be unique – what was your favorite book of 2016?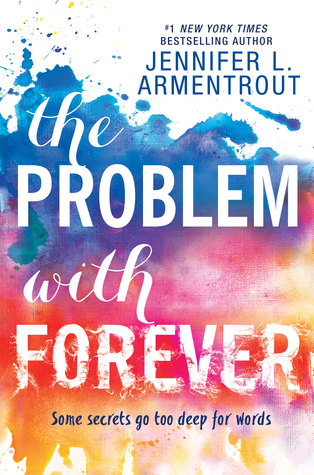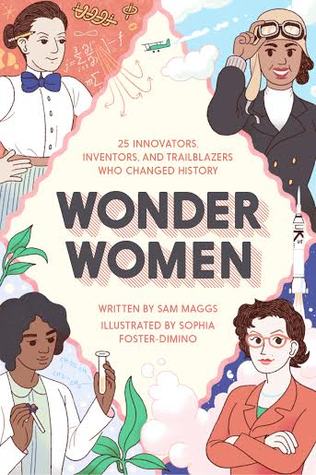 Fiction: The Problem with Forever by Jennifer L. Armentrout. Nonfiction: Wonder Women by Sam Maggs.
---
10. Be more personal – what book are you waiting for most this year?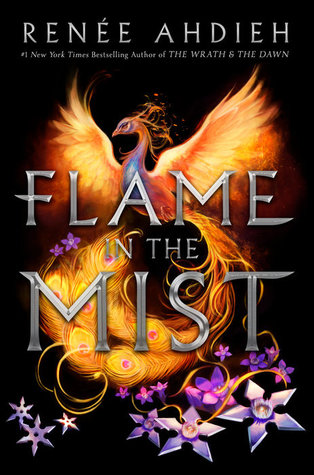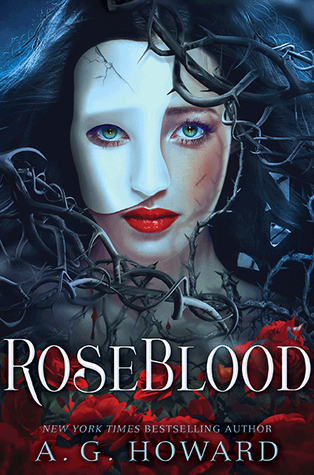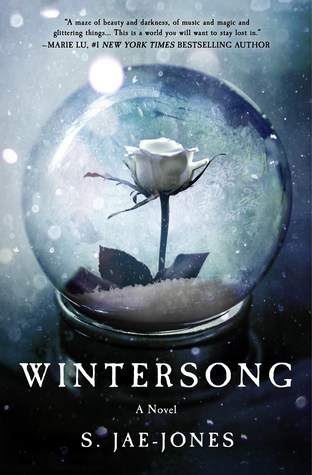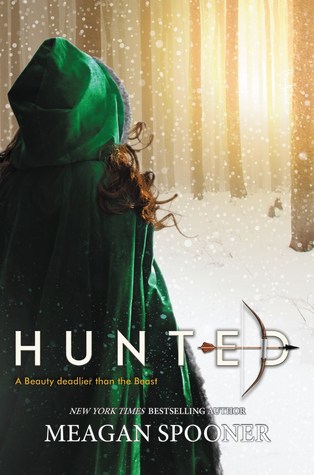 I'll be honest — I really fell of the wagon in terms of keeping up with book news and such last year. I'm only just now beginning to get back to things, so my opinions aren't hugely informed. But here are a bunch of books I definitely want to try to read: Flame in the Mist by Renee Ahdieh, because it's about samurai. RoseBlood by A.G. Howard, because it's a Phantom of the Opera retelling. Wintersong by S. Jae-Jones, because it's about goblins. Carve the Mark by Veronica Roth, because it's sci-fi and I really dig sci-fi these days. Hunted by Meagan Spooner, because it's a Beauty and the Beast retelling.
---
11. Really, resolutions? – what book do you promise to read this year?
I don't even KNOW. I don't really want to set myself specific reading goals for 2017, it feels awful when I don't keep up or fulfill them. I want to get through all my ARCs, read a bunch of classics, dive into nonfiction, but otherwise read what I want. Finishing some series would be nice, as would reading more graphic novels and manga. Doing some rereads would be cool, too. Agh. I guess I'll just say Finnikin of the Rock and All the Light We Cannot See again?
---
And that's the end of the all the questions! Thanks again, Nora, for tagging me!
And now…
I tag YOU!
Yup, taking the cop out. Feel free to answer these questions or not in the comments below or as your own blog post. 🙂
In the meantime, though, what are some books you're looking forward to reading in 2017? Comment below letting me know!
---
Follow me @ toweroftomes on Twitter | Instagram | Goodreads | and Bloglovin'!