A 2016 Wrap-Up Post!
Check out Part 1, Part 2, and Part 3!
First of all — Happy New Year! 2016 was kind of a terrible year, but there were a few good things that happened.
Like… I read a ton of graphic novels, comics, and manga in 2016! Like, so many! Enjoy the last part of my 2016 reading wrap-up posts! Without further ado, here are the books. (Click on a title to read my review. I didn't review every book, though.)
---
5 Stars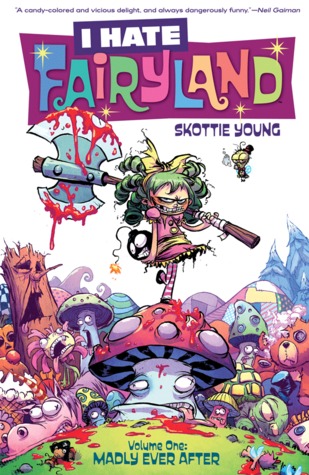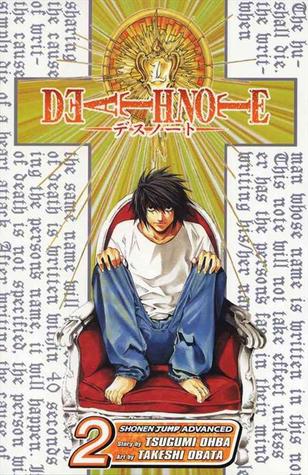 ---
4 Stars
---
3 Stars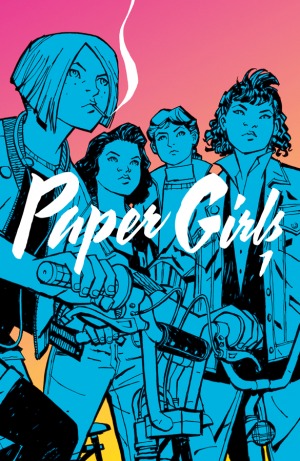 ---
2 Stars
---
Happy 2017! Cheers to all the reading we're going to get done!
---
Follow me @ toweroftomes on Twitter | Instagram | Goodreads | and Bloglovin'!