A 2016 Wrap-Up Post!
I did Part 1 and Part 2 of the novels I read in 2016. Check those out, because I'm sure you'll find those posts much more interesting than this one. Anyway, here are the nonfiction books I read this year. Well, except for William Shakespeare's Star Wars, but I lumped it in this category because it's not exactly a novel.
Click on a title to read my review! Books aren't listed in any particular order; there's only 8 of them, after all.
---
5 Stars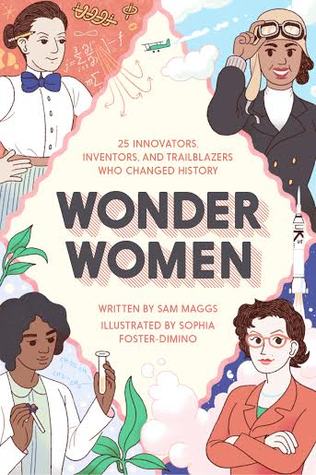 ---
4 Stars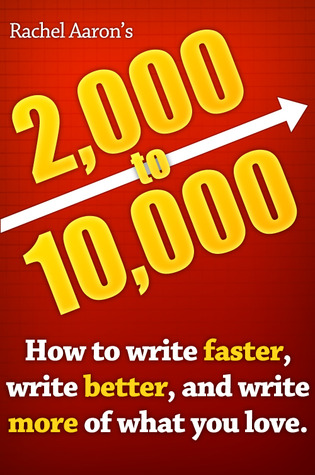 William Shakespeare's The Empire Striketh Back by Ian Doescher. Will Shakespeare's Star Wars is a wildly creative and popular series, and I finally got around to reading the second installment. Greatest takeaway: Yoda speaks in haikus!
Weird Things Customers Say in Bookstores by Jen Campbell. Having worked at a bookstore, I can attest that many of these are absolutely true. I got a nice kick out of this book.
Take Off Your Pants!: Outline Your Books for Faster, Better Writing: Revised Edition by Libbie Hawker. I'm mostly a pantser when it comes to writing, but I've always been envious of plotters. This is a great guide to how to outline your novel like a champ.
2k to 10k: Writing Faster, Writing Better, and Writing More of What You Love by Rachel Aaron. Another thing I struggle with is writing lots and lots of words in a short time span. This is another great guide to bumping up that word count and getting those creative juices flowing.
---
3 Stars
The Art of War by Sun Tzu. Strategy! Now I want to try out my tactics in Civilization IV (because that's the most recent generation I have).
Paper Hearts, Volume 1: Some Writing Advice by Beth Revis. Good writing advice for the novice, but not enough for someone who's been reading writing advice for a while.
---
2 Stars
---
Stay tuned for the graphic novel 2016 posts, coming soon!
---
What was your favorite nonfiction book you read this year?
Have you read any of the books I read and do your opinions differ or not?
Comment below letting me know!
Follow me @ toweroftomes on Twitter | Instagram | Goodreads | and Bloglovin'!