Mini-Reviews!
There are a bunch of books, mostly graphic novels and manga, that I haven't reviewed. So I thought I'd share some (very) brief thoughts on them! Some I read a while ago, some I read recently, but here ya go. Kind of a random post, I know, but a little something I thought I'd throw up. I am determined to get back to blogging more than once a month, ha!
All of the books below I borrowed from the library.
---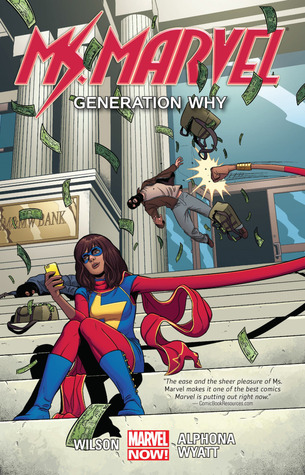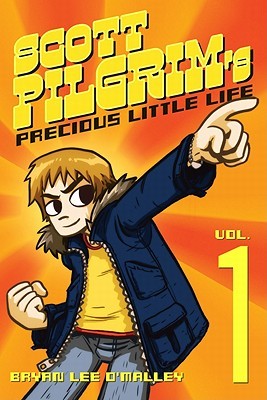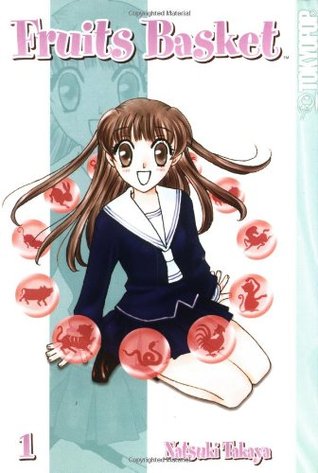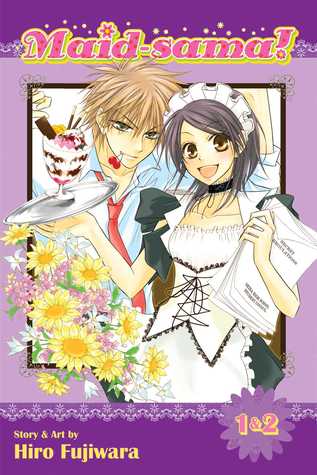 Graphic Novels:
Blue is the Warmest Color by Julie Maroh. [Goodreads] 4 stars. I read this in one sitting and was an emotional wreck. This is a wonderful book that explores a relationship that feels so real. Don't know if I can handle watching the movie, but I highly recommend this beautiful, sad book about love and life.
Boxers by Gene Luen Yang. [Goodreads] 4 stars. Really good but so depressing, too. Very curious as to what the companion book, Saints, is like. Gene Luen Yang is a terrific writer and I think those interested in his spins on Chinese culture and heritage should check his books out (like American Born Chinese).
East of West, Vol 2, 3 & 4 by Jonathan Hickman. [Goodreads link for Vol. 2] 4 stars (for Vol. 2, 3 & 4). Read my review of Vol. 1 here. | East of West has possibly surpassed my love for Saga — but only just. Still, East of West is an amazing series that I just cannot put down. The artwork, the story, the characters — it is amazing. Things can get pretty confusing, but if you pay attention it makes sense. It's bloody, it's graphic, it's violent, but it's also very serious and touches on some pretty heavy themes. I love East of West and highly recommend it. Highly highly highly!
Ms. Marvel, Vol. 2: Generation Why by G. Willow Wilson. [Goodreads] 4 stars. Read my review of Vol. 1 here. | Really fun! With every Ms. Marvel I get more interested in trying the other Marvel comics… One of these days I'll finally dive into the classic superheroes, but for now, Ms. Marvel is pretty rad. Lockjaw the giant dog is the best, though. I always love animal sidekicks.
Scott Pilgrim's Precious Little Life, Vol. 1 by Bryan Lee O'Malley. [Goodreads] 4 stars. Bryan Lee O'Malley's humor gets me, it's so funny. I really liked Scott Pilgrim — and am now intrigued to see what the movie version is like. I still prefer the much more mature Seconds over this, but Scott Pilgrim is a great staple in the notable graphic novels stack.
Manga:
Fruits Basket, Vol. 1 by Natsuki Takaya. [Goodreads] 3 stars. I have a big appreciation for zodiac-centered stories, and Fruits Basket deals with a family that is cursed to turn into their respective Asian zodiac animals. It's cute and funny, but it took me until about halfway through to really start liking it. Interested in watching the anime to see if I prefer that version of the story, because I'm not sure if I'll continue reading the manga.
Maid-sama! Vol. 1 & 2 by Hiro Fugiwara. [Goodreads] 4 stars. I watched the anime series before I read the manga, and I think the show does a great job at translating the story. However, Maid-sama! is pretty fantastic no matter which medium you experience it. I had a blast reading the first two volumes of the manga, and if you're into the shoujo manga genre, Maid-sama! is a series you should definitely check out.
Pretty Guardian Sailor Moon, Vol. 2 by Naoko Takeuchi. [Goodreads] 4 stars. Read my review of Vol. 1 here. | Two things: Tuxedo Mask. And whyyyy did this volume have to end there?!
Vampire Knight, Vol. 2 by Matsuri Hino. [Goodreads] 3 stars. Read my review of Vol. 1 here. Volume 1 is better, as not much really seems to happen in this follow-up, but it's still relatively entertaining. I've watched the anime and the show is a pretty bumpy ride, so I imagine the rest of the manga is, too.
---
Have you read any of these books?
If you haven't, would you be interested to?
What are some good graphic novels or manga you think I should check out?
Comment below letting me know!
Follow me @ toweroftomes on Twitter | Instagram | Goodreads | and Bloglovin'!