Here's what I want to read this month, May 2016:
This list does not include books I am currently reading (The Girl from Everywhere, The Lie Tree, and Sword Quest). And I KNOW THIS IS AN AMBITIOUS LIST. But I think I can do it. I feel like I can read at least half of all these books!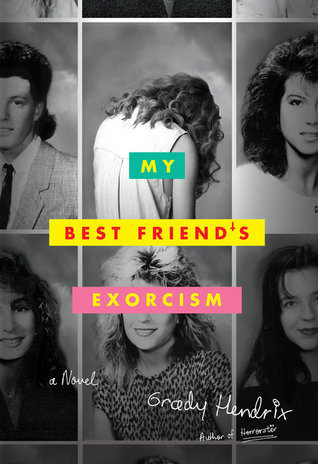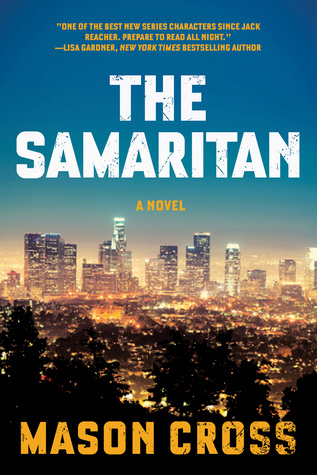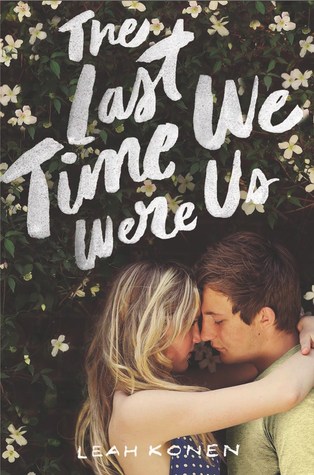 I was sent all of these by publishers at some time or another… Gah, I'm so behind on some of these ARCs!
My Best Friend's Exorcism by Grady Hendrix. Quirk Books, May 17th, 2016. Thank you, Kelsey! | Grady Hendrix is the author of Horrorstor, which I greatly enjoyed back in 2014.
Last Call at the Nightshade Lounge by Paul Krueger. Quirk Books, June 7th, 2016. Thank you, Kelsey! |

Fighting monsters with magical cocktails in Chicago. Sounds awesome

!
The Strings of Murder by Oscar de Muriel. Pegasus, May 6th, 2016.
The Samaritan by Mason Cross. Pegasus, February 2016. | The sequel to Mason Cross's thriller The Killing Season, which I really enjoyed.
The Passenger by F.R. Tallis. Pegasus, February 2016.
The Secret of Dreadwillow Carse by Brian Farrey. Algonquin Young Readers, April 2016. |

I haven't read a good middle grade book in a while, so I hope this one surprises me

!
The Last Time We Were Us by Leah Konen. Katherine Tegen Books, May 10th, 2016.
Whisper to Me by Nick Lake. Bloomsbury, May 3rd, 2016.
The Weight of Feathers by Anna-Marie McLemore. Thomas Dunne Books, September 2015. |

For months I've been saying I'll read this. Let's see if I finally read it this month

…
---
NetGalley: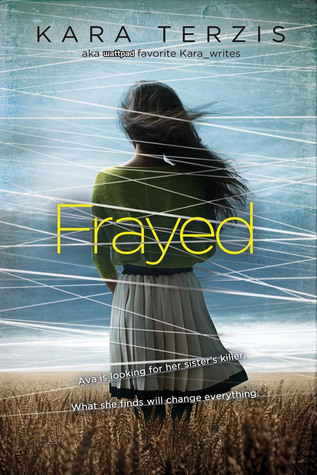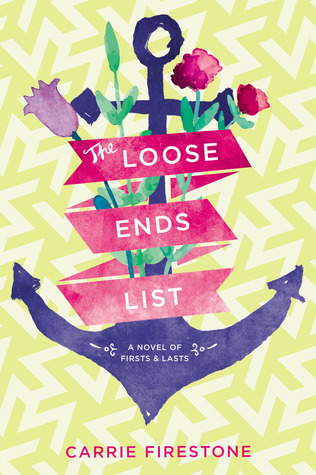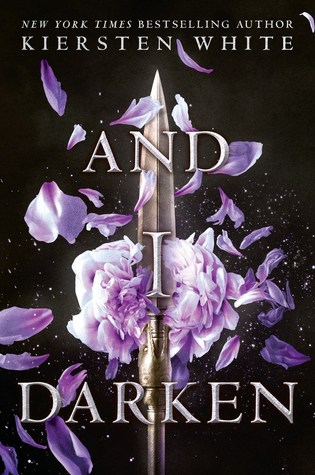 The April and May releases are top priority, the June releases I'd love to get to if I have time.
Alight by Scott Sigler. Del Rey, April 2016. | The sequel to Scott Sigler's Alive, which I had mixed feelings about. But curiosity got the better of me, and that's why I requested Alight — and happened to get approved!
The Map of Bones by Francesca Haig. Gallery Books, May 3rd, 2016. | The sequel to The Fire Sermon, which really surprised me. Been putting off The Map of Bones but now I need to seriously read it.
100 Days of Cake by Shari Goldhagen. Atheneum BFYR, May 17th, 2016.
Frayed by Kara Terzis. Sourcebooks Fire, June 7th, 2016. |

It's Kara's novel

!
Grayling's Song by Karen Cushman. Clarion Books, June 7th, 2016. |

Karen Cushman is/was a favorite middle grade author of mine. Excited to revisit her writing after all these years

!
The Loose Ends List by Carrie Firestone. Little, Brown BFYR, June 7th, 2016.
The Invisible Library by Genevieve Cogman. Roc, June 14th, 2016.
Risuko by David Kudler. Stillpoint Digital Press, June 15th, 2016.
And I Darken by Kiersten White. Delacorte Press, June 28th, 2016.
---
Graphic novels, comics, manga: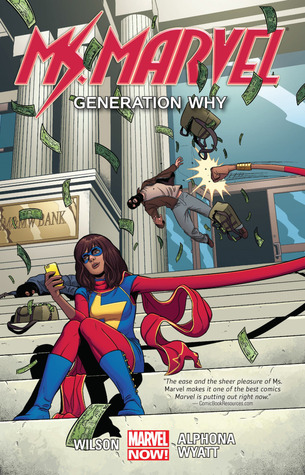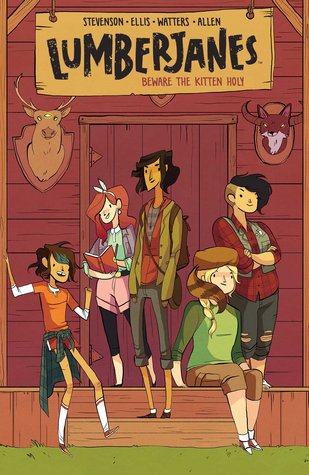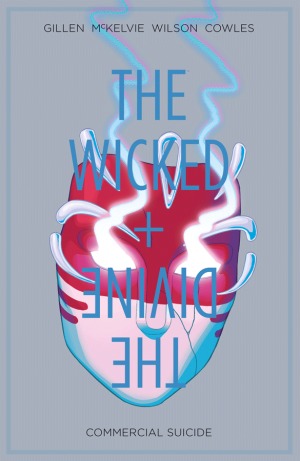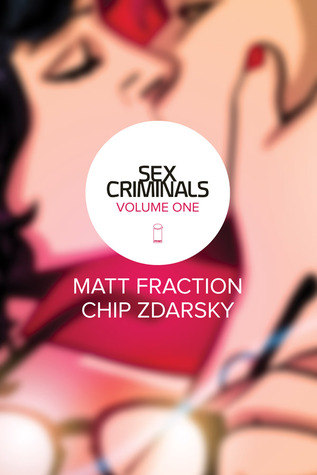 Yes, lovely readers — May will likely be another graphic novel/comics/manga-heavy month. (I have more coming in at the library, too!) I'm going to try to space out my reviews to not cause the over-saturation you saw on the blog in April.
Black Butler, Vol. 1 by Yana Toboso.
xxxHolic, Vol. 1 by CLAMP.
Boxers by Gene Luen Yang. | I've read Gene Luen yang's American Born Chinese, which I really liked, so I'm looking forward to this other graphic novel of his.
Miss Peregrine's Home for Peculiar Children: The Graphic Novel by Ransom Riggs and Cassandra Jean. | I loved Miss Peregrine's the novel, so I'm excited to see how it translated into graphic novel format. I'm also excited for the movie.
Ms. Marvel, Vol. 2: Generation Why by G. Willow Wilson, Adrian Alphona, and Jacob Wyatt. | Continuing on from Vol. 1: No Normal because Kamala Khan is one teen superhero I'm interested in following!
East of West, Vol. 2: We Are All One by Jonathan Hickman, Nick Dragotta, and Frank Martin. | Vol. 1: The Promise was incredibly, if confusing. Can't wait to read Vol. 2!
Lumberjanes, Vol. 1: Beware the Kitten Holy by Noelle Stevenson, Grace Ellis, Shannon Watters, Brooke Allen, and Maarta Laiho. | Noelle Stevenson wrote Nimona, which I loved, so I'm curious to try her other series.
The Wicked + the Divine, Vol. 3: Commercial Suicide by Kieron Gillen, Jamie McKelvie, Matthew Wilson, and Clayton Cowles. | Vol. 2: Fandemonium left off on an absolutely mean cliffhanger. I don't love The Wicked + the Divine, but the art is so gorgeous I'm continuing with the series just because of that.
Sex Criminals, Vol. 1: One Weird Trick by Matt Fraction and Chip Zdarsky.
Blue is the Warmest Color by Julie Maroh.
---
What's on your TBR for this month?
Have you read any of these books?
Comment below letting me know!
Follow me @ toweroftomes on Twitter | Instagram | Goodreads | and Bloglovin'!