Top Ten Tuesday is hosted by The Broke and the Bookish.
---
Top Ten books that made me laugh:
Levels of hilarity: ROTFLMAO, LMAO, and LOL.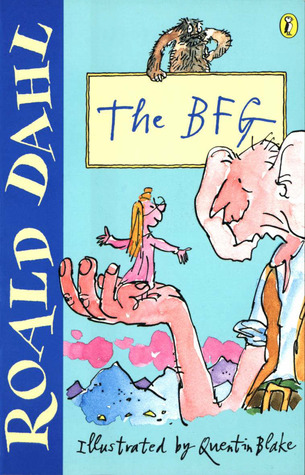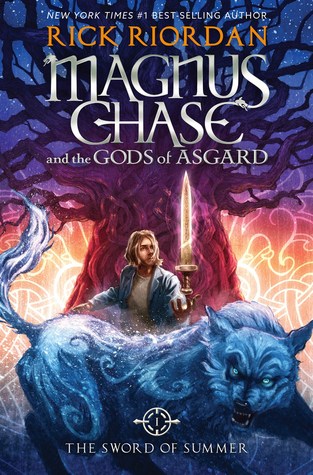 Click on a title to read my review.
The BFG by Roald Dahl, but also Charlie and the Chocolate Factory, Matilda, The Witches, and Fantastic Mr. Fox. LOL. My favorite Roald Dahl book is The BFG. All of his stories are bizarre and hilarious, but my favorite has always been The BFG. I sincerely hope the movie adaptation does the book justice.
Flora and Ulysses: The Illuminated Adventures by Kate DiCamillo. ROTFLMAO. This had me in stitches and I highly recommend it. It's wacky and delightful. Ulysses is the most awesome squirrel in the entire literary world. You simply must read about his and Flora's adventures.
Maid-Sama! Volumes 1 & 2 by Hiro Fujiwara. LOL. The romance is hilarious and cute. Total shoujo manga if there ever was one. The anime, which I binge-watched a long time ago (I literally stayed up all night, I am not even kidding), is hilarious, too.
Flush by Carl Hiaasen, but also Hoot, Scat, and Chomp. LOL. These middle grade books about environmental problems are laugh-out-loud funny. They're completely bonkers and I love them so much. Flush is my favorite.
Angus, Thongs, and Full-Frontal Snogging by Louise Rennison. LMAO. I actually read this book about Georgia Nicolson's unfortunate life whenever I'm in need of a laugh. Told in diary format, this series is hysterical. The movie was cute, too.
Magnus Chase and the Gods of Asgard: The Sword of Summer by Rick Riordan, but also every Rick Riordan book ever. LMAO. Anything by Rick Riordan is funny and punny and absolutely bonkers. The Percy Jackson series will forever be my favorite, though.
Surviving the Applewhites by Stephanie S. Tolan. ROTFLMAO. One of the funniest and actually most relatable books I've ever read. It all revolves around a crazy homeschooling family and their efforts to put on the town's theater production of The Sound of Music. I cackled so hard.
Calvin and Hobbes by Bill Watterson. ROTFLMAO. The epitome of wicked, hilarious fun. I loved these comics as a kid, and I appreciate them so much more as an older teen/almost-adult.
Sex Kitten and Horn Dawgs Fall In Love by Maryrose Wood. LOL. A hyper heroine and crazy adventures equals a very entertaining science fair project about the quest for X.
I Hate Fairyland, Vol. 1: Madly Ever After by Skottie Young. LMAO. I just reviewed this magnificently hilarious and entertaining comic about a sadistic little eight-year-old who hacks and guts all of Fairyland's inhabitants.
---
Have you read any of these books?
If not, do any of them pique your interest?
What's a hilarious book you recommend?
Comment below letting me know!
Follow me @ toweroftomes on Twitter | Instagram | Goodreads | and Bloglovin'!