Stacking the Shelves is hosted by Tynga @ Tynga's Reviews.
---
Here are the books I have recently acquired.
NetGalley, for review: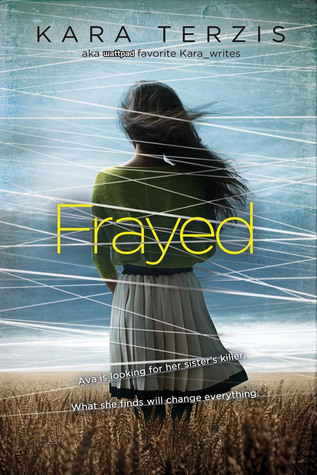 Frayed by Kara Terzis. [Goodreads] I got approved on NetGalley!!! (Thanks Sourcebooks!) Guys, this is my buddy and fellow book blogger Kara's book!!!!! aslkgha;sdjflas;fjdlfkadsgha;kasjd;sahgadkghdsklfda
The Invisible Library by Genevieve Cogman. [Goodreads] Thanks, Roc! "Irene is a professional spy for the mysterious Library, a shadowy organization that collects important works of fiction from all of the different realities". This sounds fantastic. There's an alternate London (ha, reminds me of A Darker Shade of Magic) and supernatural creatures. I CAN'T WAIT.
---
ARCs & review copies:
The Last One by Alexandra Olivia. [Goodreads] Thanks, Ballantine Books! It's about a dystopian Survival-esque reality show. Sound fascinating!
The Strings of Murder by Oscar de Muriel. [Goodreads] Thanks, Pegasus! "1888: a violinist is brutally murdered in his Edinburgh home… There was no way in or out of the locked music studio. And there are black magic symbols on the floor. The dead man's maid swears there were three musicians playing before the murder. And the suspects all talk of a cursed violin once played by the Devil himself." This is absolutely my type of mystery. I'm seriously looking forward to reading it!
---
From the library: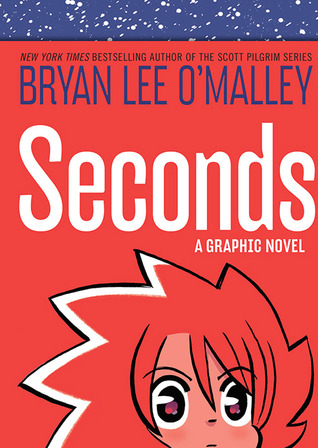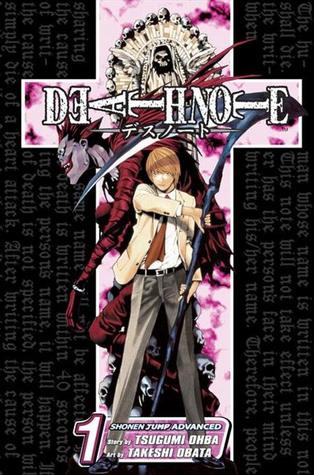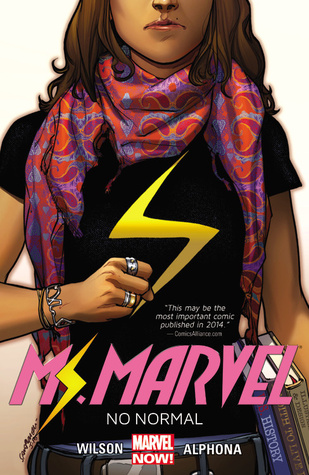 EDIT: Click on a title to read my review.
---
What books have you recently added to your collection?
And have you read any of the books I just acquired?
If so, which should I start ASAP?
Follow me @ toweroftomes on Twitter | Instagram | Goodreads | and Bloglovin'!