Stacking the Shelves is hosted by Tynga @ Tynga's Reviews.
---
Here are the books I have recently acquired.
NetGalley, for review: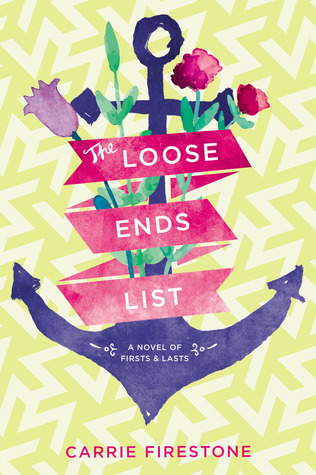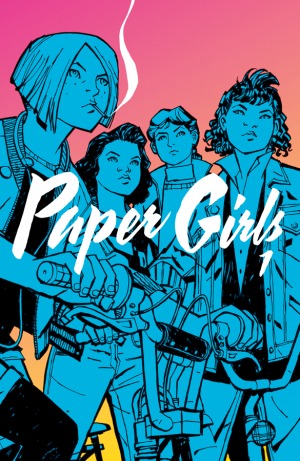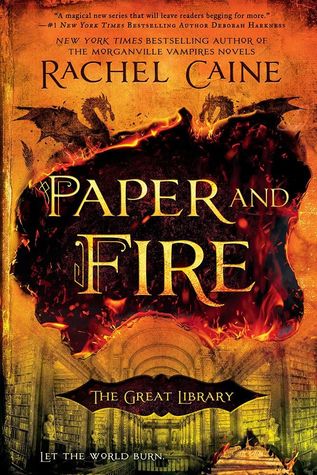 EDIT: Click on a title to read my review.
---
Purchased:
Never Forgotten by Kelly Risser. [Goodreads] Benjaminoftomes' Free Book Friday pick of the week! Free for Kindle. Stuff to do with the sea, though not mermaids.
---
From the library: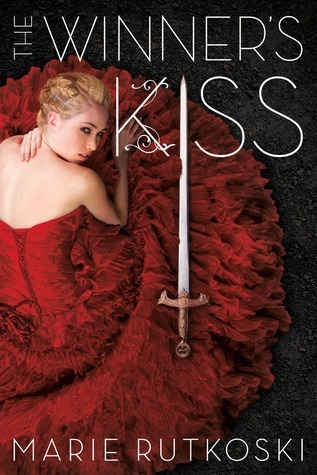 The Winner's Kiss by Marie Rutkoski. [Goodreads] The conclusion the Winner's trilogy! It took me until book 2 to get really invested in the characters and the plot. Now I'm eager to see how it all ends for Kestrel and Arin. In the meantime, why don't you check out my reviews of The Winner's Curse and The Winner's Crime?
---
What books have you recently added to your collection?
And have you read any of the books I just acquired?
If so, which should I start ASAP?
Follow me @ toweroftomes on Twitter | Instagram | Goodreads | and Bloglovin'!