Stacking the Shelves is hosted by Tynga @ Tynga's Reviews.
---
Here are the books I have recently acquired.
NetGalley, for review: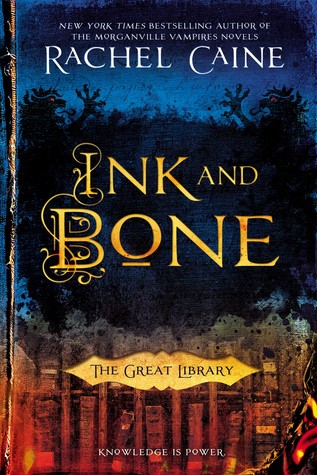 EDIT: Click on a title to read my review.
Ink and Bone by Rachel Caine. [Goodreads] I missed out on reading this when it came out last year, but I saw that NetGalley had it back up. So I thought, Why the heck not? I'll HAVE to read it because it'll be a review copy. I've seen some reviews for it that mostly say it's slow, but I don't mind that.
---
From the library: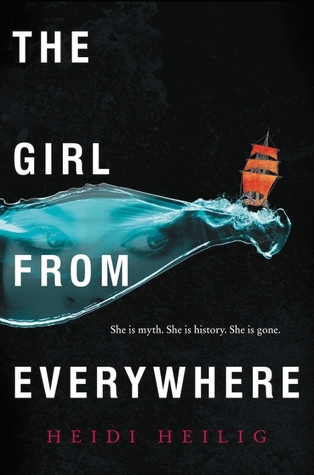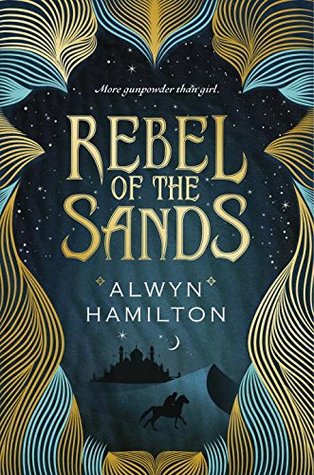 ---
What books have you recently added to your collection?
And have you read any of the books I just acquired?
If so, which should I start ASAP?
Follow me @ toweroftomes on Twitter | Instagram | Goodreads | and Bloglovin'!