Top 5 Wednesday is hosted by Lainey @ Ginger Reads Lainey.
---
This week's topic asks us to list five books featuring time travel. Well — here are a few more than five, since I actually haven't read that many time travel books… I might be missing a few titles I've read that include time travel, but here are the ones I can remember, with some help from Goodreads. Books are listed alphabetically by author.
---
The time travel books I've read: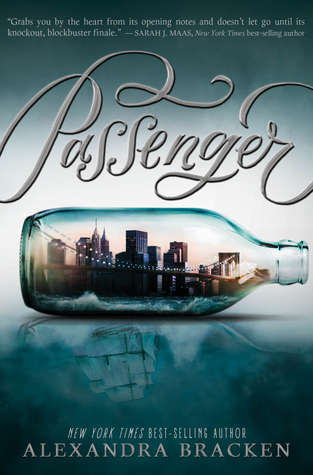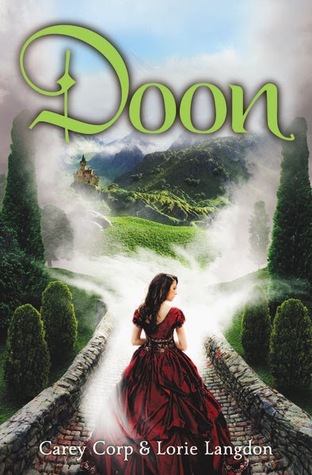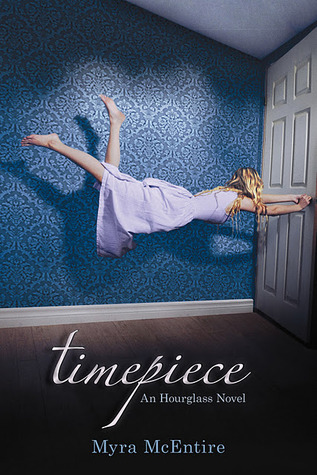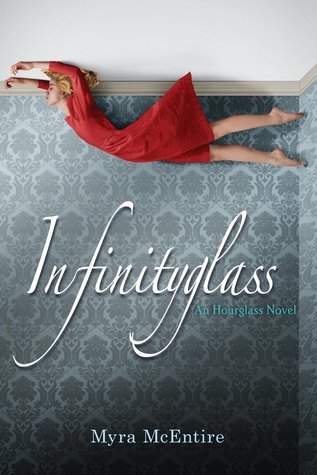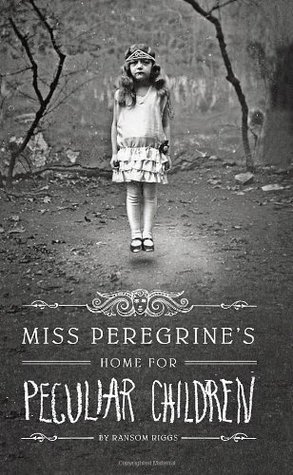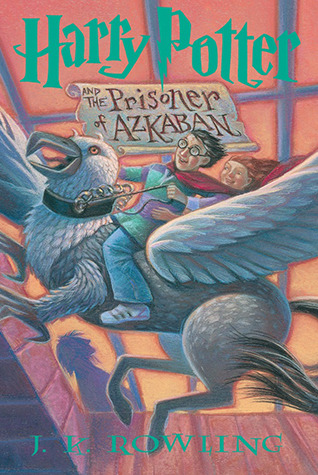 Click on a title to read my review.
Passenger by Alexandra Bracken. The most recent time travel book I read, and a good one. Alex Bracken remains an author I greatly admire. Her time travel physics are solid and well thought-out, and I loved all the locations and times the story took place in. It's a bit too long of a book, but it's still really good.
Doon by Carey Crop and Lorie Langdon. Doon, while not my favorite historical fantasy book at all, definitely holds a special place in my heart because it is a retelling of the old musical Brigadoon.
Earth and Sky by Megan Crewe. Aliens and time travel. It's a fun book. Not the best time travel or alien book ever, but entertaining and a quick read. I really need to finish the rest of the trilogy, the next two books which I do own.
The Time Garden by Edward Eager. I read this is as a kid and greatly enjoyed it. It's been years, though, so memory is fuzzy, but I was just browsing an old, inactive Goodreads account of mine and saw that I'd read this book.
Ruby Red by Kerstin Gier. Fun, but predictable. It's been a long time since I read this book so I'm not sure if I'll ever read Sapphire Blue or Emerald Green. I didn't love Ruby Red enough to feel like I could do a reread.
Pendragon by D.J. MacHale. Specifically book 3, The Never War. But the entire series is about space and time, and how every change on any world can affect the events of another in the past, present, and future. This is one of the biggest and best fantasy sci-fi series ever. If you haven't heard of Pendragon, look it up and get ready to be sucked into a ten book epic adventure. Gah, I want to reread the series for a third time now!
Hourglass, Timepiece, and Infinityglass by Myra McEntire. A whole time travel series! Hourglass is by far the best of the bunch, but there's lots of time travel shenanigans — that have some confusing physics. Also, some very hot kisses.
Miss Peregrine's Home for Peculiar Children by Ransom Riggs. This book is awesome and so original. I didn't know what to expect except creepy stuff, and I was blown away. I seriously need to finish the series.
Harry Potter and the Prisoner of Azkaban by J.K. Rowling. I totally forgot about this book so I'm adding it in. But this is one of those time travel books where the characters intervene so meticulously back in time that it's an endless loop of confusing, if cool, physics. It's also a great book. And an even great movie.
---
Have you read any of the books I listed?
What's your favorite time travel book?
Are there any time travel books you recommend to me?
Comment below letting me know!
Follow me @ toweroftomes on Twitter | Instagram | Goodreads | and Bloglovin'!