The Sunday Post is hosted by Kimba @ Caffeinated Book Reviewer.
---
So you may have noticed that the blog has been kinda quiet these past few weeks. It's mainly due to the fact that life is busy and stressful for me right now. I'm becoming tired of/discontent with my interning job, even though nothing much really has changed, just some work shift/timing adjustments and whatnot, and I might be moving (actually, I very likely will be moving) at the end of March, but to where I don't yet know.
The thought of clearing out my apartment in sixty days and moving somewhere else (I've lived in this home my entire life) is kind of scary and super stressful. Isn't moving said to be the third most stressful event in life, after death and divorce? Yeah, I understand why now. My skin is angry red, my weight is fluctuating, and I'm in this weird funk where I feel like the universe is against me.
Obviously I'm not sharing the whole story — who actually does? But I just need to say something to someone in the world because I don't feel like it's the right time yet to share this news with the people in my life I see on a regular basis. So consider yourself lucky that I'm blabbering to the internet first, haha.
I also haven't been reading much, hardly at all. I read only six books this month, two of which where graphic novels/manga, and two others which were short nonfiction writing advice books. So, I read only two novels, is what it comes down to. Big whoop. This has been a dismal reading month — though better than December, when I didn't reading anything! I just haven't felt motivated or in the right head-space and have instead been watching movies and Korean dramas and lots of (mostly educational) YouTube. (Gah, I feel so guilty about neglecting the review copies I have and the library book I've been renewing endlessly. Guys, you do not want to know how many times I've renewed my current batch of library books…)
I did a Harry Potter movie marathon recently and am dutifully watching three currently-airing K-dramas: Cheese in the Trap, Remember – War of the Son, and Moorim School. (And guys, for the record, I am not Korean, I watch the shows with English subtitles. BTW — I get all my K-drama news from the awesome blog Dramabeans, and the discussions in the comments there are gold. I read the blog every day, haha.) Plus a gazillion YouTube videos, because YouTube is the bane of my existence…
(Curious as to what channels I'm binge-watching? Crash Course. CGP Grey. Simon and Martina (Eat Your Sushi/Kimchi). ChoNunMigookSaram (Megan Bowen). Off the Great Wall. Plus all the new videos from the many channels I am subscribed to, favorites being WhatImDoingRightNow (Michael Aranda), Chris Stuckmann, Jeremy Jahns, Sexplanations, Animal Wonders Montana, Hallyu Back, and more.)
Blogging has also felt like a chore lately, especially since I don't have many reviews to write because of my lack of reading. And writing Top Ten Tuesday and discussion posts is so time-consuming. I am still regularly reading the book blogs I am subscribed to, but I haven't been commenting much due to lack of time and energy and willpower. I am responding to the blog comments I get on my own blog, though, even if I don't get back to each and every one of you for a week or so. I'm still keeping up with the community, I'm just taking a backseat right now and observing from the shadows. Social media also is totally not on my radar right now. Sorry, Goodreads and Instagram. Twitter, you never were a winner with me, even though I understand your awesome powers.
So that's been my month. Pretty stressful and dismal in terms of reading and blogging. I'm hoping to get back to reading voraciously ASAP, but I'm not going to force myself. I've found that forcing yourself to read/blog when you're really not in the mood is disastrous, and actually does more bad than good. So I'm going to see what happens organically and take my time getting back into things. Hopefully life will sort its crazy self out quickly and then I can look back at this time frame and just chuckle.
Now, on a cheerier note — here's what I am reading, what I have read, and what books I've added to my shelves!
---
Currently reading

:
Worlds of Ink and Shadow by Lena Coakley. [Goodreads] This is such a brilliant concept, what with the Bronte siblings being able to jump into their own worlds they create and change the story at will… However, I'm almost halfway through it and I'm not loving it. It's interesting, but I don't really like any of the characters. Hoping to finish this soon.
---
What I read in the month of January 2016

: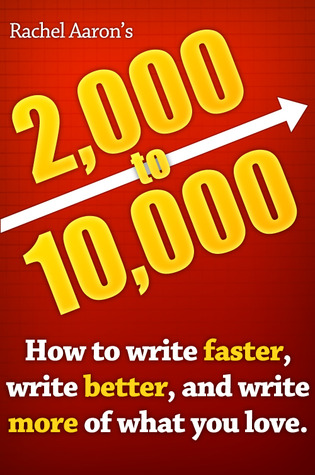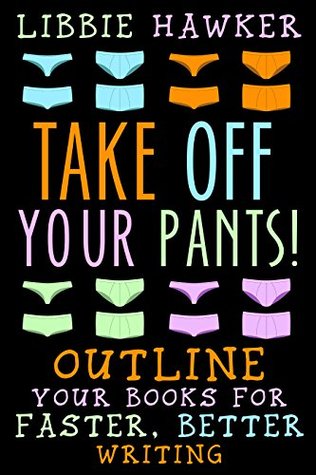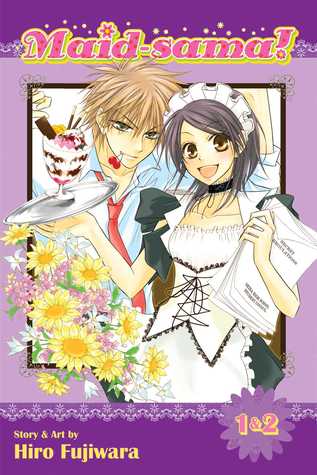 Click on a title to read my review.
---
Books I acquired since my last Sunday Post

: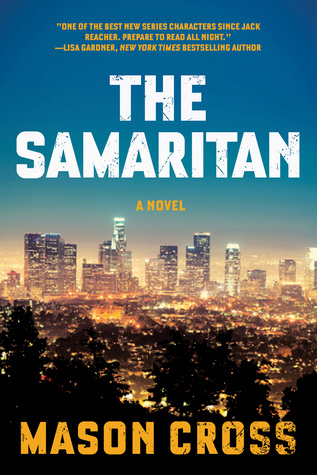 ---
What are you currently reading?
And how is life treating you these days?
Comment below letting me know!
Follow me @ toweroftomes on Twitter | Instagram | Goodreads | and Bloglovin'!