A while ago I was nominated for The Pastry Book Tag! Thank you, Nora! This tag was originally created by Aine at Writing on a Vintage Typewriter. Let's cut the introduction and just get to the tag, hmm? (Click on a title to read my review.)
---
 1. Croissant
Name a popular book or series that everyone (including you) loves.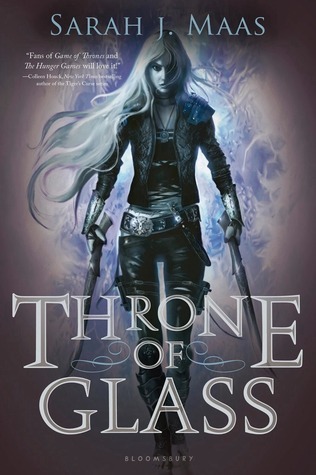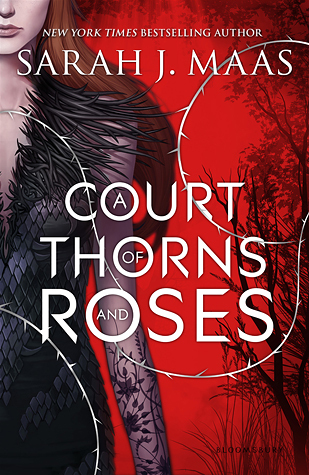 People really love Sarah J. Maas's books: Throne of Glass and A Court of Thorns and Roses. People also really love Rick Riordan's books, like PJO, HOO, and the new Magnus Chase.
---
2. Macaron
Name a book that was hard to get through but was worth it at the end.
It took me about a month to get through each Lord of the Rings book, but it was totally worth it. (The Two Towers is my favorite of the three.) The books are really dense and definitely not stories you can fly through, but having seen the movies prior to reading the books, it was a lot easier for me to stick with the novels and understand what was going on.
---
3. Vol-au-vent
Name a book that you thought would be amazing but fell flat.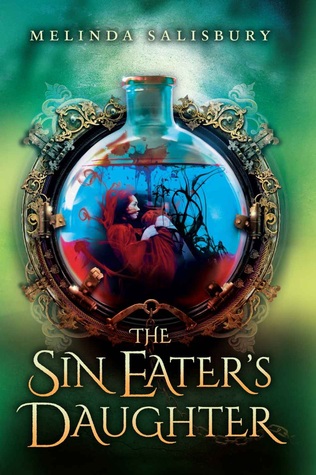 The Sin Eater's Daughter by Melinda Salisbury. That one was a big disappointment.
---
4. Pain Au Chocolat
Name a book you thought would be one thing but turned out to be something else.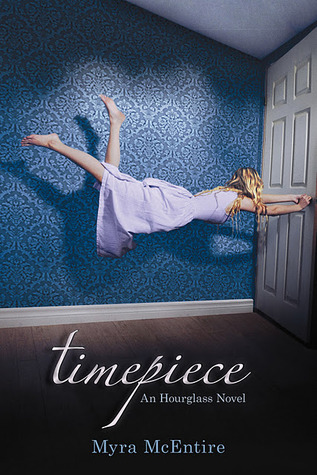 Timepiece by Myra McEntire is the second book in the Hourglass Trilogy. I loved Hourglass and couldn't wait to jump back into the time travel adventure with Emerson. Except the only problem was that Timepiece was told from the POV of Kaleb, which I wasn't expecting at all. I ended up liking Timepiece and the third book, Infinityglass, which was told from the POV of Dune and Hallie, but I was very sad the entire series wasn't just Emerson's journey. Sigh, oh well.
---
5. Profiterole
Name a book or series that doesn't get enough attention.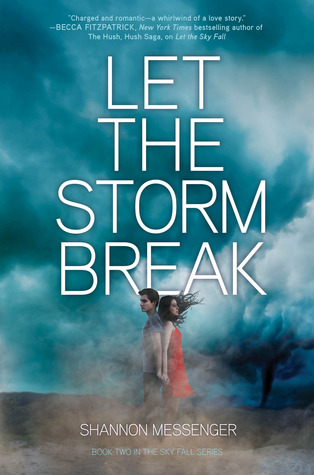 Shannon Messenger's Let the Sky Fall series! I love these super underrated books (Let the Sky Fall and Let the Storm Break, and the third book, Let the Wind Rise, is coming out this April!). More people need to know about this terrific series! Also: Ingo by Helen Dunmore, East by Edith Pattou (Ingo and East are books Emily from Loony Literate and I both adore), Witchlanders by Lena Coakley, Chalice by Robin McKinley, and Icefall by Matthew J. Kirby. Those are hidden gems that deserve so much more attention! (Gah, I always love excuses to recommend the heck out of these incredibly underrated books.)
---
6. Croquembouche
Name a book or series that's extremely complex.
Any of Robin McKinley's works. Also, LotR. But seeing as I've already mentioned McKinley and Tolkien, I'm going with Philip Pullman's His Dark Materials for this question. The Golden Compass, The Subtle Knife, and The Amber Spyglass are genius fantasies with complicated plots. They bring up controversial topics and dark, mature themes.
---
7. Napoleon
Name a movie or TV show based off a book that you liked better than the book itself.
In my Unpopular Opinions Book Tag I mentioned that I like the movie adaptations Harry Potter and the Prisoner of Azkaban and Pride and Prejudice better than their respective books. So today, I'm going with Sense and Sensibility and Game of Thrones. I actually never finished reading Sense and Sensibility (I tried it two times but lost interest) or A Game of Thrones (because I'd rather finish the show first and then go back and read the books), but their adaptations are amazing and remain some of my favorite film and TV to date.
---
8. Empanada
Name a book that was bittersweet.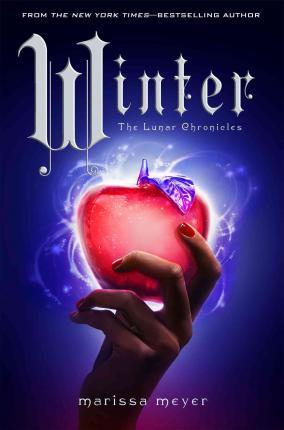 Any last book in a series is usually bittersweet if the series as a whole was really good. I'm thinking of Winter by Marissa Meyer, since that was the most recent series I finished.
---
9. Kolompeh
Name a book or series that takes place somewhere other than your home country.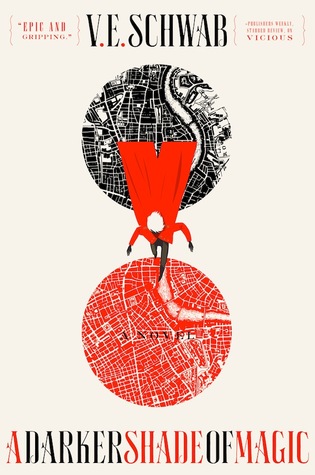 A Darker Shade of Magic by V.E. Schwab takes place in three different Londons. Boom, I aced this question.
---
10. Pate a Choux
Name one food from a book or series that you would like to try.
ALL THOSE WIZARDING WORLD SNACKS AND SWEETS FROM HARRY POTTER. Except the bad-flavor Bertie Bott's Every Flavor Beans. I've already had those and while, alas, earwax is depressing, soap, spinach, and vomit might actually be the worst.
---
Thanks again to Nora!
And now… I tag…
you to answer these questions! (I'm feeling lazy, so I'm leaving this open-ended.) In the meantime… what's a seriously underrated book or series you love and think deserves more attention? Comment below letting me know!
---
Follow me @ toweroftomes on Twitter | Instagram | Goodreads | and Bloglovin'!