So it's a new year. It's time to revamp my reading life — and my TBR pile, mainly. There are a ton of series I've started and am currently invested in. Only problem is that I don't have time to finish them all. There are many series I'm more excited about than others, and so I decided to clean out my Goodreads shelves and diminish by massive TBR pile by a little bit. This post is coming to you in three parts: Part 1 – series I long ago decided weren't worth finishing because I mainly disliked the first books in their respective series. Part 2 – series I've decided to drop now that I am organizing my reading life because it's 2016. And Part 3 – series I'm on the fence about continuing or not (this will probably be the section you find most interesting/controversial, ha!).
---
Part 1
These are the first books in series I long ago decided I wasn't going to continue with. I didn't like most of these books, and hated a few of them. I also DNF-ed Becoming Jinn and Hunter so I'm absolutely not going to try those books or series again.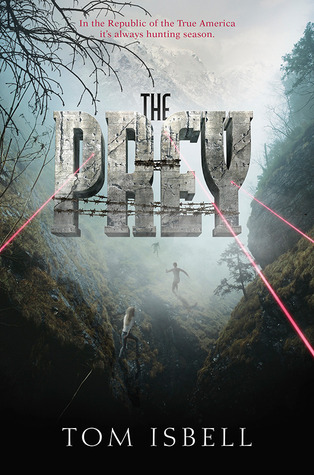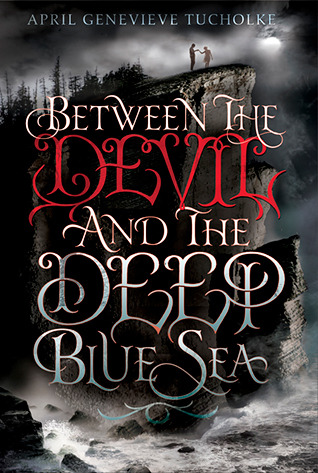 ---
Part 2
As of writing this post and cleaning out by Goodreads TBR, these are the series I've decided to drop. While I did enjoy some of these books, none of them were stellar and I don't have a huge urge to keep going with the series.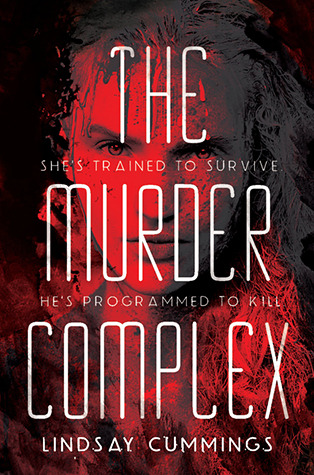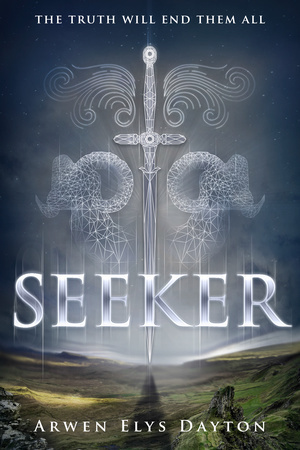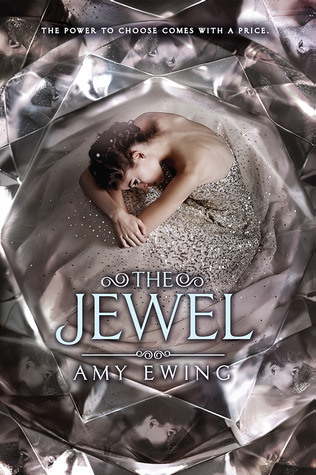 ---
Part 3
These are series I'm on the fence about finishing or not… Sound off in the comments about them so I can judge a bit better which ones I should stick with and which ones I should abandon.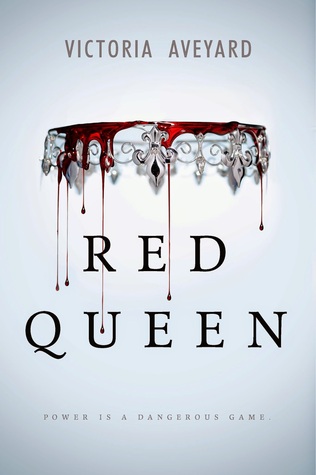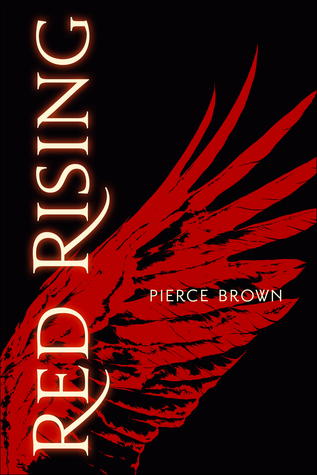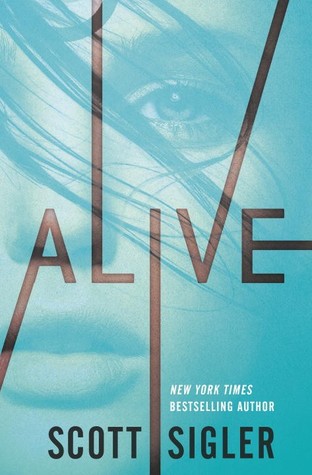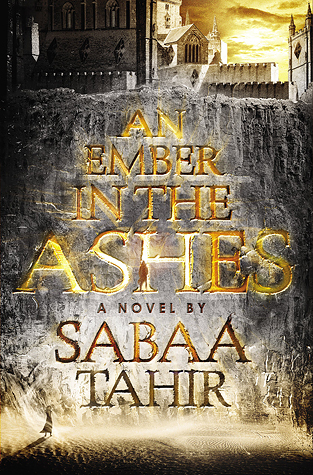 ---
So those are all the series I'm abandoning or am thinking of quitting… What do you guys think? Any series I should reconsider? And what are some series you've dropped yourself, or ones you're thinking of dropping? Comment below letting me know!
---
Follow me @ toweroftomes on Twitter | Instagram | Goodreads | and Bloglovin'!