The Sunday Post is hosted by Kimba @ Caffeinated Book Reviewer.
---
Last week on the blog: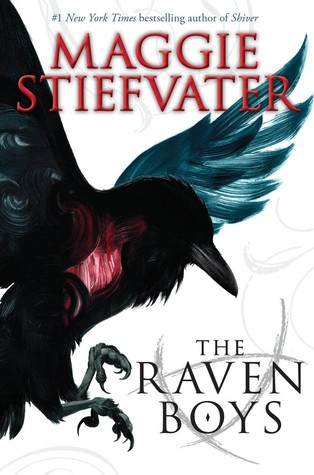 ---
What I read last month:
Well, this is embarrassing… I read nothing in December 2015. Zip. Zilch. Nada. I think I needed to take the month to recharge after reading 165 books in the year. The holidays also helped with me being lazy. But I'm feeling rejuvenated now and I'm expecting January to be an awesome reading month! (I've already read two books!)
---
Currently reading:
---
The library haul:
Here's what I picked up from the library this week.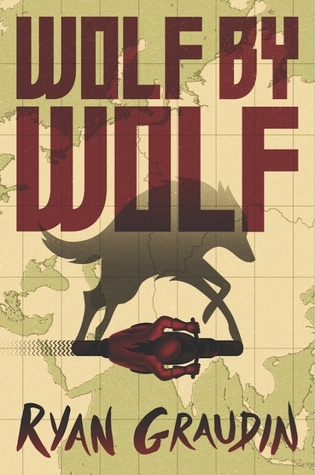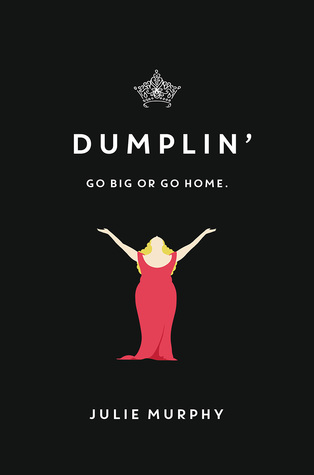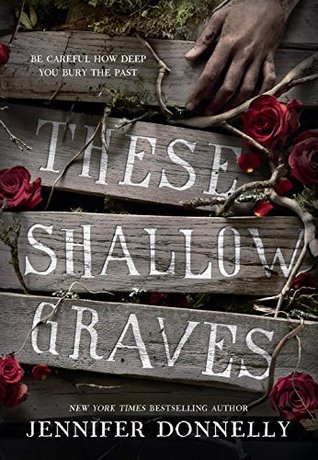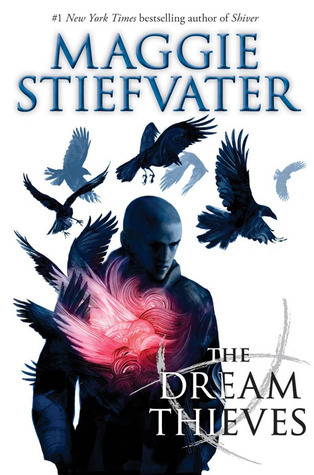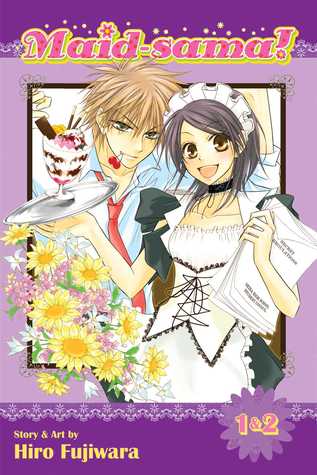 ---
In other news…
Happy New Year!!! 2016 is going to be awesome, I can feel it. 😀
In terms of blogging and reading this year, I've already said that I'm not participating in any challenges except the Goodreads reading challenge, which I've set at 100 books. This year I want to focus on what I want to read. I'm madly debating doing this week's Top Ten Tuesday about 2016 blogging/reading resolutions and I think I might. Though, already I can tell you that I'm going to worry less about putting out a blog post almost every day, I'm going to read more "back list" books in addition to new releases, I'm going to request fewer books and enter fewer giveaways, and I'm going to try to read more classics, historical fiction, adult novels, and award-winning books this year.
Also, this will be the final Sunday Post in the monthly wrap-up format. I'll be going back to writing an individual post about the books I read every month. Time to change things up (slightly) in this New Year!
And finally… I saw Star Wars: The Force Awakens! And LOVED it! ❤ I cried, I laughed, I sat in my seat in awe with my mouth hanging open at times. I want to go back and see it again so badly. Gah. It was amazing. I can't wait until 2017 for Episode VIII! WAAAAH! (Any other Star Wars fans out there? Can we fangirl/fanboy together?)
---
What are you currently reading?
What was your favorite book you read in December?
And what are you looking forward to in 2016?
Comment below letting me know!
Follow me @ toweroftomes on Twitter | Instagram | Goodreads | and Bloglovin'!