Top 5 Wednesday is hosted by Lainey @ Ginger Reads Lainey.
---
This week's topic asks us to list five of our favorite retellings. I'm changing that slightly to talk about the retellings I read this year. Here are my top five! They're not listed in any particular order because I hate ranking books. Also, click on a title to read my review.
---
The Top 5 (*cough* six):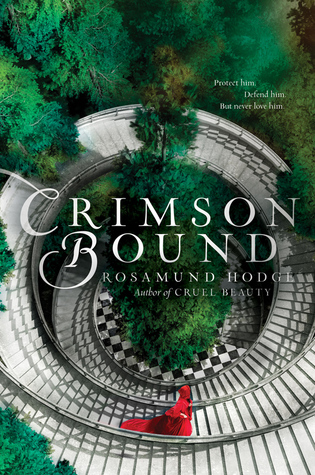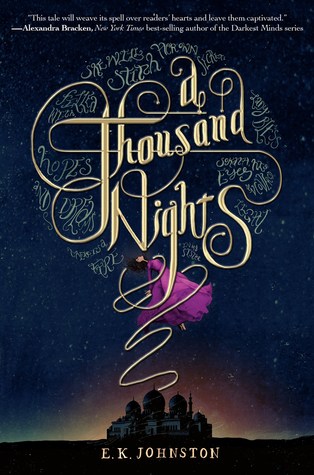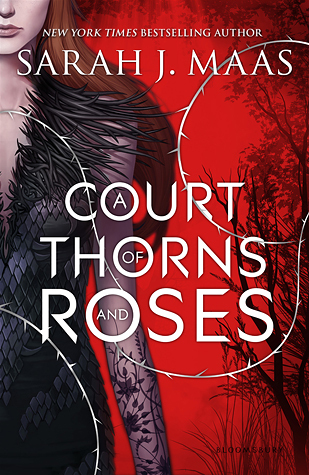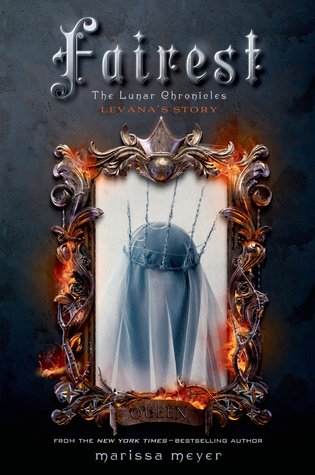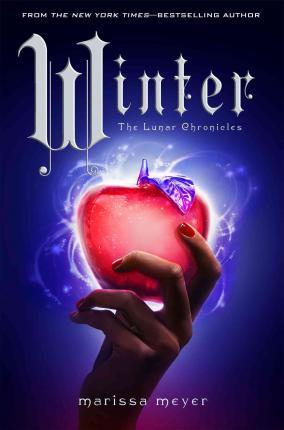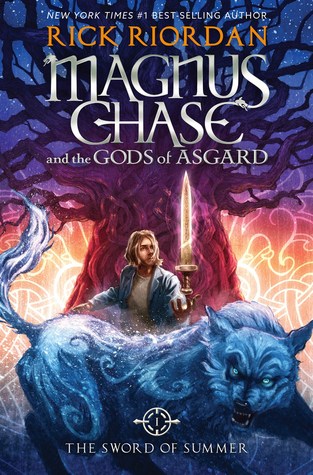 ---
Have you read any of the books I listed?
What's your favorite retetelling you read this year? Or just ever?
Comment below letting me know!
Follow me @ toweroftomes on Twitter | Instagram | Goodreads | and Bloglovin'!