Top Ten Tuesday is hosted by The Broke and the Bookish.
---
So I read a lot of books this year. I read 165 as of this post going up. That's the most I've ever read in any given year, and I'm pretty pleased despite the number of reading slumps I've had this fall (one giant, one or two more small). Anyway, this week's topic asks us to list our favorite new-to-us authors of the year. Let's jump right in, shall we? Books are listed by author last name, since I can't bear to rank them. (Plus, a few of these books will be on my Best of Year list, which will be ranked — I think — so I'd like to keep things ambiguous until then.)
---
The Top Ten (*cough* eleven):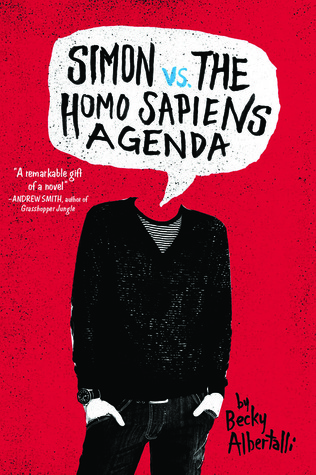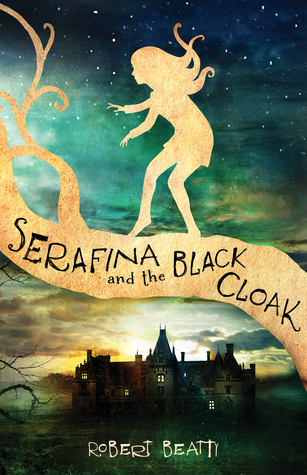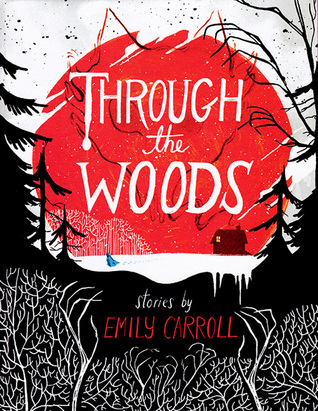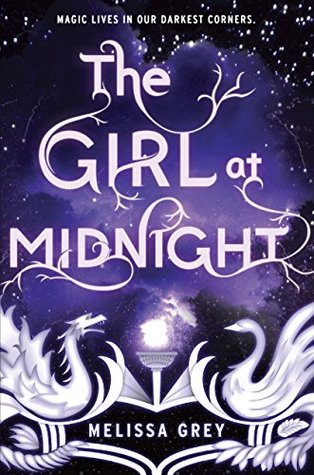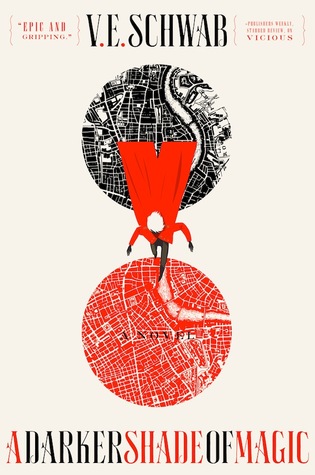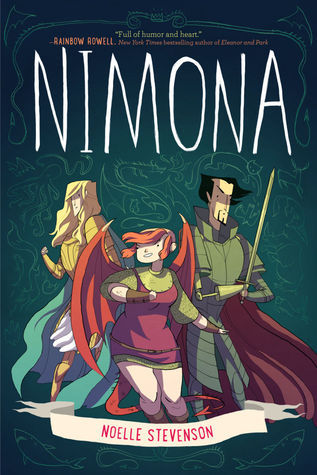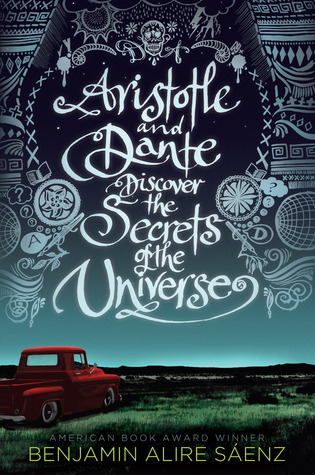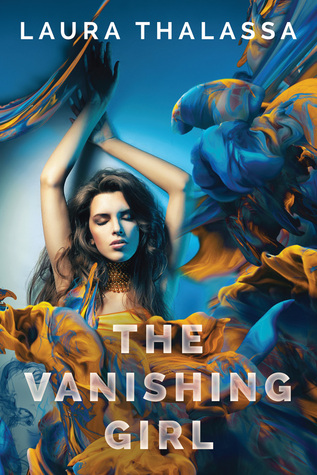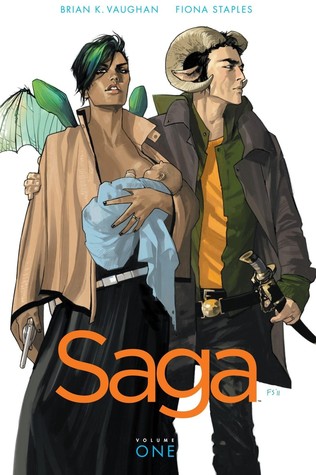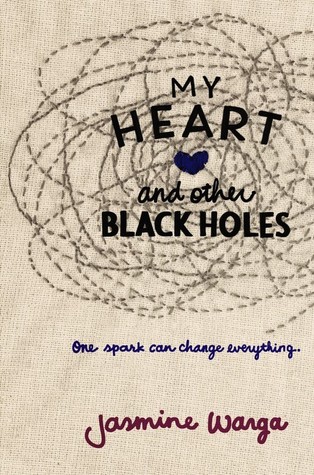 Click on a title to read my review.
---
Have you read any of these books?
If not, do any of them pique your interest?
What's your favorite book by a new-to-you author you read this year?
Comment below letting me know!
Follow me @ toweroftomes on Twitter | Instagram | Goodreads | and Bloglovin'!