The Sunday Post is hosted by Kimba @ Caffeinated Book Reviewer.
---
Last week on the blog: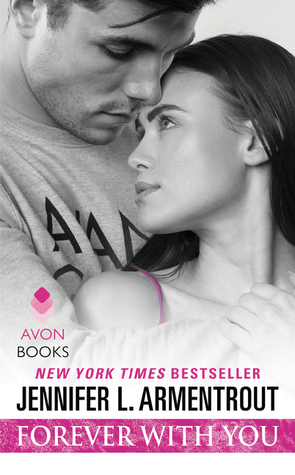 ---
What I read:
Nothing. I didn't finish a single book last week. Sigh. 😦
---
What I read last month:
Here are all the books I read in November 2015 (9 books!).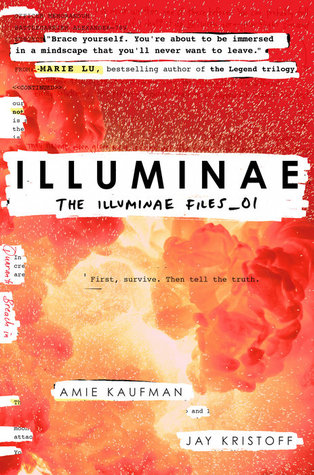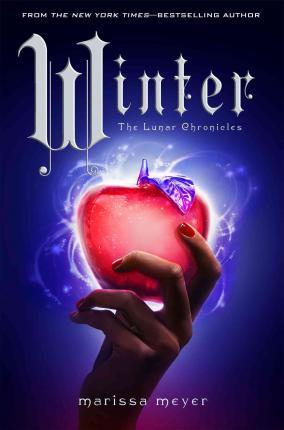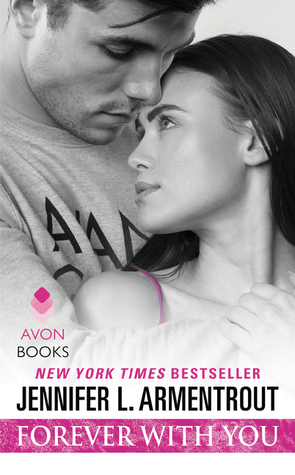 Click on a title to read my review.
---
Lightning round:
Quick thoughts on November 2015's books.
Favorite? Winter!
Least favorite? Probably Illuminae… eep, don't hate me!
Book I recommend to everyone? George! A middle grade book about a transgender girl. Holy ravioli, this was a terrific book.
Any rereads? Two: City of Bones and Forest of Secrets.
Favorite cover? An Inheritance of Ashes has an absolutely beautiful cover. The book's great, too!
Any new ships/OTPs? Alec + Magnus = ❤
Continue/finish any series? I continued with the Warriors series and the Wait for You series, and finished The Lunar Chronicles.
Dragons? Sadly, no.
Illustrated maps? Yes! Illuminae, City of Bones, and Forest of Secrets all have maps! You guys know I LOVE maps!
---
Currently reading:
City of Ashes by Cassandra Clare. I notice these Mortal Instruments books have slower beginnings… The pay-off is great, but the buildup isn't.
The Trouble with Destiny by Lauren Morrill. Gotta finish this ASAP and get a review up, since it's a review copy!
---
Most popular reviews:
Here are the reviews you clicked on the most in November 2015.
Click on a title to read my review.
---
Non-review posts:
Here are all the non-review posts from November 2015.
---
In other news…
I'm currently working on my Studio Ghibli series, and I'm hoping to release the 3+ posts this week or next week. This fall I did a Studio Ghibli marathon and watched all 22 of their movies. Part 1 will be my countdown of Hayao Miyazaki's 11 films, Part 2 will be my countdown of all the Studio Ghibli films, and Part 3 will be a post about my favorite characters from the movies. I'm considering also writing a Part 4 about Joe Hisaishi's brilliant soundtracks.
It's almost the end of the year and it's getting time to look back at everything I've read and blogged. I'll be doing the 2015 End of Year Book Survey that Jamie from The Perpetual Page-Turner hosts every year, as well as the Top Ten Tuesday and Top 5 Wednesday memes about the best books I've read this year. I'm hoping to get up a post about the 105 Challenge that's hosted by Nori from ReadWriteLove28, which I failed in terms of reading books from all the categories. Stay tuned for lots of lists and countdowns this month!
Also, now that 2016 is fast approaching, I've been thinking about reading and blogging goals and resolutions, and I've decided not to participate in any reading challenges next year, apart from the Goodreads reading challenge, which I'll set at 100 books, like usual. I prefer reading what I want to read, not what a challenge dictates. I'm always aware that I need to get through my TBR pile, finish series, expand my horizons with different genres, read more classics, etc, etc. I don't like feeling pressured to read specific books, and since I read a ton and a wide variety anyway I don't think it's necessary for me to say, I'm going to read X, Y, and Z — oh and R and J and D.
So that's what's going on right now. I hope you're all having a very nice holiday lead-up and that you're not stressing too much over the fact that another year has come and gone so quickly. 🙂
---
What are you currently reading?
And what was your favorite book you read in November?
Comment below letting me know!
Follow me @ toweroftomes on Twitter | Instagram | Goodreads | and Bloglovin'!