The Sunday Post is hosted by Kimba @ Caffeinated Book Reviewer.
---
Last week on the blog: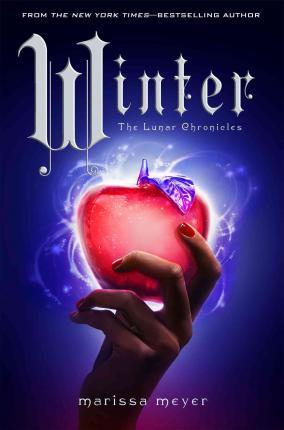 ---
What I read:
Explorer: The Mystery Boxes edited by Kazu Kibuishi. [Goodreads] 3 stars. This is a visually gorgeous though story-wise lackluster anthology featuring the writing and illustrations of of Emily Carroll, Dave Roman, Raina Telgemeier, Jason Caffoe, Rad Sechrist, Stuart Livingston, Stephanie Ramirez, Johane Matte, Saymone Phanekham, and Kazu Kibuishi. Emily Carroll's story, Under the Floorboards, was definitely the best, which is no surprise seeing as she created the incredibly dark and twisted and purely amazing graphic novel Through the Woods.
---
Currently reading: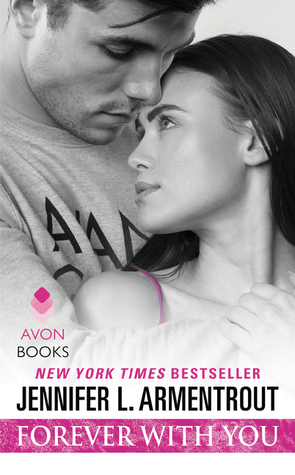 An Inheritance of Ashes by Leah Bobet. [Goodreads] Haven't made much progress…
City of Ashes by Cassandra Clare. [Goodreads] Haven't made much progress…
Forever with You by Jennifer L. Armentrout. [Goodreads] Not loving this yet because eh, Steph's not my favorite character due to the history she's had in previous books. But I'll read anything by JLA at this point.
---
The library haul:
Here's what I picked up from the library this week.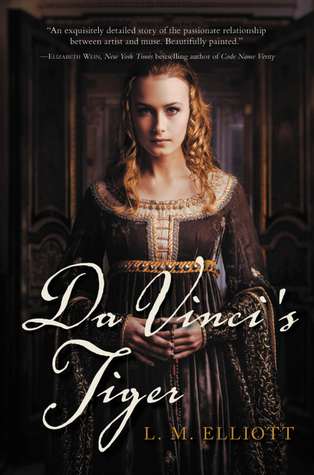 ---
In other news…
I won NaNoWriMo on Friday night in the very wee hours! (3am, if you're wondering.) 50,000 words have been written! I actually abandoned my space sci-fi because it reached a giant road block and began to demand that I turn it into a completely different story — which I so was not going to write. (Stupid stubborn story. This is what I get for being a pantser.) So I started writing a fantasy that's been in my head now for almost two years. I may have ended up with 50k words of writing, but I do not have a finished story at all. More like beginnings. That's okay, though, I'm happy that I just wrote a lot this month. I've missed writing fiction regularly, and NaNoWriMo is an excellent motivator — especially because this year they introduced badges you can receive for logging your word count a certain amount of days in a row… I didn't write 30 days in a row, but I wrote almost every day, and managed to get about a week ahead of schedule right before I got writer's block at the start of week three. It really pays to write like a maniac because then the falling behind schedule thing isn't so bad.
Besides that, I've also finished my Studio Ghibli marathon! 22 films watched, most revisited but a few new to me. I'm hard at work putting together a special series of posts for the blog about the Ghibli movies. I'm really excited! Also, if you haven't checked it out, I finally introduced a new page to the blog called Film & TV where I'm listing all the foreign (ahem, mostly Asian) movies and TV shows I've watched since this fall. I've been wanting to incorporate the completely visual form of stories on the blog for a long time now, and this is a small step toward perhaps writing monthly posts about my "viewing" experiences. 🙂
---
What are you currently reading?
Follow me @ toweroftomes on Twitter | Instagram | Goodreads | and Bloglovin'!