The Sunday Post is hosted by Kimba @ Caffeinated Book Reviewer.
---
Last week on the blog:
---
Currently reading:
An Inheritance of Ashes by Leah Bobet. [Goodreads] Slow but fascinating. And I have no idea where the story's going, and I like that. I love the fantasy elements and post-war setting.
---
Soon to be reviewed:
I'm hoping to review City of Bones sometime this week, especially since I just borrowed book 2 from the library… Finally joining the Cassandra Clare club! I also have been putting my review of The Raven Boys off for weeks and weeks and now I'm really wondering if I'm ever going to write it… I'm hoping to finish An Inheritance of Ashes today or tomorrow, and I'll definitely be writing a review for it promptly since it's a review copy. I also finally got my hands on Winter, the last book in the Lunar Chronicles, so I can't wait to dive into that and then gush about everything. 😀
---
The books I acquired:
Here are the books I acquired this week.
The Last Witness by Denzil Meyrick. [Goodreads] Hardcover, review copy. Thank you, Pegasus Books!
---
The library haul:
Here's what I picked up from the library this week.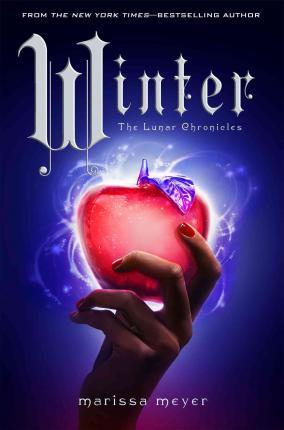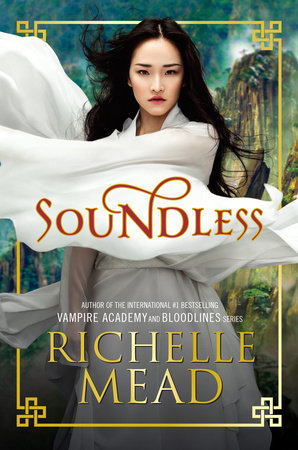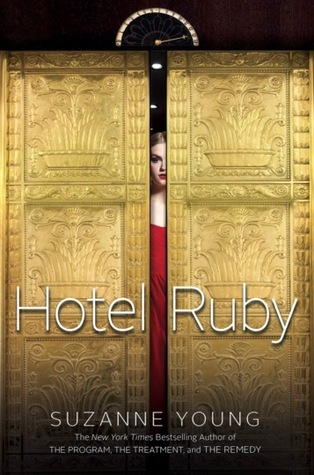 Winter by Marissa Meyer. alsdkghal;jskjsdf The last book in the Lunar Chronicles! Agh, I'm planning to start this just as soon as I finish An Inheritance of Ashes. Also, check out my review of Fairest, a villain origin story and prequel novel to the series.
Soundless by Richelle Mead. Gorgeous cover. Sounds like a great story. I've been seeing mixed to negative reviews. Oof. But I'm still going to read it because you never know, I might be a black sheep and really enjoy it. I Waited on Wednesday for this book quite a while ago.
Hotel Ruby by Suzanne Young. Again, I Waited on Wednesday for this book recently. I liked the one other Suzanne Young book I've read, A Want So Wicked, so I'm excited for Hotel Ruby.
City of Ashes by Cassandra Clare. Book 2 in the Mortal Instruments. I haven't read any of the book except for City of Bones (which I liked a lot more than the first time I read it years ago; I just reread it this month) so now I'm expecting to become a Cassie Clare fan. Thank goodness I can marathon all the books because I'm joining the party eight years late!
---
What are you currently reading?
Follow me @ toweroftomes on Twitter | Instagram | Goodreads | and Bloglovin'!