Top 5 Wednesday is hosted by Lainey @ Ginger Reads Lainey.
---
Whoa, remember when I used to do Top 5 Wednesday? I'm bring it back! This week's topic asks us to list five books we did not finish. Since book blogging, I've only DNF-ed less than ten books for various reasons, so I thought I'd talk a little about each of them here today.
---
The Top 5 (*cough* eight):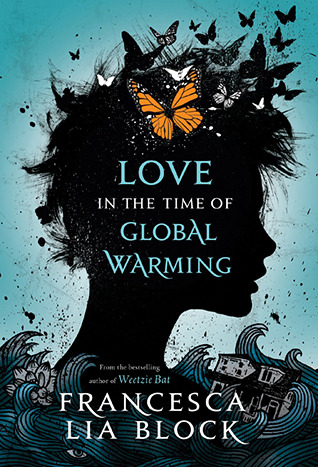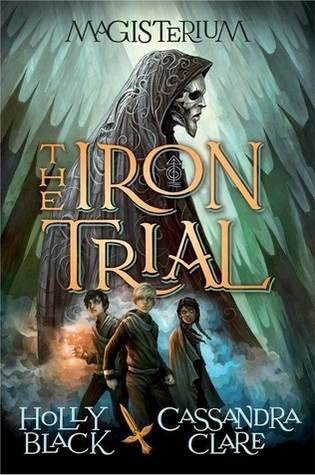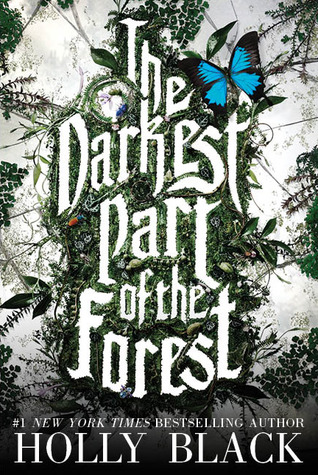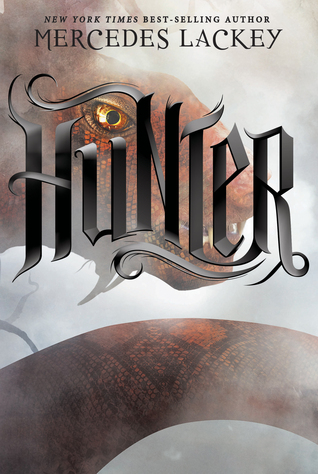 Love in the Time of Global Warming by Francesca Lia Block — Put down at page 80. To be completely honest, I picked this book up from the library purely based on the cover and the title. Apparently it's a strange retelling of The Odyssey. I would like to read it again someday, as it's very short, but when I tried to read it last year it just wasn't the right book at the time.
Sabriel by Garth Nix — Put down at page 100. I was really enjoying the book, but I was reading it during commutes and in waiting rooms and the book was way too dense and complicated to keep straight when I was in a constantly bustling environment. I definitely want to pick up Sabriel again, as well as read the rest of the series.
The Iron Trial by Holly Black and Cassandra Clare — I forget at what page I put this down. I was reading a few books at one time, including this one, and I was just more interested in the other books, so The Iron Trial kept getting put off. I like Holly Black and Cassandra Clare so I do want to read this again, I just don't know when.
The Darkest Part of the Forest by Holly Black — Put down at page 154. I love Holly Black, but after a while I really couldn't stand the protagonist, Hazel. The love the dark faerie lore in the book, but I didn't feel like pushing myself to finish a book about characters I wasn't very interested in. I would like to revisit this sometime because, like a said, I really do like Holly Black.
Becoming Jinn by Lori Goldstein — Quit at 31%. This was a review copy that I was really excited for… Sadly, I really didn't like it. I actually miraculously gave up literally right before the love triangle started, from what other reviewers have said. I wrote a DNF review, actually, since it was a review copy. You can read about all the problems I had with it here.
V for Vendetta by Alan Moore and David Lloyd — Put down at page 30. This is hailed as a contemporary classic in the graphic novel world. I started it but realized I just wasn't in the mood to read it. There a ton of type that's printed really small and I just wasn't in mood to get through it all. I'll read this book someday in the future.
Hunter by Mercedes Lackey — Quit at 44%. Like Becoming Jinn, I was super excited and then I was incredibly disappointed. There is way too much exposition and info dumping in this book. WAY TOO MUCH. And it's confusing and I found I couldn't care less. Again, I wrote a review because it was a review copy. Read my scathing remarks here.
Mechanica by Betsy Cornwell — Put down at page 58. I tried reading this book during my September/October 2015 reading slump. It was moving way too slowly and I finally realized I was never going to get past the beginning. It's a Cinderella retelling, and I would like to pick it up again sometime.
---
Have you read any of the books I listed?
What books have you DNF-ed this year?
Comment below letting me know!
Follow me @ toweroftomes on Twitter | Instagram | Goodreads | and Bloglovin'!