The Sunday Post is hosted by Kimba @ Caffeinated Book Reviewer.
---
Last week on the blog: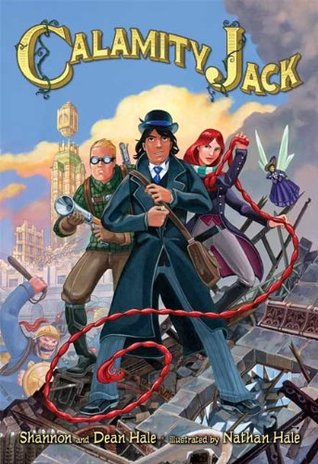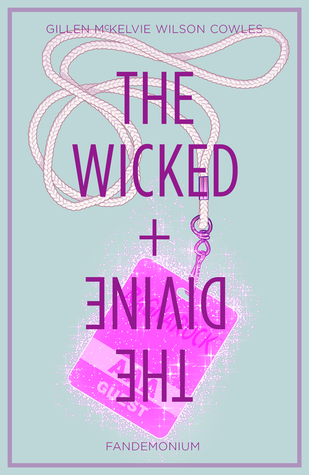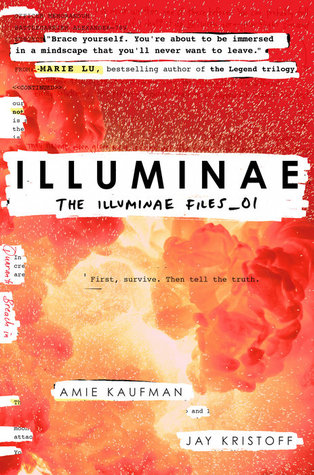 ---
What I read: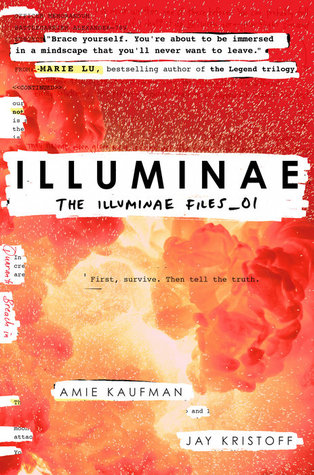 ---
Currently reading:
---
The books I acquired:
Here are the books I acquired this week.
---
The library haul:
Here's what I picked up from the library this week.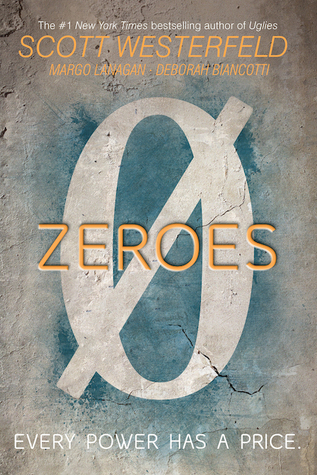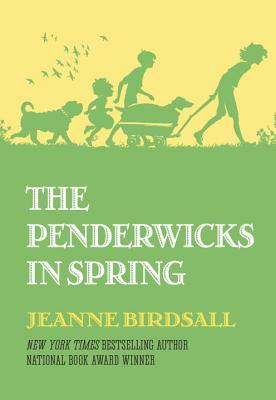 ---
In other news…
Week 1 of NaNoWriMo is finished! I wrote more than 15,000 in the first seven days. I'm writing a YA sci-fi novel about a galactic war and aircraft/spacecraft pilots. I'm really pleased with it, even though the piloting/flying part I didn't see coming. (I'm a pantser, so I just started writing without knowing what the heck was going to happen.) Are any of you participating in NaNo this month? Tell me your story ideas, if so! I'd love to hear what you guys are writing. 🙂
---
What are you currently reading?
Follow me @ toweroftomes on Twitter | Instagram | Goodreads | and Bloglovin'!