The Sunday Post is hosted by Kimba @ Caffeinated Book Reviewer.
---
Last week on the blog: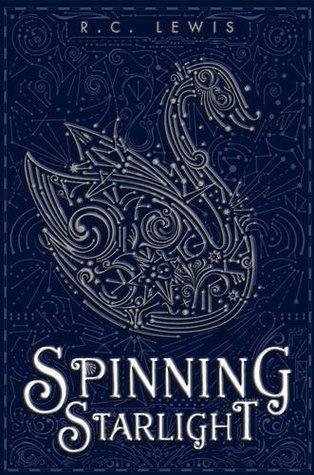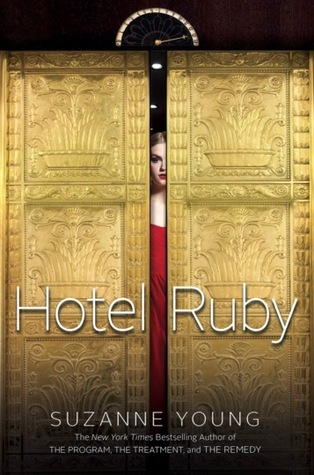 ---
What I read: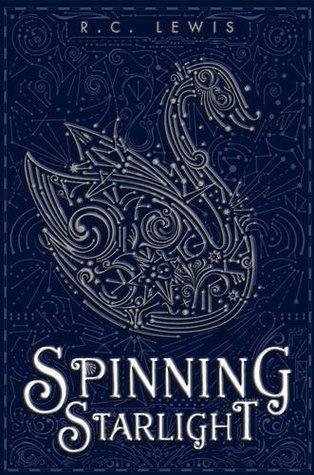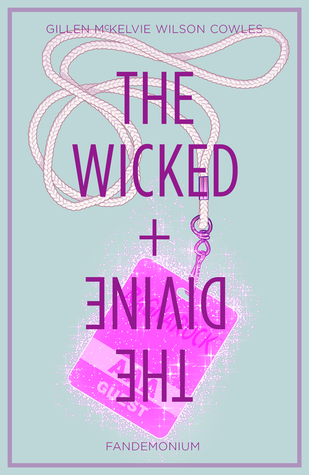 ---
What I read last month:
Here are all the books I read in October 2015 (6 books).
(Yeah, it was a slow month for reading…)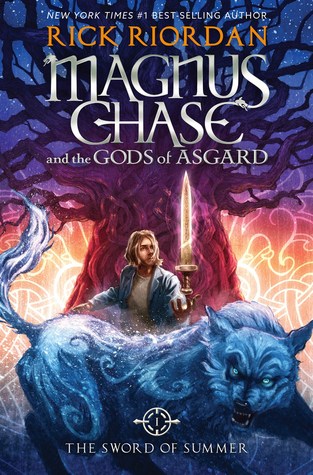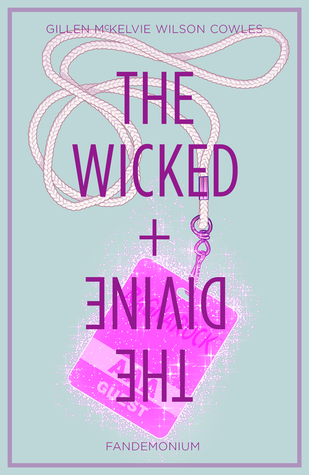 Click on a title to read my review.
Additionally, I posted reviews this past month for The Marvels by Brian Selznick; The Wicked + the Divine, Vol. 1: The Faust Act; Saga, Volumes 2, 3, and 4; and Stay with Me by J. Lynn/Jennifer L. Armentrout.
---
Lightning round:
Quick thoughts on October 2015's books.
---
Currently reading: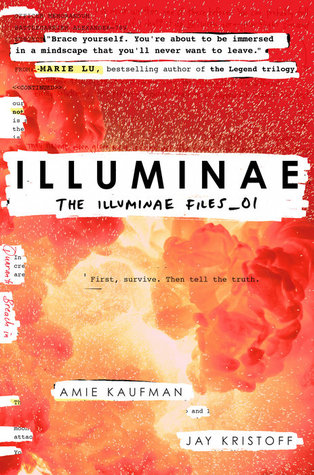 ---
Most popular reviews:
Here are the 10 most popular reviews from October 2015.
Click on a title to read my review.
---
Non-review posts:
Here are all the non-review posts from October 2015.
---
The library haul:
Here's what I picked up from the library this week.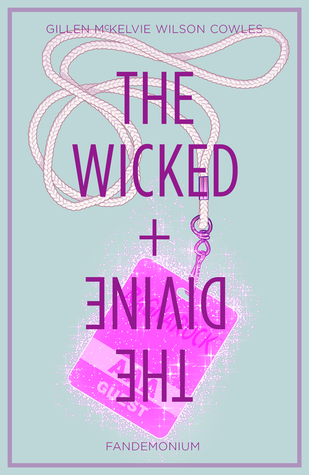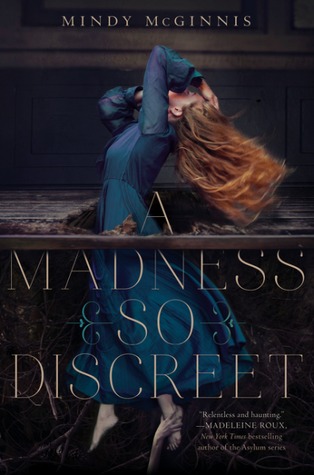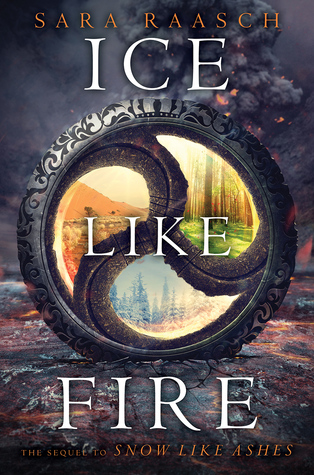 ---
In other news…
I'm going to try tackling NaNoWriMo again this year! Originally I was going to write a book about Chinese mythology, but now I don't think I'm going to… Why? Because I suddenly had this great scene just randomly pop into my head that would make for a really cool sci-fi space romance. With just that one scene that really excited me, I'm going to attempt to write a book inspired by that idea. I'm a pantser at heart, even though I've tried being a plotter. And I'm actually really looking forward to seeing where the story and characters take me. I'm going to allow myself completely free reign because I have literally no idea what's going to happen; the scene came to me just two or three days ago and I haven't thought about it much. I'll let you know how it goes. 😉
---
What are you currently reading?
What was your favorite book you read in October?
And are you participating in NaNoWriMo this year?
Comment below letting me know!
Follow me @ toweroftomes on Twitter | Instagram | Goodreads | and Bloglovin'!