The Sunday Post is hosted by Kimba @ Caffeinated Book Reviewer.
---
Last week on the blog: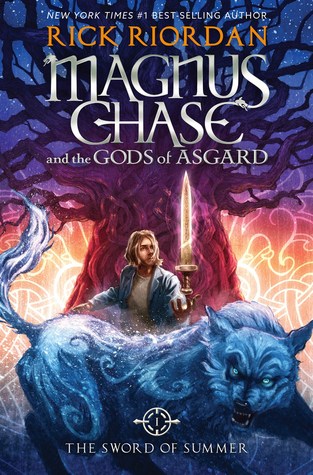 ---
What I read:
I didn't finish anything this week… That's never happened before, I don't think…? I'm kind of back in a reading slump, to be honest. But I also got sick last Sunday and was sick the whole week, so I slept a lot and zoned out watching movies and lots of YouTube and listening to K-pop because that doesn't take much brain power…
---
Currently reading: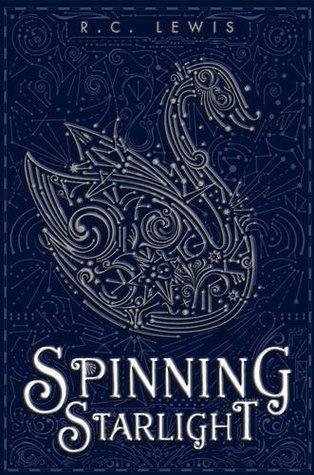 Spinning Starlight by R.C. Lewis. The beginning was a bit confusing, but I'm a bit more than a quarter through now and it's definitely picked up. I really like how Liddi can't speak and the challenges that presents. This is a retelling of The Wild Swans, a Hans Christian Andersen fairy tale that I'm pretty sure I've read but I can't remember anything about. Also, this is a companion to Lewis's previous book Stitching Snow, which I have not read.
---
Soon to be reviewed:
I'm going to try to get my review of The Raven Boys to you this week. And my review of Spinning Starlight once I finish reading it, hopefully this week, too. I'm also going to write a mini-review of the graphic novel Calamity Jack once I read another graphic novel so I can lump the two mini-reviews together in one post. I've also kind of given up on reviewing The Time Machine, The War of the Worlds, and A Room with a View because it's not hugely fun to review classics and it's been a very long time since I read those books…
---
The books I acquired:
Here are the books I acquired this week.
The Tears of Dark Water by Corban Addison. Review copy. Thanks, Thomas Nelson and Harper Collins!
---
What are you currently reading?
Follow me @ toweroftomes on Twitter | Instagram | Goodreads | and Bloglovin'!