So at the beginning of this month, Chiara from Books for a Delicate Eternity nominated me for the Real Neat Blog Award! Thank you, darling! Can't wait to (finally) give you and the rest of the world my answers!
---
The rules are:
Answer the five questions given to you by your nominator
Ask your own five questions of the five blogs you nominate
---
1. What is your favorite book series?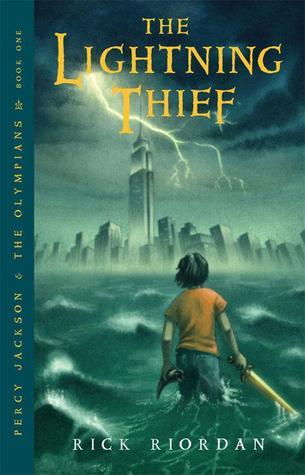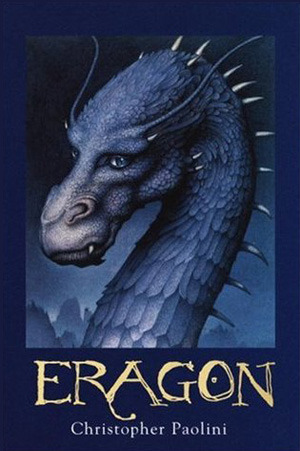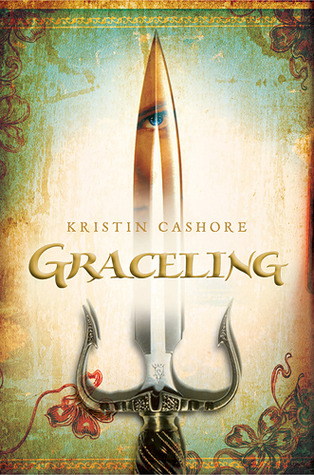 Ooooh, that's so hard! I have so many! But Harry Potter, Percy Jackson, The Inheritance Cycle, and the Graceling Realm always top my list. I also love Pendragon, The Books of Bayern, His Dark Materials, Chronicles of Ancient Darkness, and Warriors, to name some more. Should I go on…? 😉
---
2. Most anticipated late 2015 and/or 2016 release?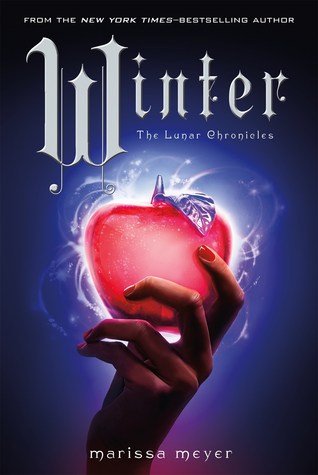 Winter by Marissa Meyer for late 2015, but I'm seriously looking forward to Starflight by Melissa Landers in early 2016.
---
3. Name one of your auto-buy authors, and why they have that title.
Since I don't buy books that often, I'm changing this to "auto-read". Right now, those authors would be Rick Riordan (I've read every single one of his mythology novels), Jennifer L. Armentrout (almost all done with her YA and NA series), and Kate DiCamillo (I think I've read all but one of her Middle Grade novels). Kristin Cashore would be on the list if she would ever come out with another book!!!!!
---
4. What is one trope that you love to hate?
Probably the guy saving the girl more than once in a book. It's kind of romantic but also annoying because why does the girl always need to be rescued? Isn't she a capable, smart woman? I love the rare instances where the girl saves herself and the guy comes to help her anyway, but they only meet up after the girl's gotten herself out of the sticky situation. That's a win-win for me, but when it's just one person getting saved all the time? Gah.
---
5. Do you prefer character or plot driven novels?
Character-driven novels! If I can't connect to the main character(s), the book is lost on me, even if the plot is awesome. If I really like or even love the protagonist, I'll read the book even if it doesn't have much of a plot, or the plot isn't that great. Um, take A Thousand Nights by E.K. Johnston. So many people didn't like that book because of it's total lack of plot, but I loved it because of the characters.
---
Here are your five questions:
What's a book you love or hate so much that when it comes up, you find yourself endlessly going on about?
Who is your favorite villain?
What's a book you were required to read that you didn't think you'd like, but you ended up liking?
If you could meet any author, who would it be and what one question would you make sure to ask them?
What's one of your favorite first sentences from a book?
I'm doing the cop-out and leaving this tag open to anyone who wants to do it.
Consider yourself nominated
for the Real Neat Blog Award if you're reading this, ha! 😀
And, once again, thank you, Chiara, for tagging me! It's always great fun answer bookish questions! ❤
---
Follow me @ toweroftomes on Twitter | Instagram | Goodreads | and Bloglovin'!