The Sunday Post is hosted by Kimba @ Caffeinated Book Reviewer.
---
Last week on the blog: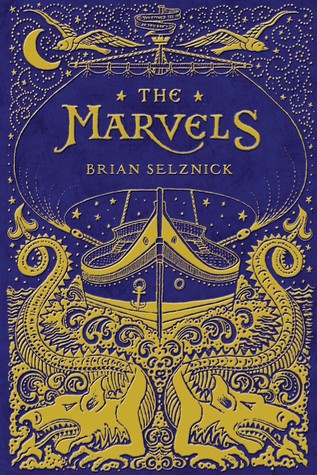 ---
What I read:
---
What I DNF-ed:
Mechanica by Betsy Cornwell. Quit at page 58. The beginning was just so slow. And this was a book I was trying to force myself to read during a reading slump. I decided to let this one go and start anew with, ahem, MAGNUS CHASE. Anyway, I might try Mechanica again someday, but right now just wasn't the right time to read it.
---
Currently reading: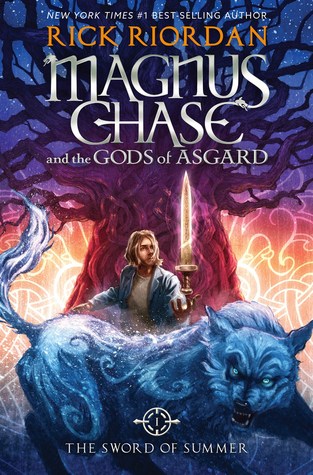 Magnus Chase and the Gods of Asgard: The Sword of Summer by Rick Riordan. AAAAAAHHH! Finally! I'm so excited! I'm three chapters in and it's so far quite different from Rick's other books, but all the hilarity and snark is there and Annabeth already made a cameo! Plus, the chapter titles are absolutely hilarious. I rarely even pay attention to chapter titles in books anymore, but the ones Rick comes up with make me chuckle and I get a kick out of them.
---
The books I acquired:
Here are the books I acquired this week.
The Japanese Lover by Isabel Allende. ARC. Thanks, Atria Books! I loved Isabel's YA books so I'm interested to finally delve into her Adult writing.
An Inheritance of Ashes by Leah Bobet. Egalley via NetGalley. Thanks, Clarion Books!
Ted Saves the World by Bryan Cohen. Kindle, bought. Benjaminoftomes' Free Book Friday pick of the week.
Flow Coloring Book: Coloring is a Form of Happiness by Helen Dardik and Carolyn Gavin. Gift. An adult coloring book, wahoo!
Creative Haven Owls Coloring Book by Marjorie Sarnat. Gift. Another adult coloring book, double yay!
---
The library haul:
Here's what I picked up from the library this week.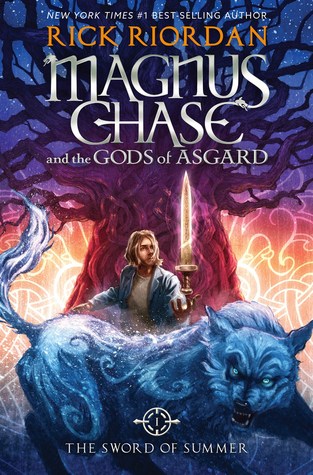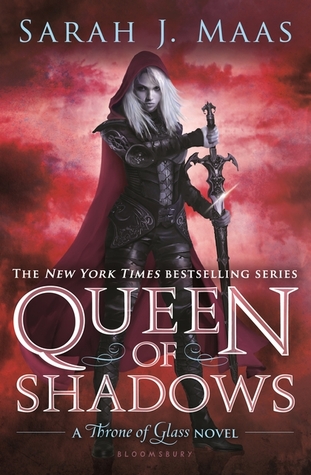 Magnus Chase and the Gods of Asgard: The Sword of Summer by Rick Riordan. *FLAILS MADLY.* Currently reading!
The Wicked + the Divine, Volume 1: The Faust Act by by Kieron Gillen, Jamie McKelvie, Matt Wilson, and Clayton Cowles. 3 stars.
Queen of Shadows by Sarah J. Maas. Yup, I got it out from the library again. Hopefully I'll manage to finish it this time.
---
In other news…
It was my 19th birthday on Friday! Happy birthday to me! I had a nice, relaxing day. I got some gifts, stayed home and watched TV, and then went to Shake Shack for dinner. Then I had cake — chocolate ganache. It was a very chill birthday, but I had a good time. I got some adult coloring books, because they're a super-hot thing right now and I loved coloring as a kid. I have found I still love coloring as an adult!
Fun fact: John Lennon was also born on October 9th. So was the composer Guiseppe Verdi (some argue he was born on October 10th, but many sources say October 9th, so I'm going with the 9th for obvious reasons). In real life, I know three other people right around my age born on the same day, one girl born even the same year! Seems like October 9th is quite popular. 🙂
---
What are you currently reading?
Follow me @ toweroftomes on Twitter | Instagram | Goodreads | and Bloglovin'!