The Sunday Post is hosted by Kimba @ Caffeinated Book Reviewer.
---
Last week on the blog: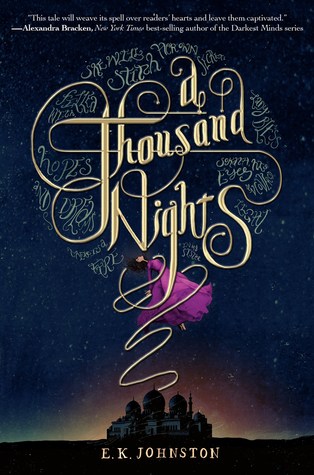 ---
What I read: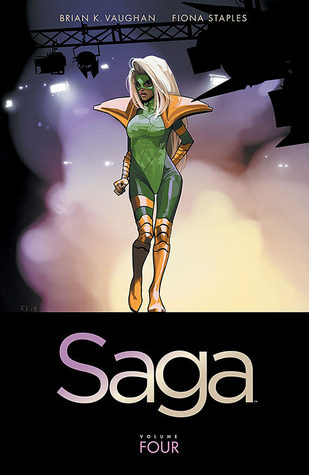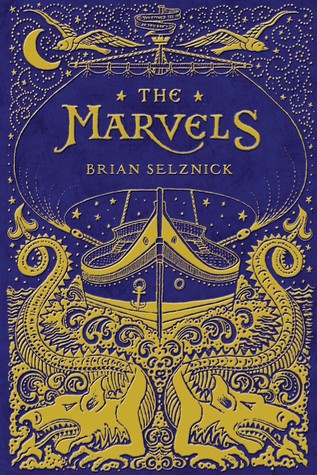 Saga, Volume 4 by Brian K. Vaughan and Fiona Staples. 4 stars, maybe 4.5 stars. The only thing about sprawling, epic space operas like this is their tendency to start meandering and adding in new characters and story arcs with each new book…
The Marvels by Brian Selznick. 4 stars. As usual, Brian Selznick continues to tell beautiful, magical stories in both artwork and prose.
---
Currently reading: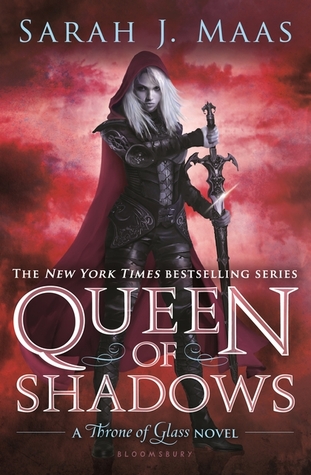 Mechanica by Betsy Cornwell.
Queen of Shadows by Sarah J. Maas. I absolutely HAVE to finish this by Monday night, Tuesday morning at the very latest because this is due at the library on Tuesday. Eep!
---
Soon to be reviewed:
I'm going to try to write a bunch of reviews for this week, since now I'm completely out of scheduled blog posts. *Sniffle.* I'm really hoping to post reviews for Vengeance Road, The Raven Boys, Saga, Volumes 2, 3, and 4, and The Marvels this week. Fingers crossed I feel productive enough to write them!
---
The books I acquired:
Here are the books I acquired this week.
The Nightmare Place by Steve Mosby. Review copy. Thanks, Iris at Pegasus Books! (I actually received this two weeks ago but forgot to include it in the September 20th Sunday Post.)
Currents by Jane Petrlik Smolik. ARC. Thanks, Charlesbridge!
---
The library haul:
Here's what I picked up from the library this week.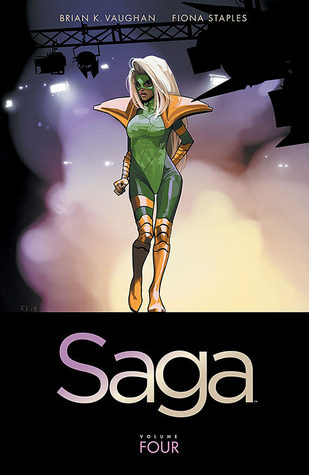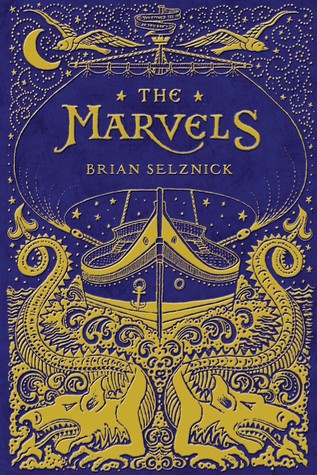 ---
In other news:
I'm slowly coming out of my reading slump, but am definitely still in a writing/blogging slump. I've been watching a TON of YouTube instead, especially regarding Erin Condren planners and related sticker hauls. I don't have a fancy planner or funds to buy stickers, but it's nice to drool over the cool stuff that other people have.
I've also been getting into K-dramas and T-dramas. I binge-watched a Taiwanese-drama called Fall in Love with Me and it started off adorable and then became mega-frustrating. The show's relationship drama got absolutely insane but I stuck with it because the male lead, Aaron Yan, is, like, so very attractive. 😉 I've started a Korean-drama now called Healer, which is a thriller people rave about, and the first episode was very strong, so I'm excited to continue with it. Not sure how much TV I'll be watching now since I'm trying to get back to reading and blogging, but I thought I'd share what I've been up to during my reading slump the past few weeks. 🙂
---
What are you currently reading?
Follow me @ toweroftomes on Twitter | Instagram | Goodreads | and Bloglovin'!