The Sunday Post is hosted by Kimba @ Caffeinated Book Reviewer.
---
Last week on the blog: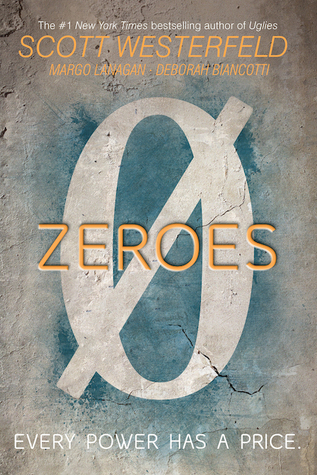 ---
What I read:
Saga, Volume Two by Brian K. Vaughan and Fiona Staples. Still an epic continuation of this incredible space opera.
Saga, Volume Three by Brian K. Vaughan and Fiona Staples. Not my favorite of the books so far, but still great.
---
Currently reading: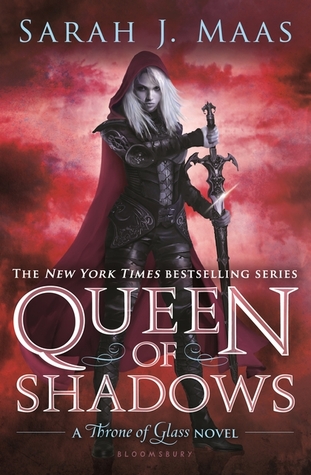 Queen of Shadows by Sarah J. Maas.
Mechanica by Betsy Cornwell.
---
The library haul:
Here's what I picked up from the library this week.
---
In other news…
I am in a reading slump. I'm also in a reviewing slump. And a blogging slump.
After I finished Vengeance Road and The Raven Boys almost two weeks ago, which were both amazing, five-star reads, I didn't feel like diving into anything else. I'm only a few chapters into Queen of Shadows and Mechanica. I know I'm going to love Queen of Shadows, but I really don't feel like reading 600+ pages of it… I have to return it to the library at the beginning of next week, though, so I am going to try to finish it this week. Mechanica has a lot of white space and is only about 300 pages, so I think I'll try to finish that one first.
The Saga graphic novels were the only books I read this week, since they're easy to fly through (and awesome). But I've been putting off any and all reading. I've been putting off writing reviews and my Monday Musings. My email is clogged with blog posts I haven't felt like reading. I've completely neglected Goodreads and Instagram. This probably isn't too surprising, since the year just started up this past week with my internship and the classes I take, so I've been super busy every single day.
Don't worry, I'm not going anywhere! I've got three posts scheduled for this week (thank goodness for when I was super productive, like, a month ago). And hopefully I'll feel motivated enough to write reviews for Vengeance Road and The Raven Boys, as well as Saga Volumes 2 and 3. I also want to write up reviews for The Time Machine, The War of the Worlds, and A Room with a View, which I've been putting off for ages because reviewing classics isn't that exciting, even if they're mini-reviews.
Right now, my plan is to write up those reviews, and finish Mechanica and Queen of Shadows. I'm going to clear my email and start over — so sorry for all those blog posts I won't be reading but who the heck likes sifting through a complete backlog of email?! I'm still here, reading comments and replying to them. But I'm going to take it slow and go at my own pace. Slumps are really terrible and the worst thing is forcing yourself into what you don't feel like doing. The blog might be a little more quiet than usual, but hopefully I'll be back to my normal productive self soon. 🙂
---
What are you currently reading?
Follow me @ toweroftomes on Twitter | Instagram | Goodreads | and Bloglovin'!