The Sunday Post is hosted by Kimba @ Caffeinated Book Reviewer.
---
Last week on the blog: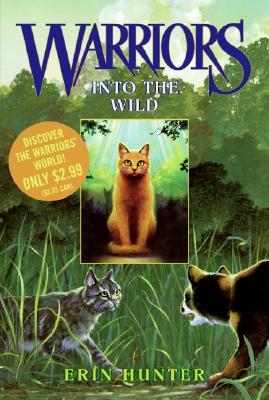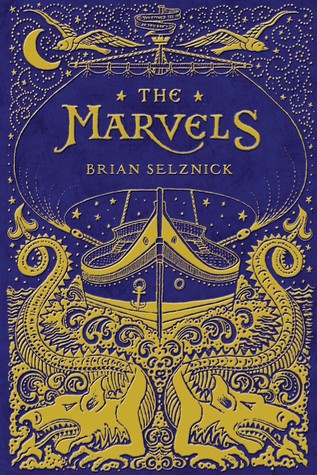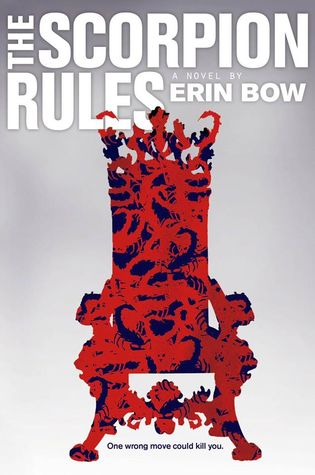 ---
What I read: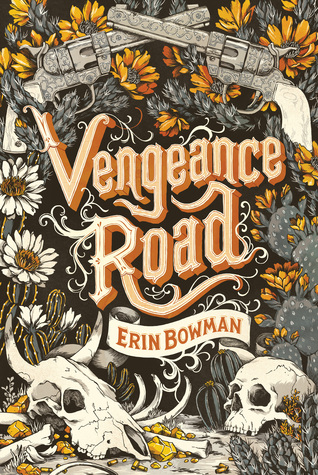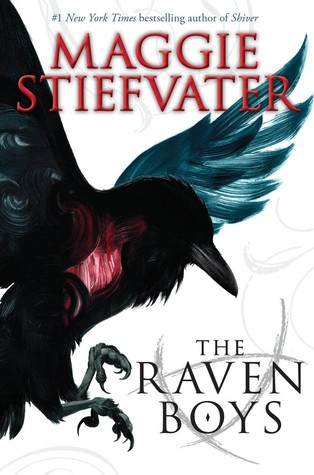 A Room with a View by E.M. Forster. 3 stars. Eh, I didn't find it that interesting. However, I'm trying to hunt down the movie because I'm pretty sure I'll like that more. (Helena Bonham Carter, Maggie Smith, Daniel Day-Lewis? Yes, please!)
Vengeance Road by Erin Bowman. 5 stars! A Western full of grit and violence. Man, this was epic.
The Raven Boys by Maggie Stiefvater. 5 stars! So beautiful and strange and magical. Maggie Stiefvater remains one of my favorite authors.
The War of the Worlds by H.G. Wells. 3 stars. I liked this more than The Time Machine, because of ALIENS and DESTRUCTION. 😉
---
Currently reading: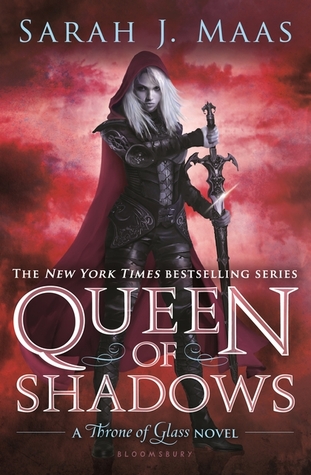 QUEEN OF FREAKING SHADOWS BY SARAH J.MAAS!!!!! 😀
---
The library haul:
Here's what I picked up from the library last week.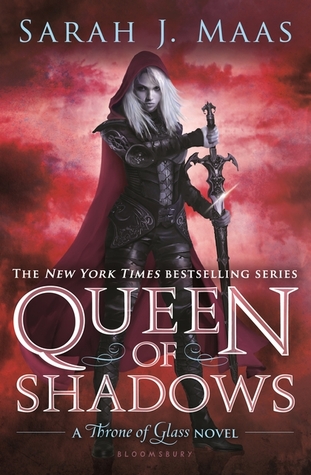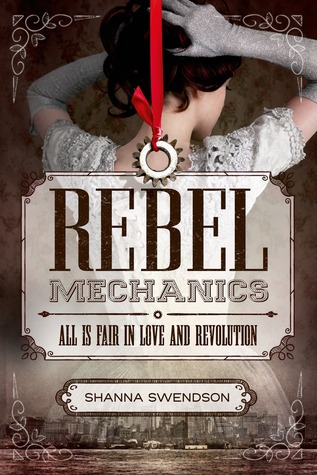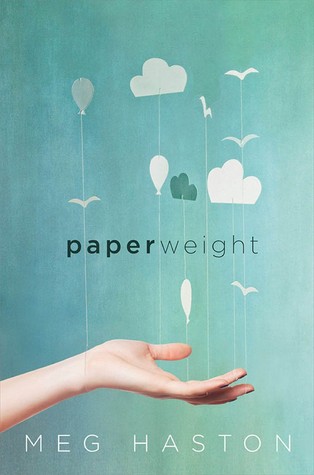 QUEEN OF SHADOWS BY SARAH J. MAAS!!!!!!!!!!!!!!!!!!!!!!!!!!!!!!!!!!!!!!! 600+ pages of awesome, I am sure.
Mechanica by Betsy Cornwell. Cinderella retelling, only Cinderella's a mechanic.
Rebel Mechanics by Shanna Swendson. Alternate history. And SPIES! I think.
Paperweight by Meg Haston. Ehh… not in the mood for this. Anorexia and suicide in one book? I really don't want to read something sad and distressing. This is going back to the library unread…
---
In other news…
Okay, this is random and not reading related, but… I watched Tyler Oakley and Zoella's Disney Challenge video and got caught up in my childhood again. So I went and filled my iPhone with a gazillion Disney songs and have been listening to them every day, in the morning, in the afternoon, in the evening. Favorites I've rediscovered after all these years? "I'll Make a Man Out of You" from Mulan. But I am absolutely ADDICTED to "Be Prepared" from The Lion King. I also love "My Lullaby" from The Lion King 2 and "Hellfire" from The Hunchback of Notre Dame. (Hmmm… what does this say about me? That I love great villains and their spectacularly dramatic songs? 😉 But on a serious note, these songs are DARK and are way deeper when you get older and understand the weight of them. I could write an entire essay on Disney villain songs but I"ll spare you.) But I think my absolute favorite is "God Help the Outcasts" from The Hunchback of Notre Dame. That song is just GORGEOUS. ❤ I also for the first time exposed myself to a few bits from Dumbo and GUYS I WAS SOBBING MY HEART OUT. I've never seen Dumbo and I don't know if I really want to after what "Baby Mine" did to me. I was a complete ocean of feelings.
So, um, guys, what are your favorite Disney songs? (I also love "Colors of the Wind" from Pocahontas and "Where Do I Go from Here?" from Pocahontas 2.) And what were your favorite Disney films from your childhood? (Mulan for obvious reasons. But also The Lion King 2 — which I watched before I ever watched The Lion King. Weird, I know.)
---
What are you currently reading?
And DISNEY! Tell me all about your favorite songs and movies! 😀
Follow me @ toweroftomes on Twitter | Instagram | Goodreads | and Bloglovin'!