Here's what I want to read this month, September 2015: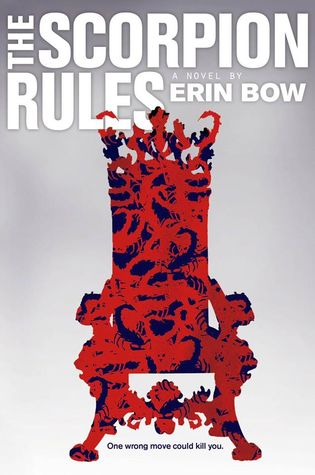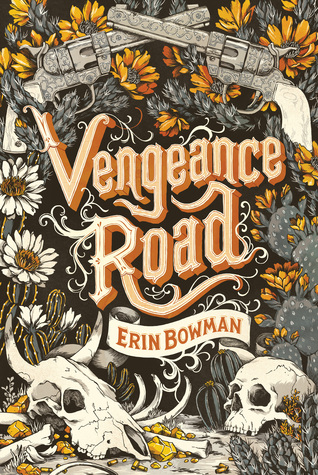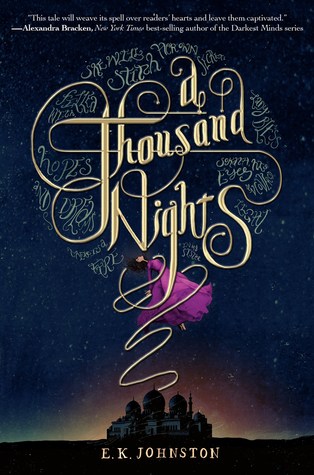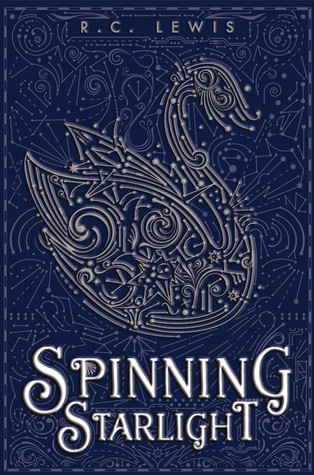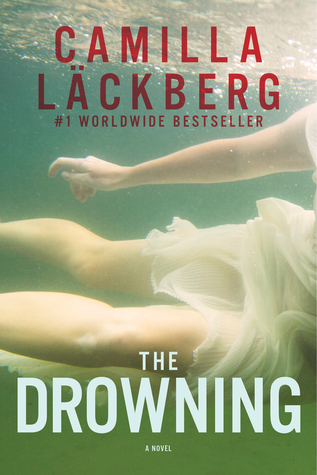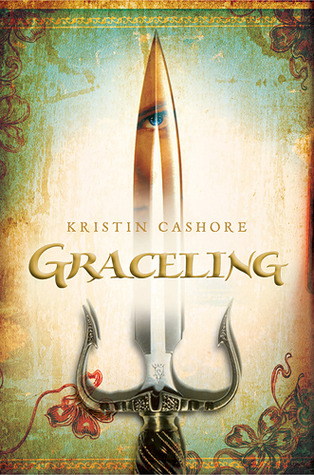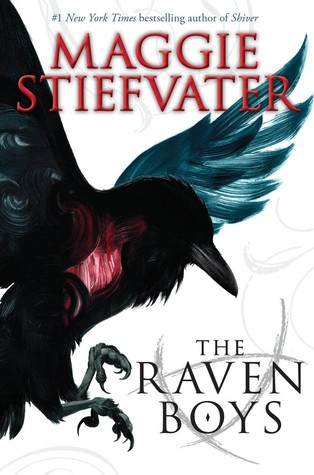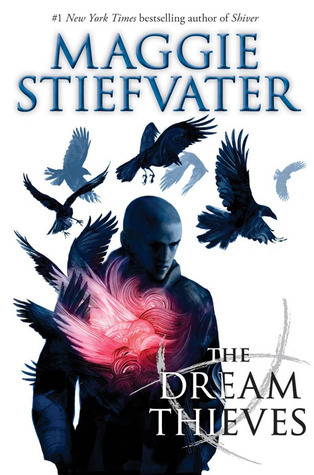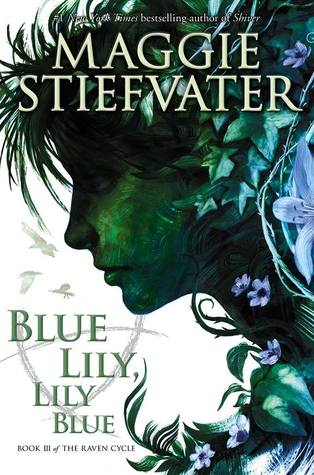 EDIT: Click on a title to read my review!
Review copies

: The Scorpion Rules by Erin Bow. | Vengeance Road by Erin Bowman. | A Thousand Nights by E.K. Johnston. | Spinning Starlight by R.C. Lewis. | The Clouded Sky by Megan Crewe. Book two in the Earth and Sky series. | The Drowning by Camilla Lackberg.

Reread

: Graceling by Kristin Cashore. I said earlier in the year, or maybe the end of 2014, that I really wanted to reread Graceling this year.

Classics

: The War of the Worlds by H.G. Wells. Currently reading this via Daily Lit email installments. | A Room with a View by E.M. Forster. Also currently reading via Daily Lit email installments.

TBR pile pick

: Finnikin of the Rock by Melina Marchetta. Everyone raves about this book and I've been putting it off for years now… Going to try to remedy that!

Library books

: Who Could That Be at This Hour? by Lemony Snicket. Currently reading this. | The Raven Boys, The Dream Thieves, and Blue Lily, Lily Blue by Maggie Stiefvater. Going to try to marathon these!
I know I'll likely end up reading a number of books not on this list, as well as not read a bunch of the ones that are on the list. I know I'll swoop by the library a bunch of times (I also currently have, like, ten more library books out now that I didn't list), and probably receive a few more review copies. But this is what I want to prioritize as of the beginning of the month. Wish me luck!
---
Here are the books I successfully read that were on last month's TBR list: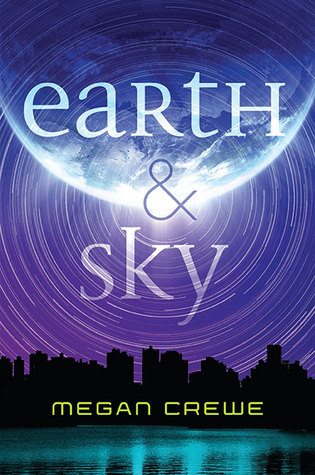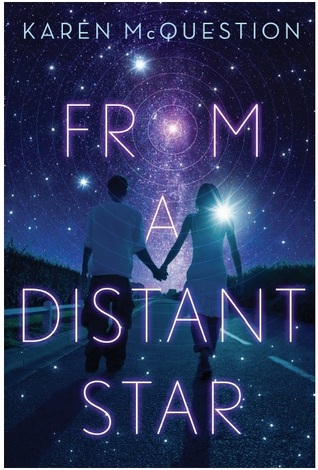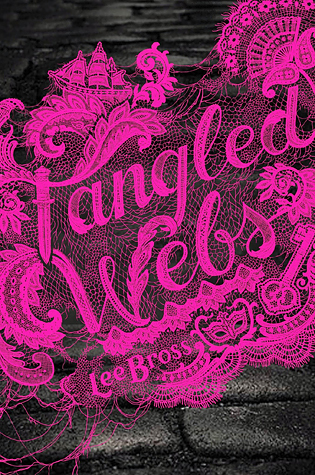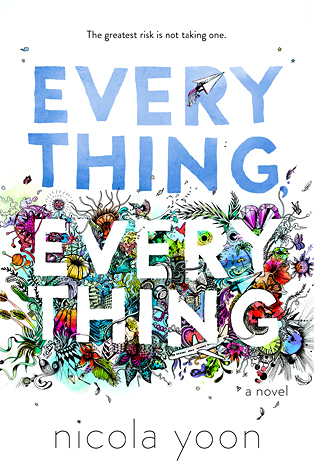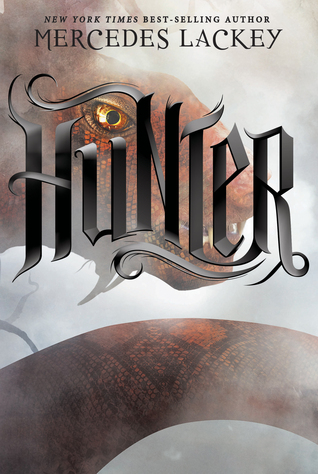 I read 6/10 prioritized books from ARC August's TBR!
Click on a title to read my review.
Yeah, so none of these blew me away, but Everything, Everything was the best of them. Hunter I quit not even halfway through and Tangled Webs was almost a DNF. Sigh.
---
What's on your TBR for this month?
Have you read any of these books?
What should I read ASAP?
Comment below letting me know!
Follow me @ toweroftomes on Twitter | Instagram | Goodreads | and Bloglovin'!