The Sunday Post is hosted by Kimba @ Caffeinated Book Reviewer.
---
Last week on the blog: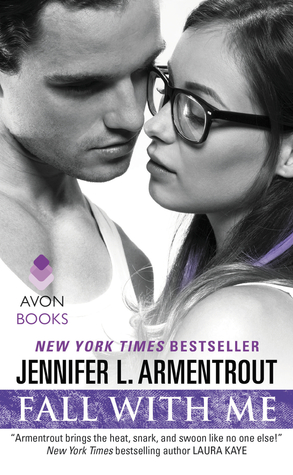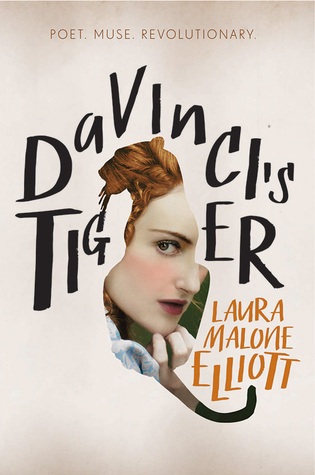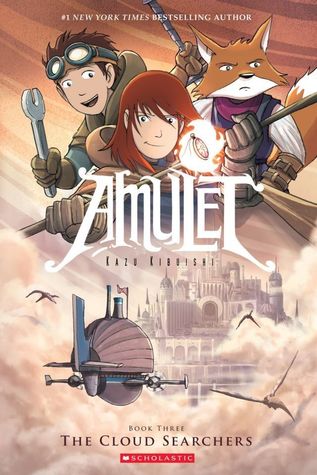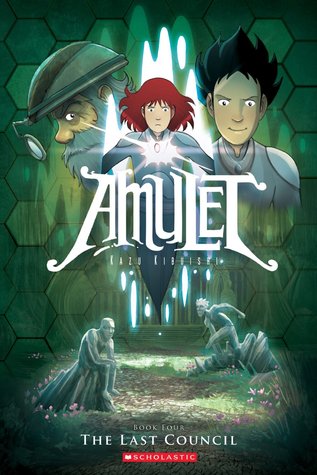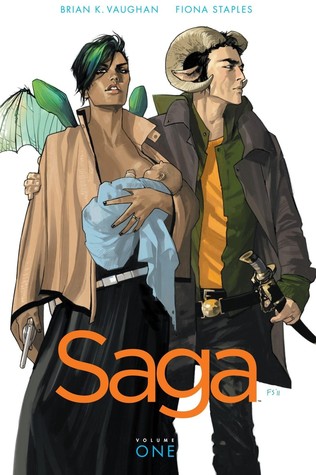 ---
What I read: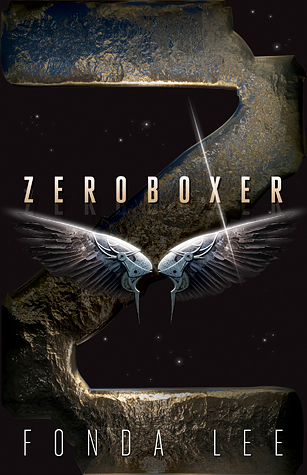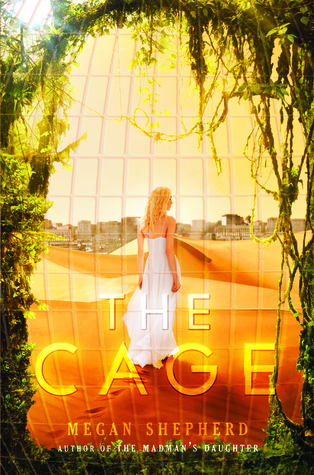 ---
What I DNF-ed: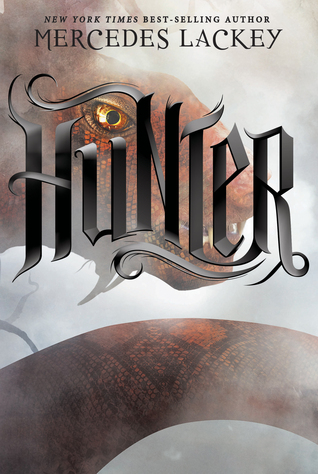 ---
Soon to be reviewed: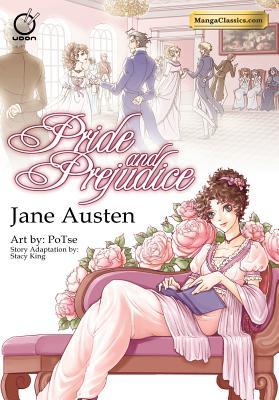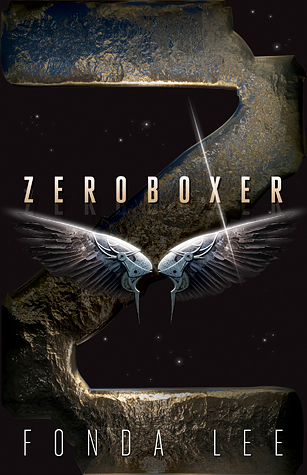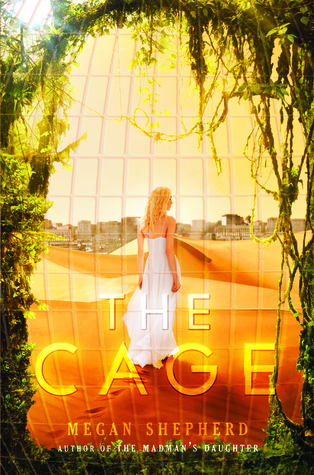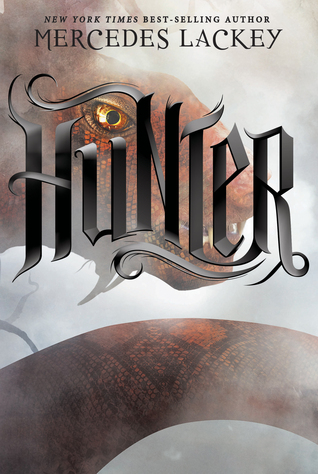 EDIT: Click on a title to read my review!
---
Currently reading:
---
The books I acquired:
Here are the books I acquired this week.
---
The library haul:
Here's what I picked up from the library this week.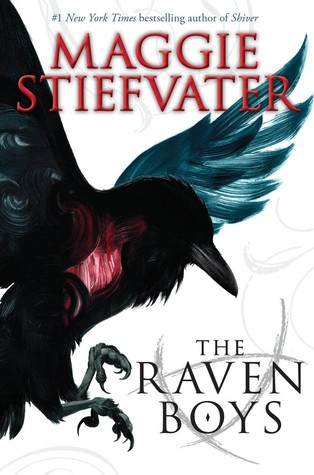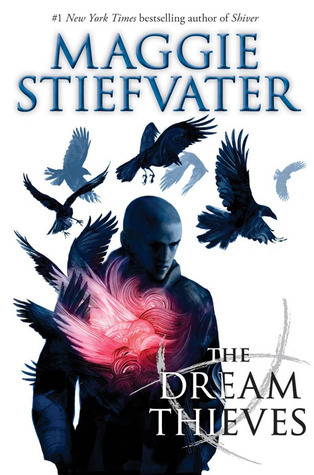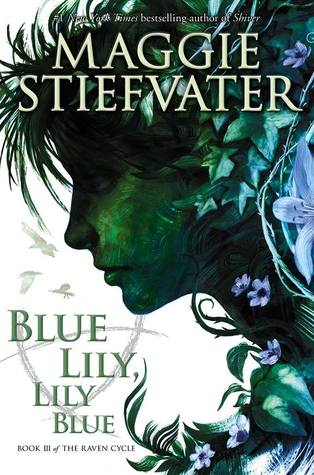 ---
In other news:
While I love my Sunday Post feature, I've noticed that it's a very long post some weeks (and even longer for the monthly wrap-up edition). I'm thinking of taking out two sections, "books I acquired" and "what I borrowed from the library" and chronicling those books in a separate Stacking the Shelves post every week or two.
Why this change? I'm exploring new ways to keep the blog fresh and from getting stuck in a (comfy) little track. I'm sure you've noticed the design changes I've made this past week, switching the color scheme and making new graphics and, majorly, an entirely new blog logo! I'm planning discussion posts to add to the mix, and I'm even considering going back to my monthly TBR posts to set myself some goals to hopefully stick by them better. What do you all think? Any suggestions you'd like to throw me?
---
What are you currently reading?
Follow me @ toweroftomes on Twitter | Instagram | Goodreads | and Bloglovin'!