The Sunday Post is hosted by Kimba @ Caffeinated Book Reviewer.
---
Last week on the blog: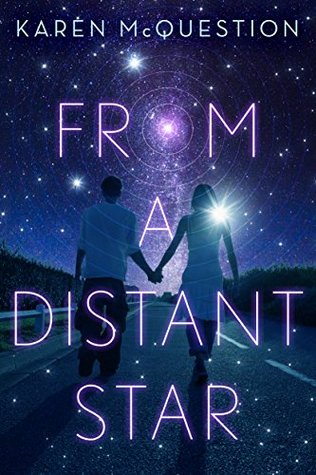 ---
What I read: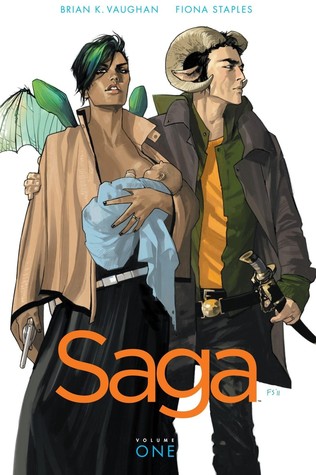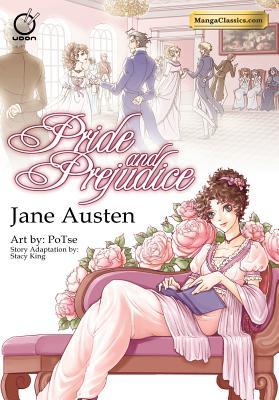 EDIT: Click on a title to read my review!
---
Soon to be reviewed: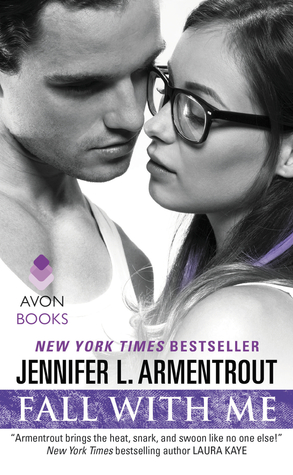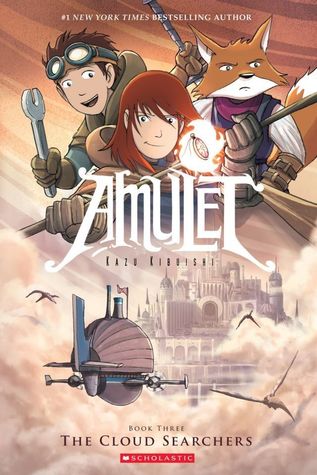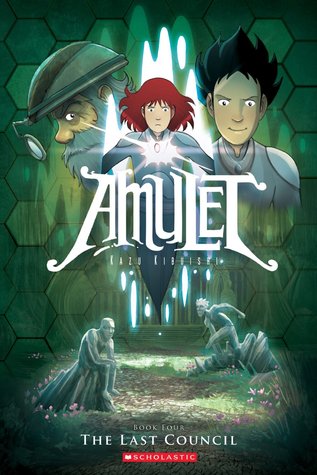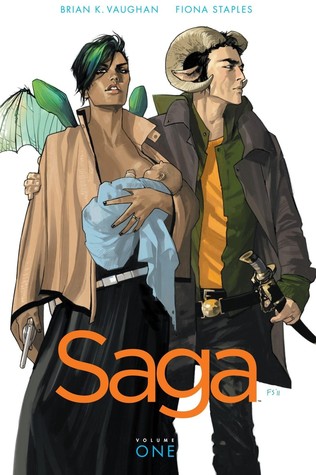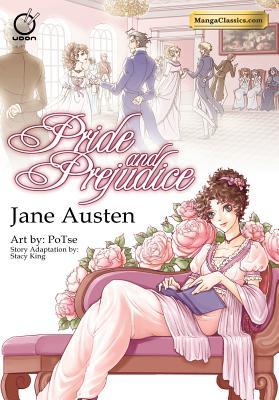 EDIT: Click on a title to read my review!
---
Currently reading: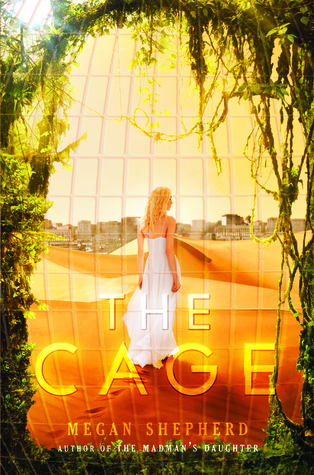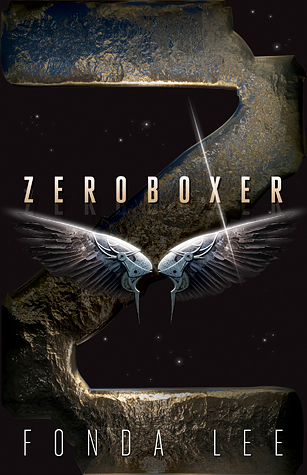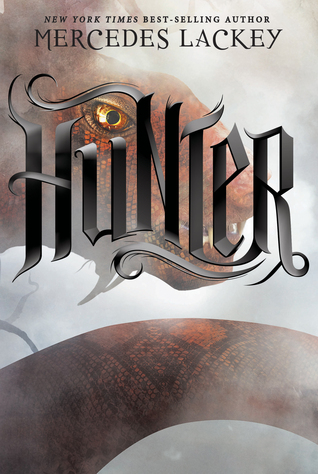 The Cage by Megan Shepard. Humans in a zoo for alien entertainment. Not super far into it, but it's very interesting so far, and downright creepy.
Zeroboxer by Fonda Lee. Boxing in zero-gravity. Not completely up my alley, but it's original and very cool.
Hunter by Mercedes Lackey. Only a chapter in but… the entire first chapter was exposition exposition exposition! Not off to a great start.
---
The books I acquired:
Crystal Magic by Madeline Freeman. Benjaminoftomes' Free Book Friday pick of the week!
---
The library haul:
Here's what I picked up from the library this week.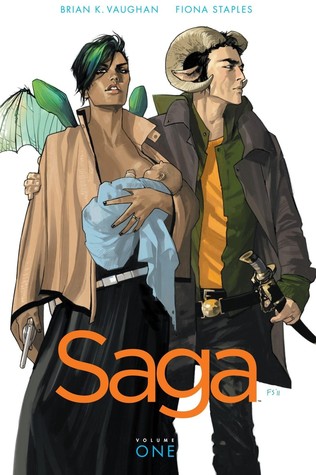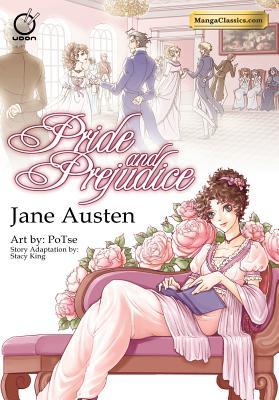 ---
In other news…
It's my one year blogiversary tomorrow! I can't thank you guys enough for making The Leaning Tower of Tomes grow into the blog it is today. Sappy, I know, but true. It's been a terrific year. I've learned so much, and I intend to keep learning more! 😀
---
What are you currently reading?
Follow me @ toweroftomes on Twitter | Instagram | Goodreads | and Bloglovin'!