Top Ten Tuesday is hosted by The Broke and the Bookish.
---
So this week it's all about the fairy tale retellings. I'm broadening this to include any and all retellings. I love retellings, I really adore them — I think most readers do. There's just something so cool about a story being told and reinvented time after time… You'd think that'd be boring but it's just the opposite. Anyway, prepare for waaaaaaay more than ten books. Though this shouldn't be a surprise for you if you know me. I just have to show and tell all the books!
---
All the retellings I've read that I can recall right now:
(With some help from Goodreads.)
Listed in no particular order.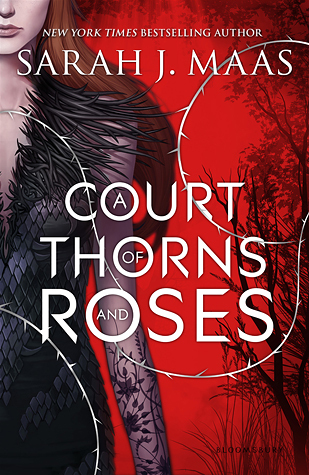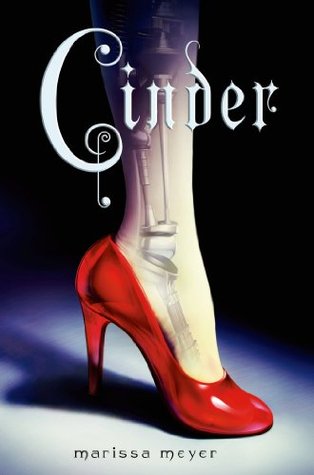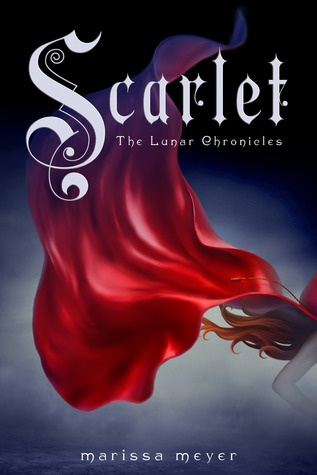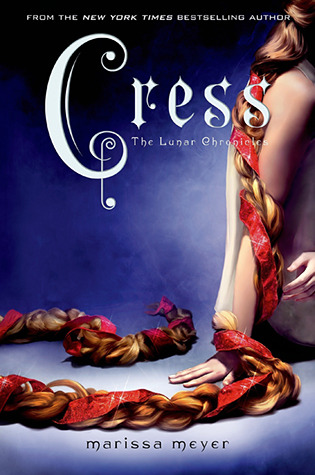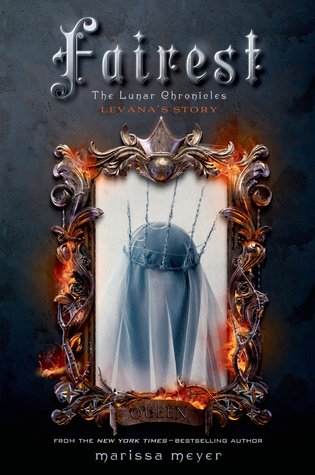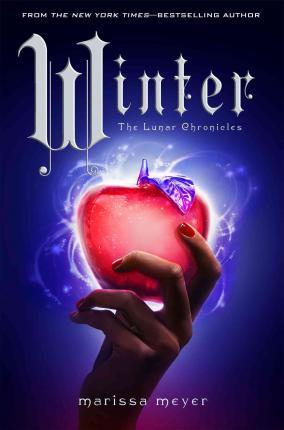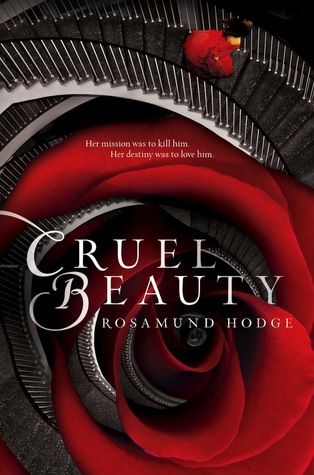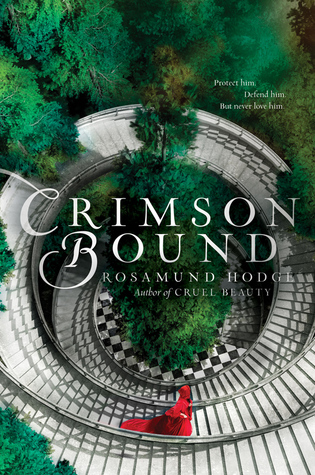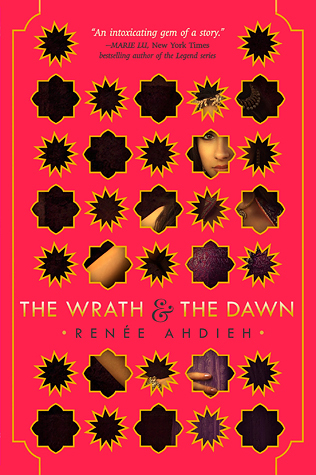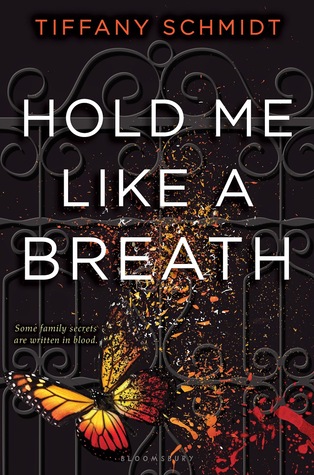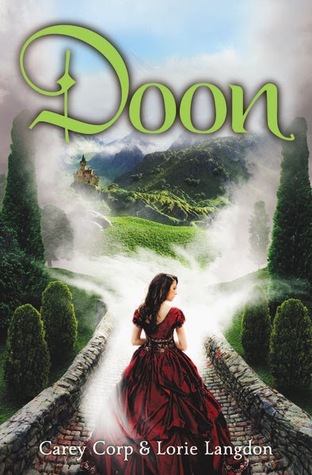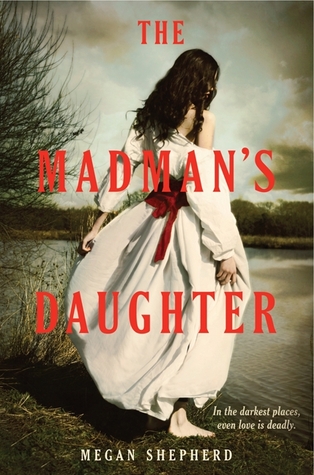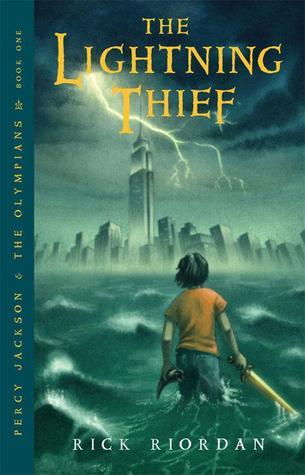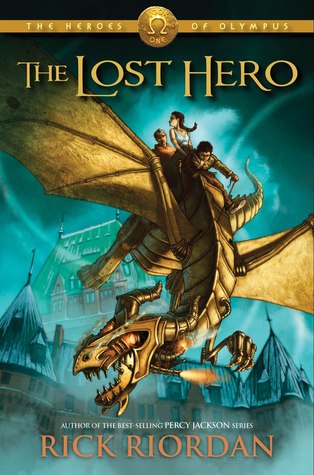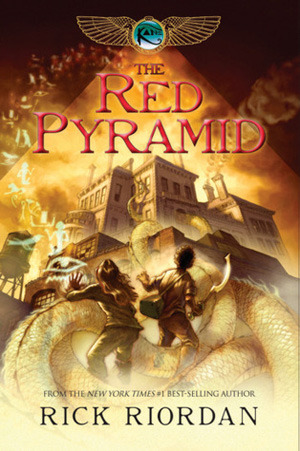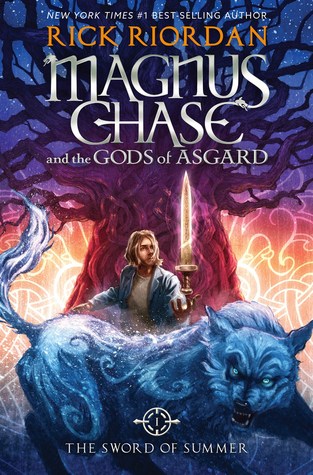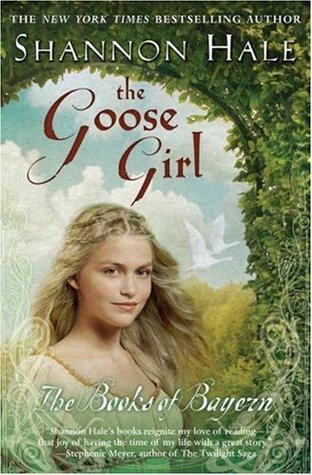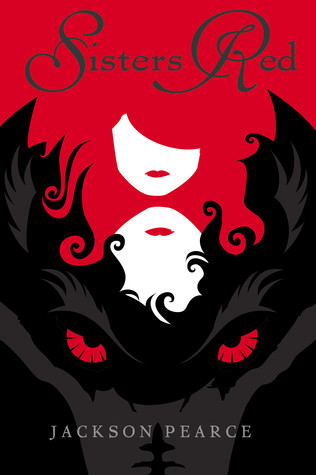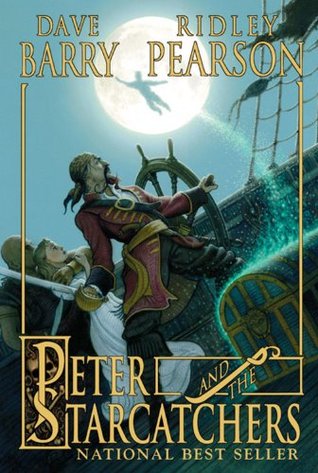 Click on a title to read my review.
A Court of Thorns and Roses by Sarah J. Maas. Beauty and the Beast with bonus Fae. Might be my favorite retelling ever. Might be my favorite book of 2015 so far!
The Lunar Chronicles: Cinder, Scarlet, Cress, Fairest, and Winter by Marissa Meyer. Amazing sci-fi retellings! Cinderella, Red Riding Hood, Rapunzel, and Snow White. Bonus aliens. EDIT: Read my review of Winter here!
Cruel Beauty and Crimson Bound by Rosamund Hodge. Cruel Beauty is Beauty and the Beast, mixed with Greek mythology. Crimson Bound is Red Riding Hood mashed with the lesser-known fairytale The Girl With No Hands.
The Wrath and the Dawn by Renee Ahdieh. Retelling of One Thousand and One Nights, aka The Arabian Nights. The romance in this book is amazing.
A Wicked Thing by Rhiannon Thomas. Sleeping Beauty AFTER she wakes up. Sadly, not as good as it sounds.
Hold Me Like a Breath by Tiffany Schmidt. The Princess and the Pea. Bonus mafia-like families and black market.
Doon by Carey Corp and Lorie Langdon. The old story of Brigadoon retold! Brigadoon is a musical and a film about a Scottish town that appears for only one day a year. This is very problematic for the people who stumble upon it. Also, the book has bonus hot princes in kilts.
The Madman's Daughter by Megan Shepherd. A retelling of the classic The Island of Doctor Moreau.
Percy Jackson, Heroes of Olympus, The Kane Chronicles, and Magnus Chase by Rick Riordan. Greek, Roman, Egyptian, and Norse myths and legends re-imagined and set in the present day. Hilarious and action-packed. EDIT: Read my review of The Sword of Summer here!
The Goose Girl and Book of a Thousand Days by Shannon Hale. The Goose Girl is a faithful retelling of The Goose Girl. Book of a Thousand Days is a retelling of the lesser-known Grimm's fairytale Maid Maleen. Fabulous, romantic books!
Beauty by Robin McKinley. Beauty and the Beast, super faithful. One of my favorite retellings ever. I also just love Robin McKinley, she's one of my favorite authors, and I haven't read any of her other retellings, ashamed to say (although I've read a bunch of her other novels).
Ella Enchanted, Fairest, A Tale of Two Castles, and The Two Princesses of Bamarre by Gail Carson Levine. Some of my favorite childhood books. Cinderella, Snow White, Puss in Boots, and The Twelve Dancing Princesses, respectively. A Tale of Two Castles and The Two Princesses of Bamarre are very loose retellings of their original stories, and are more just influenced than actually based upon.
Sisters Red, Sweetly, Fathomless, and Cold Spell by Jackson Pearce. Red Riding Hood, Hansel and Gretel, The Little Mermaid, and The Snow Queen, respectively. All of them are connected, although they're technically companion books.
Peter and the Starcatchers by Dave Barry and Ridley Pearson. Peter Pan beforehand. Bonus illustrations in the book!
The Looking Glass Wars by Frank Beddor. Alice in Wonderland, but twisted and strange. Not like Tim Burton strange, though, a different kind of strange, which I actually preferred.
East by Edith Pattou. An amazing, faithful, gorgeous, hidden gem of a book that retells the story East of the Sun, West of the Moon. Bonus polar bear, because polar bears are awesome.
---
Retellings that I want to read:
(Listed in no particular order.)
These are just some I could easily think of or seem to be popular.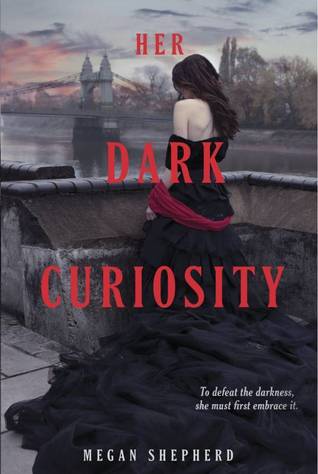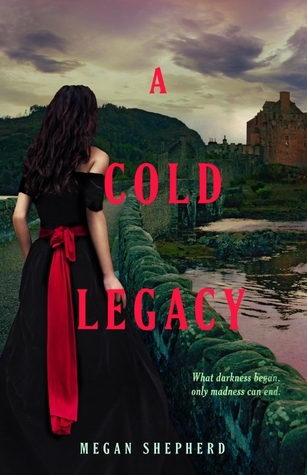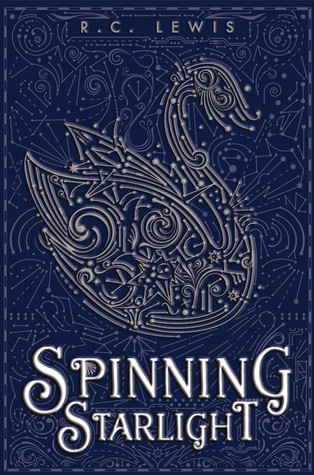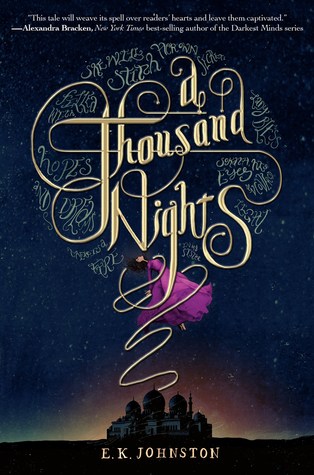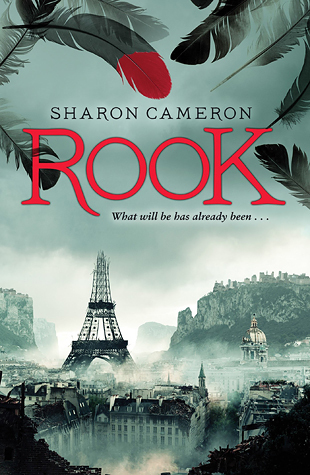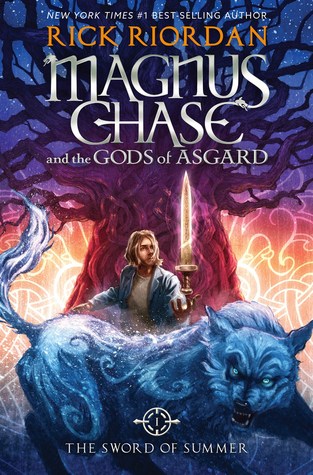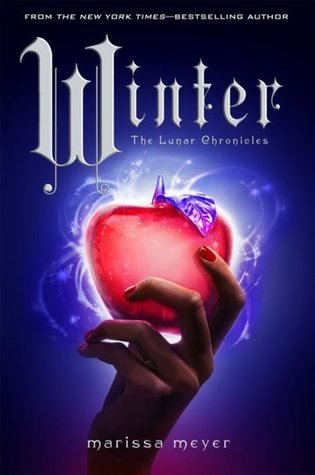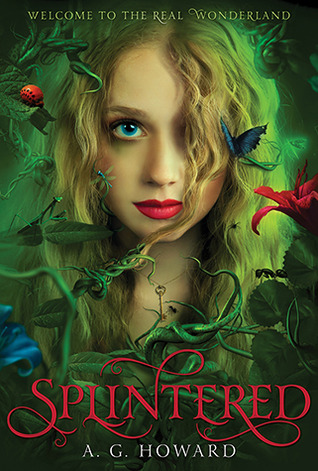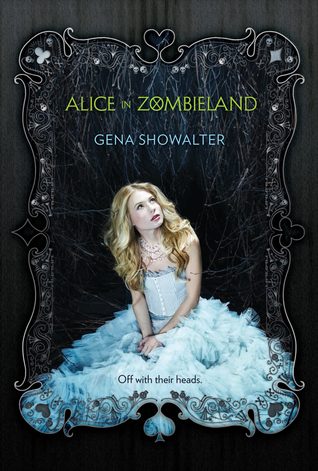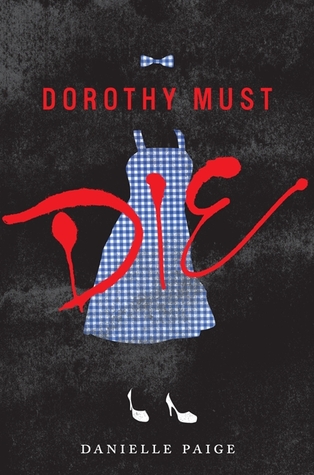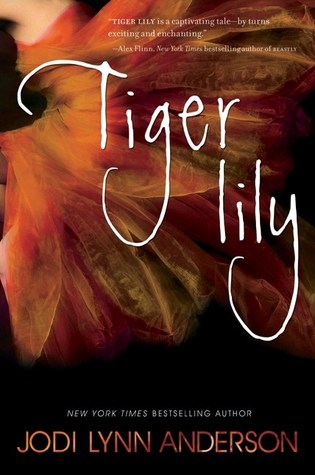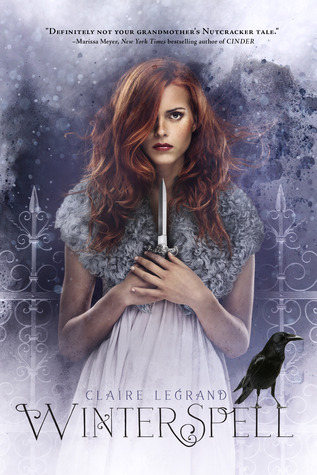 Her Dark Curiosity and A Cold Legacy by Megan Shepherd. Books 2 and 3 in The Madman's Daughter trilogy. Her Dark Curiosity is a retelling of the classic The Strange Case of Dr. Jekyll and Mr. Hyde, and A Cold Legacy is a retelling of Mary Shelley's Frankenstein.
Spindle's End, Rose Daughter, and Deerskin by Robin McKinley. Sleeping Beauty, Beauty and the Beast (yes, she's written two B&B retellings!), and the lesser-known tale Donkeyskin, respectively.
Spinning Starlight by R.C. Lewis. Retelling of the lesser-known Hans Christian Andersen fairytale The Wild Swans. Gloating because I have an egalley of this. EDIT: Read my review of Spinning Starlight here!
A Thousand Nights by E.K. Johnston. A retelling of One Thousand and One Nights, aka The Arabian Nights. Gloating because I have an egalley of this. EDIT: Read my review of A Thousand Nights here!
Rook by Sharon Cameron. The classic The Scarlet Pimpernel set in a dystopia Paris.
Mechanica by Betsy Cornwell. Cinderella is a mechanic and inventor. Steampunk bonus!
Magnus Chase and the Gods of Asgard: The Sword of Summer by Rick Riordan. Norse mythology. Rick retells so many myths and legends in a modern-day setting. EDIT: Read my review of The Sword of Summer here!
The Lunar Chronicles: Winter by Marissa Meyer. Snow White retelling! With aliens! EDIT: Read my review of Winter here!
Bridget Jones's Diary by Helen Fielding. Pride and Prejudice in a modern setting. The movie was hilarious, so I'm curious to see if the book's just as funny.
Wicked by Gregory Maguire. The Wizard of Oz but before, when the Wicked Witch of the West wasn't evil yet. I own this and seriously need to read this soon. Also was turned into an insanely famous and still-running Broadway musical.
Scarlet by A.C. Gaughen. Robin Hood. I've heard lots of good things about this series.
Splintered by A.G. Howard. Alice in Wonderland retelling. I have heard so many amazing things about this. There is a love triangle, though, I've been told…
Alice in Zombieland by Gena Showalter. Alice in Wonderland plus zombies.
Dorothy Must Die by Danielle Paige. Oz where Dorothy is evil. !!!
Tiger Lily by Jodi Lynn Anderson. Peter Pan from Tiger Lily's perspective. And apparently a love story between her and Peter?!
Winterspell by Claire Legrand. Inspired by The Nutcracker. Whoa, I didn't find this out until now and now I really really want to read it!
---
Have you read any of these books?
If not, do any of them pique your interest?
What's your favorite retelling?
What's one you really want to read?
Are there any goods ones I'm missing from my list that you've come across?
Comment below letting me know!
Follow me @ toweroftomes on Twitter | Instagram | Goodreads | and Bloglovin'!