Mallory over at The Local Muse recently tagged me for the Jane Austen book tag! I'm thrilled. I'm a Jane Austen fan, although I've only read Pride and Prejudice and the majority of Sense and Sensibility (yeah, I never finished it, and I've read most of it twice now!). I've seen various film adaptations of her works, like Emma and Northanger Abbey, but my favorites are the 1995 Sense and Sensibility with Emma Thompson and the 2005 Pride and Prejudice with Keira Knightly. I also highly recommend the web series The Lizzie Bennett Diaries and Emma Approved. Additionally, I own and have read Jane Austen Cover to Cover, which is an amazing collection of all the novel covers ever that have graced Austen's books.
But without further ado, here are the questions and my (multiple, because picking one book is just never enough) answers!
---
Sense and Sensibility
A book with a dynamic sibling relationship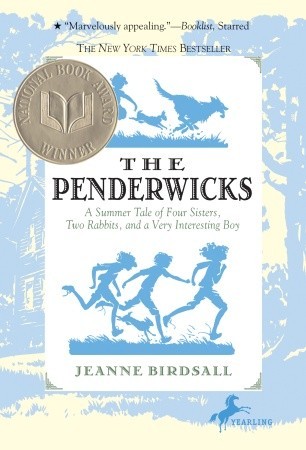 Flush by Carl Hiaasen
The Penderwicks by Jeanne Birdsall
The entire A Series of Unfortunate Events by Lemony Snicket
Three childhood favorites of mine. In Flush, it's a brother and sister who are incredibly sneaky and spunky in their attempt to prove that a ship is dumping its sewage into the ocean. Bonus fuchsia dye. In The Penderwicks, it's four sisters with very different personalities who go on adventures during their summer vacation. Bonus rabbits. In A Series of Unfortunate Events, the three Baudelaire children barely escape unfortunate event after unfortunate event. Bonus movie adaptation and new TV adaptation.
---
Pride and Prejudice
A book that didn't seem interesting at first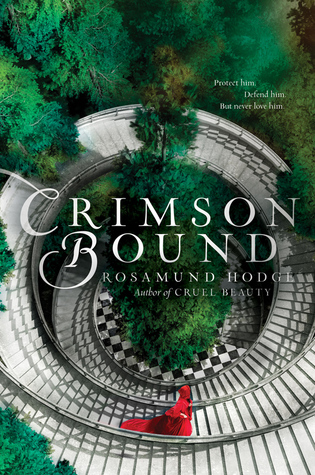 The Scorpio Races by Maggie Stiefvater
Crimson Bound by Rosamund Hodge
The Scorpio Races is one of my favorite books EVER. It starts out very slow, but it really just builds and builds. The characters are introduced, their lives are introduced. It's a wonderful setup that turns into something perfect. Crimson Bound didn't really hook me until about halfway in, and while I didn't love this book, I did find it very enjoyable and creative. The love triangle was done so well that I believed it was less a love triangle than a girl who was attracted to two guys for different, logical, and realistic reasons. Bravo, Rosamund Hodge. (And bravo, Maggie Stiefvater, because she is queen. Really, you need to read The Scorpio Races if you haven't already.)
---
Emma
A book with two close friends who fall in love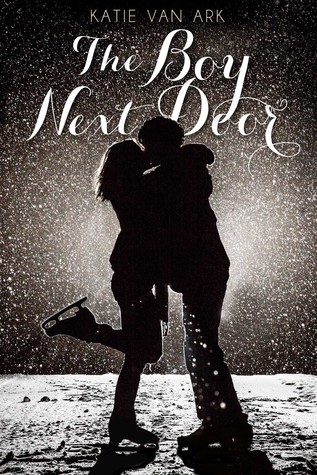 Frigid by J. Lynn
The Boy Next Door by Katie Van Ark
Two cases of best friends falling in love. Frigid is a New Adult book by Jennifer L. Armentrout (her NA alias is J. Lynn), and when I mean NA, I mean NA, be warned! (Super sexy times to be found!) The Boy Next Door is about two figure skating partners who have been best friends since they were paired up years ago. Not my favorite YA romance ever, but cute enough.
---
Mansfield Park
A rags to riches story-line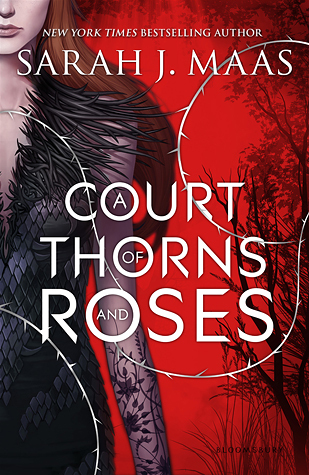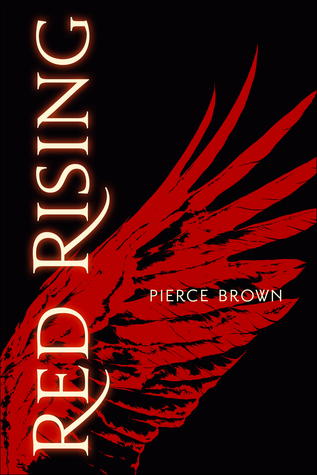 A Court of Thorns and Roses by Sarah J. Maas
The Winner's Curse by Marie Rutkoski
Red Rising by Pierce Brown
A Court of Thorns and Roses is a Beauty and the Beast retelling, so it's about a girl who went from riches to rags to riches again. Also one of the best books I've read this year so far, and quite possibly my favorite fairy tale retelling I've read to date. (But Beauty by Robin McKinley, another B&B retelling, is fabulous, too.) The Winner's Curse is the riches to rags to riches case, too, but I won't say which character experiences this because of spoilers. Red Rising is probably the best case of this: the main characters is literally transformed from a poor Red to a high class Gold.
---
Persuasion
A book involving second chances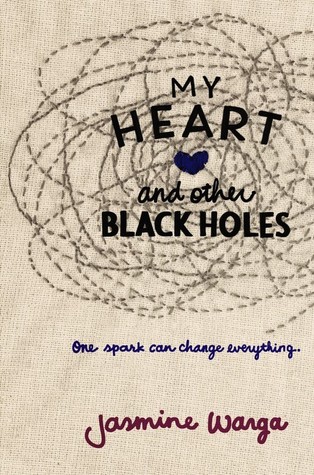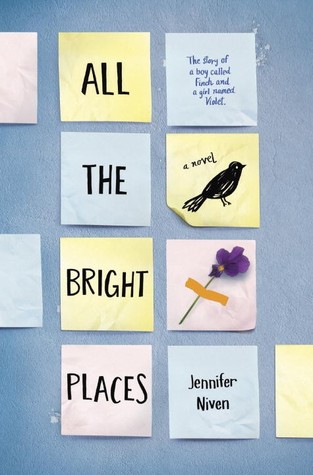 My Heart and Other Black Holes by Jasmine Warga
All the Bright Places by Jennifer Niven
I was stumped trying to find a book for this. I couldn't come up with anything specific about second chances… Man, it's a pity I haven't read Second Chance Summer because that would be an obvious easy pick for this! I feel like many romance books feature second chances, where the two love interests decide to try again after one or both of them screw up. And books where characters attempt suicide but don't succeed and get a second chance at life kinda fit this bill. Therefore, I'm going to put down My Heart and Other Black Holes and All the Bright Places, as well as mention Frigid again.
---
Northanger Abbey
A book with an imaginative character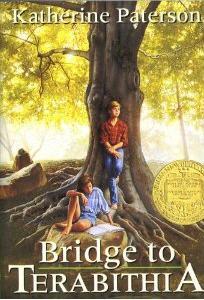 Bridge to Terabithia by Katherine Paterson
Leslie creates Terabithia, but Jess creates just as much of their magical world as she does. This book, guys, this book had me sobbing in tears last time I read it.
---
Thank you, Mallory, for tagging me! This was a really fun tag to do. In the meantime, if you would like to pick your own books for these categories…
…consider yourself tagged!
---
What is your favorite Jane Austen book?
And what's a book you've read that features second chances? (Help me out here!)
Comment below letting me know!
Follow me @ toweroftomes on Twitter | Instagram | Goodreads | and Bloglovin'!