The Sunday Post is hosted by Kimba @ Caffeinated Book Reviewer.
---
Last week on the blog: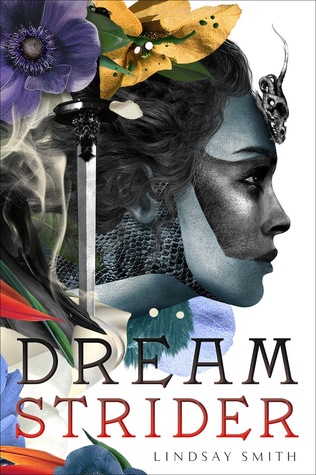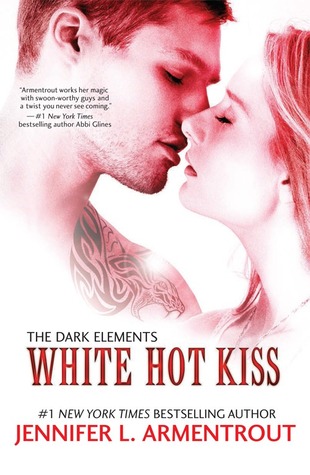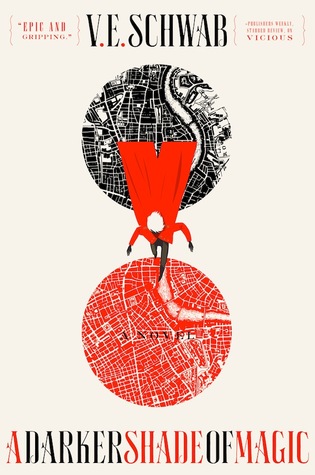 ---
What I read last month:
I read 15 books in July 2015!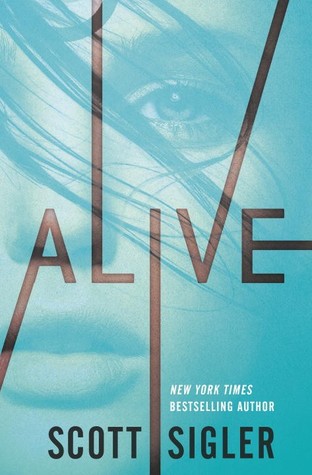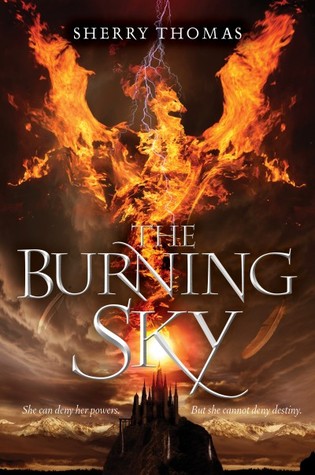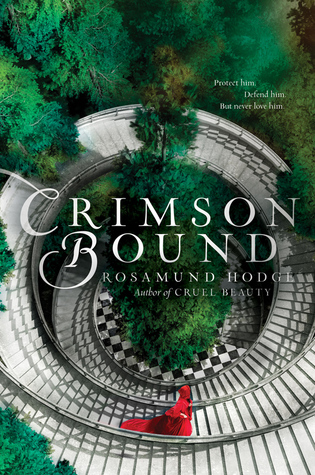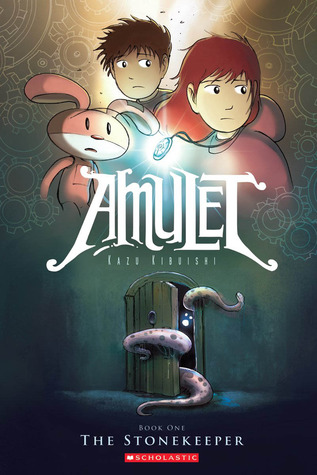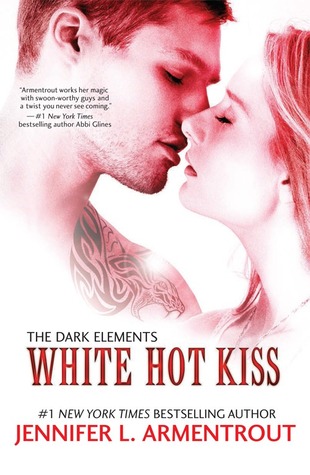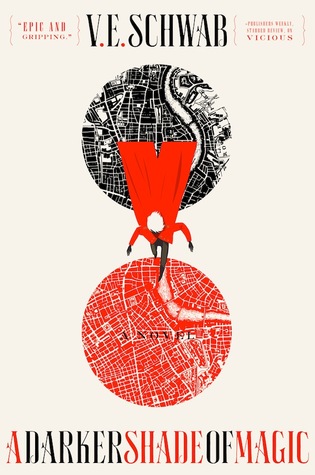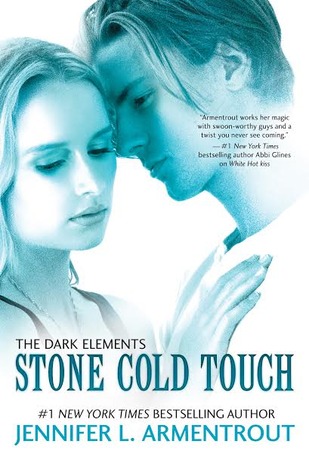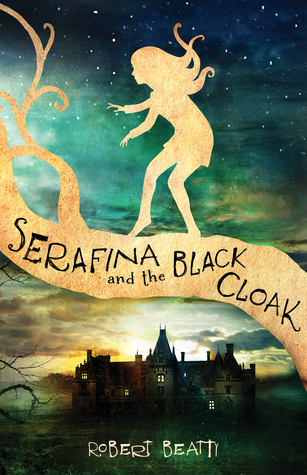 Click on a title to read my review.
---
Soon to be reviewed: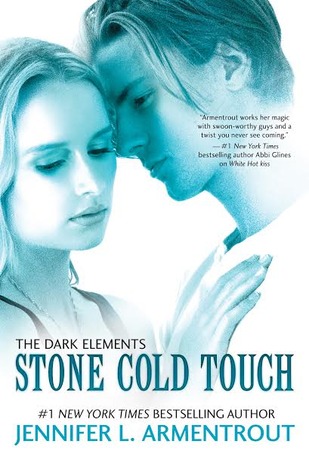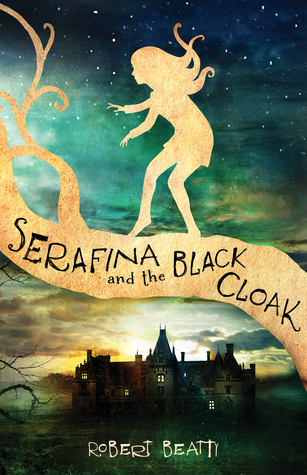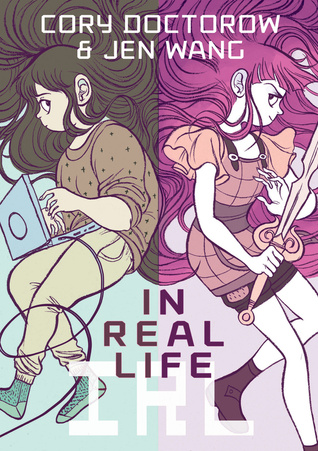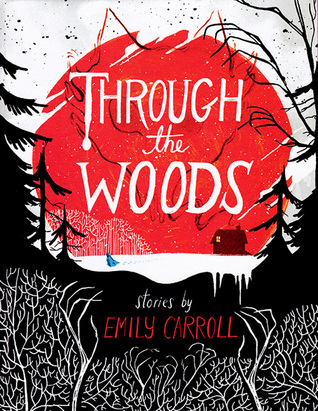 EDIT: Click on a title to read my review.
I'm probably going to do mini reviews for the graphic novels, and lump the four into one longer post.
---
Currently reading: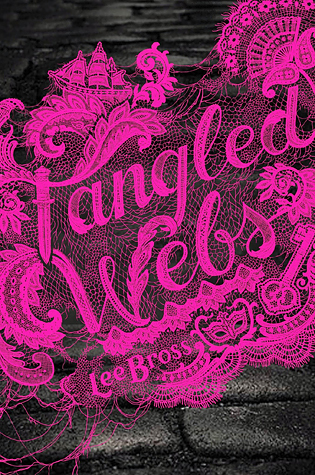 EDIT: Click on a title to read my review.
---
The books I acquired:
Here are the books I acquired this week.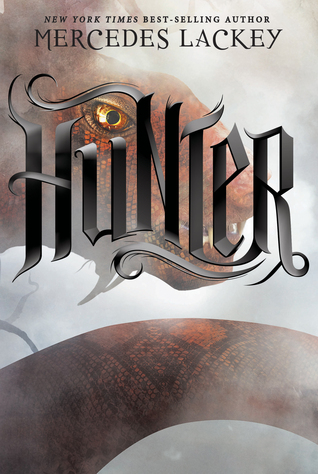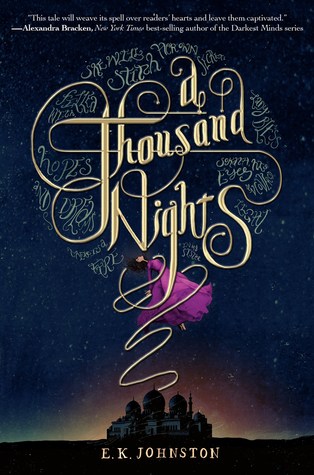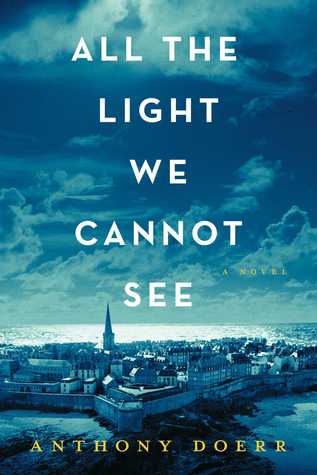 ---
The library haul:
Here's what I picked up from the library this week.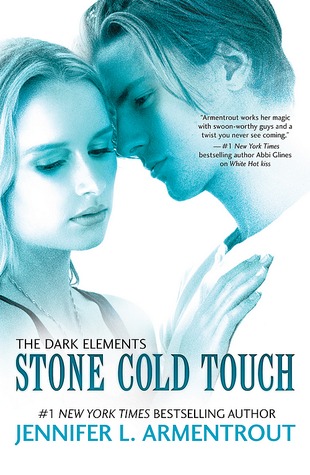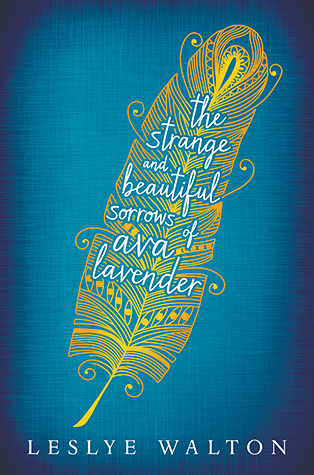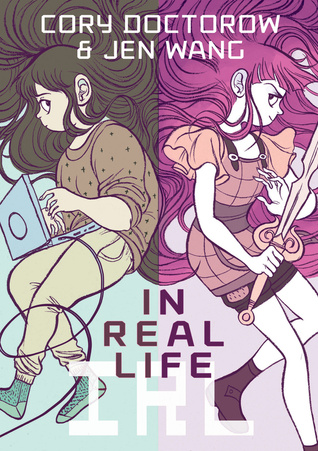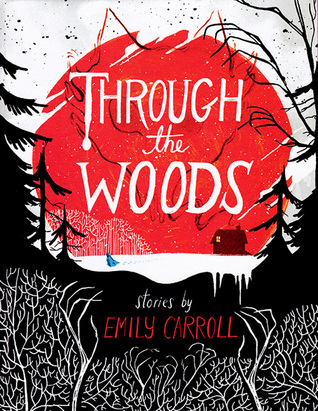 EDIT: Click on a title to read my review.
---
Planning to read next:
Take a look at my ARC August post for my TBR for this month. Also, keep reading until the end of this post because I'm going to be doing/attempting the reading challenges for the Booktubeathon, even though I don't make videos.
---
Most popular reviews:
Here the ten most popular reviews from July 2015 (but not necessarily posted in July).
---
Non-review posts:
Here are all the non-review posts from July 2015.
---
In other news…
I am participating in ARC August! Here's my post about it, so you see my TBR for this month. Basically, this month I'm going to be focusing on ARCs and egalleys I have yet to read. My goal is to read at least 10 ARCs or eARCs this month. Wish me luck! Also, are you participating in ARC August? Let me know in the comments below!
I'm also going to attempt to complete the Booktubeathon reading challenges. This is just for personal reasons, because it seems like fun, since I follow the whole event on YouTube but don't actually participate. This means that starting Monday, August 3rd at midnight until Sunday, August 9th at 11:59pm, I will be reading more voraciously than I have in a long time. I'm going to try to use some ARCs to complete the seven challenges. Here are the challenges and the books I'm tentatively assigning to them:
Read a book with blue on the cover. Earth and Sky by Megan Crewe.
Read a book by an author who shares the same first letter of your last name. In my case, the letter is "M". So, From a Distant Star by Karen McQuestion.
Read someone else's favorite book. My mom's current favorite is All the Light We Cannot See, and we just got it in the mail from Amazon, yippee!
Read the last book you acquired. I went to library on Saturday and picked up a few books, and one the I'd like to read this week is This One Summer by Mariko Tamaki.
Finish a book without letting go of it, literally. A graphic novel is an obvious choice for this challenge. So I'll be reading V for Vendetta in, hopefully, one sitting.
Read a book you just really want to read. Gah, so many choices! I'll pick the book spontaneously because I can't decide right now!
Read seven books. If it just so happens that I can manage this feat, I'll pick the seventh book when I get to it. 🙂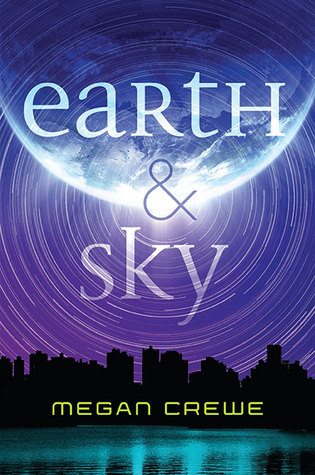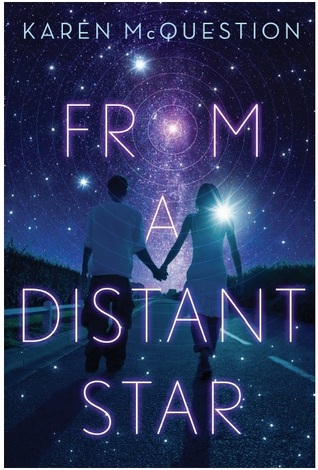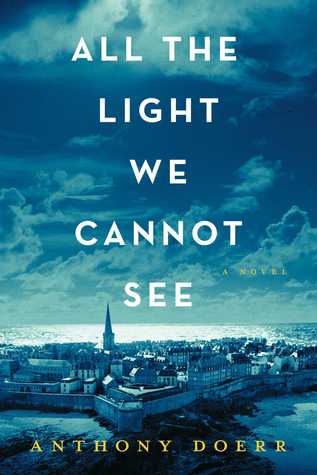 And finally… my one year blogiversary is coming up this month! August 24th, 2014 was the very first day I posted to The Leaning Tower of Tomes. Wow, a whole year has gone by so fast… I'll be writing a full post about what a year of blogging has been like for me. And if your blogiversary is this month, too, let me know — I'd love to link to your blog and celebrate with you! 😀
---
What are you currently reading?
And what was your favorite book you read in July?
Comment below letting me know!
Follow me @ toweroftomes on Twitter | Instagram | Goodreads | and Bloglovin'!