The Sunday Post is hosted by Kimba @ Caffeinated Book Reviewer.
---
Last week on the blog: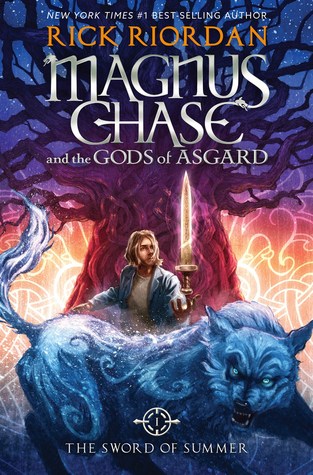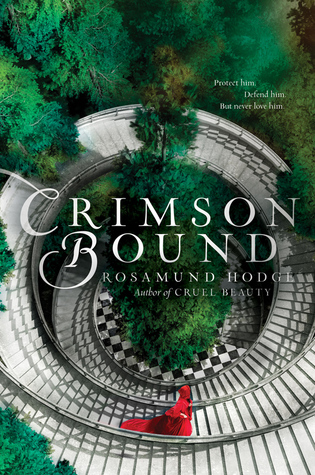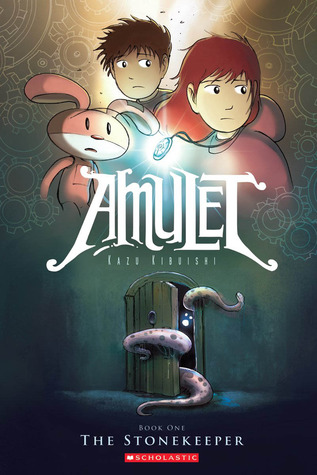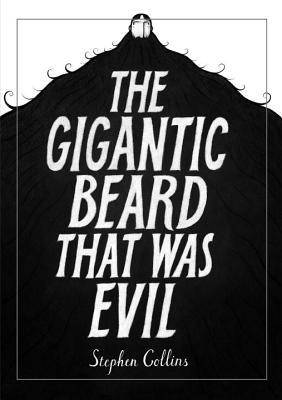 ---
What I read: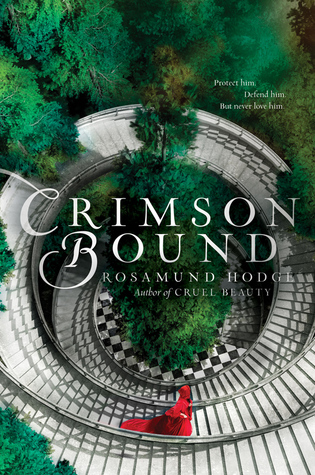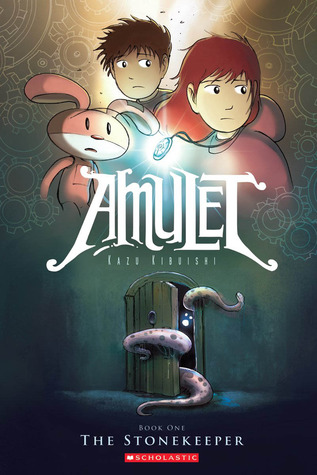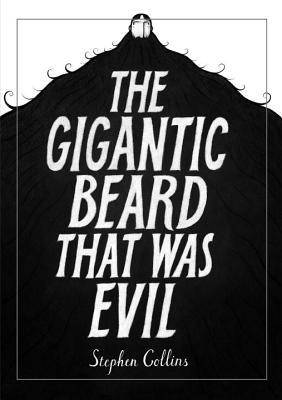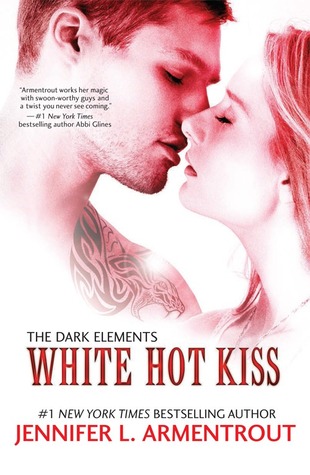 ---
Soon to be reviewed: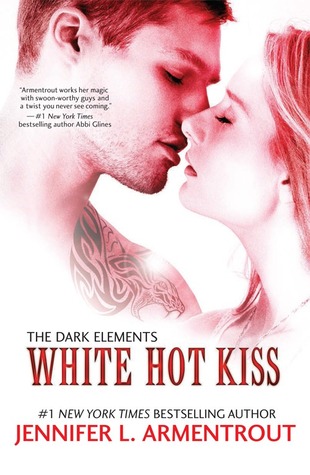 EDIT: Click on a title to read my review!
White Hot Kiss by Jennifer L. Armentrout. I repeat: Layla better end up with Roth by the series' end. I've heard that book two, Stone Cold Touch, tries to make us jump ship to Zayne, and I am SO NOT OKAY WITH THAT. Roth Roth Roth all the way.
---
Currently reading: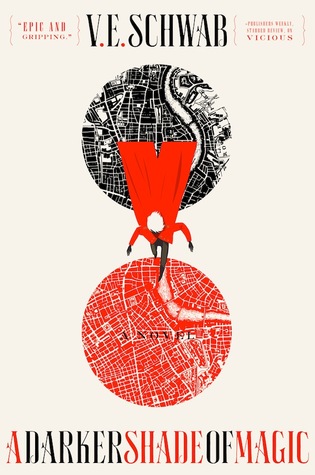 Silver in the Blood by Jessica Day George. This is taking me a while to get through… It's interesting enough, but I've yet to be really grabbed. I'm about halfway through and so far nothing's really happened.
A Darker Shade of Magic by V.E. Schwab. Read the first couple chapters and I am in love. ❤ 😀
The Red Chameleon by Erica Wright. Thrillers and crime novels are slowly becoming my next new love. This one's about a private investigator with a drag queen sidekick.
---
The books I acquired:
Here are the books I acquired this week.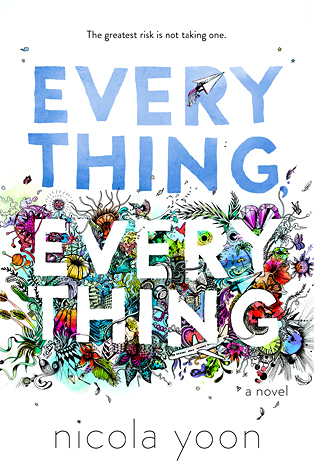 Everything, Everything by Nicola Yoon. Egalley. I've been spoiled for this book, but that was 99% my fault because I didn't look away fast enough even when there was a giant SPOILER warning yelling at me. I'm still interested in this book, but a little less so now that I know how it plays out in the end.
Bound by Duty by Stormy Smith. Kindle. Because who doesn't love Benjaminoftomes' Free Book Friday videos? I get to accumulate a nice library on my Kindle app without spending a penny.
---
The library haul:
Here's what I picked up from the library this week.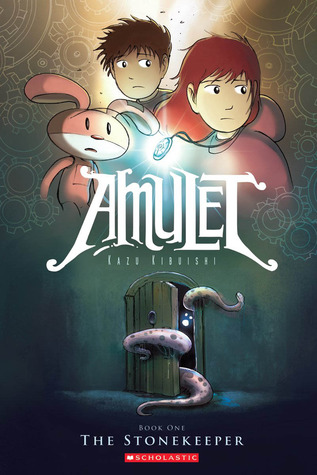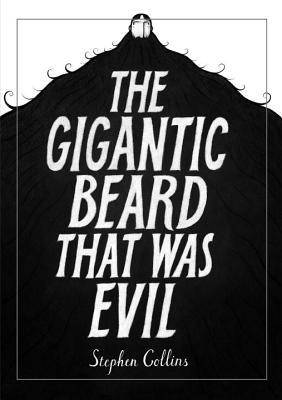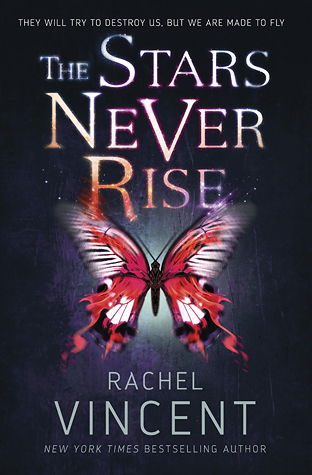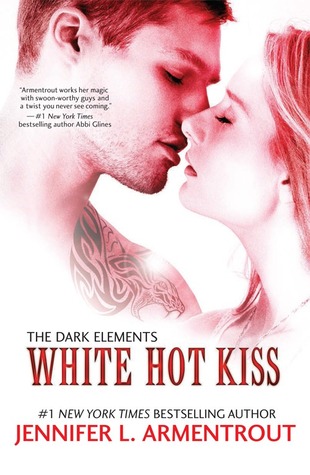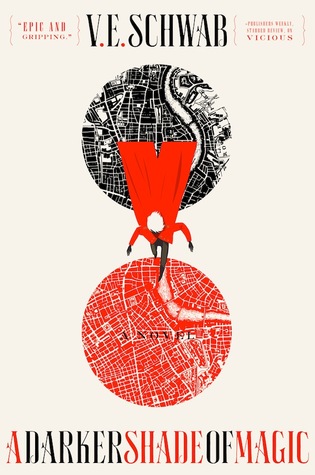 Amulet: The Stonekeeper by Kazu Kibuishi. 4 stars. Really want to continue with the series! Here's my mini review.
The Gigantic Beard That Was Evil by Stephen Collins. 4 stars. This is the strangest book I've read in a long time but it was oh so amazing. Here's my mini review.
V for Vendetta by Alan Moore, illustrated by David Llyod. Not sure if this is the sort of book for me, but it's a kind of classic so I figured I should read it.
The Stars Never Rise by Rachel Vincent. A book I wanted to read based purely on the cover. I literally have no idea what this book is about but I hope it's good.
White Hot Kiss by Jennifer L. Armentrout. 4 stars. JLA's books are all awesome and so addicting!
Kalahari by Jessica Khoury. I really liked Jessica's Origin and Vitro, so I'm excited for this third companion novel.
A Darker Shade of Magic by V. E. Schwab. FINALLY. I have heard nothing but amazing things about this. I really hope I love it.
---
In other news…
I watched The DUFF this week. I haven't read the book, but I felt like a cute flick and I knew I'd have a fun time with The DUFF. I've heard they completely changed the plot, but oh well. Mae Whitman is absolutely hilarious. The DUFF isn't as delicious as Mean Girls, but it was very enjoyable. Have you seen The DUFF? What did you think about it, especially if you also read the book?
Also, Emma from emdoesbookreviews and I did a collab guest post for author J.K. Ullrich's blog on her debut novel, Blue Karma. Emma and I had a (spoiler-free) conversation about this awesome cli-fi book, so go check it out here: Part 1: Cli-fi genre and expectations for Blue Karma, Part 2: Characters, and Part 3: Plot. Many thanks go to J.K. for, 1) writing such a great book, and 2) asking Emma and me to talk about it in great detail. I highly recommend reading Blue Karma if you're interested in a cli-fi novel (climate fiction dystopia) that is very character-driven. Read my review of Blue Karma here, and read Emma's review of it here.
AND — I have read 101 books this year so far! My 100th book I read was The Gigantic Beard That Was Evil. I'm so so close to reaching my Goodreads challenge and my 105 Challenge goal of 105 books in 2015! I really want to reach 105 by the end of July, just this one last week! I think it's absolutely doable. Gah, this is going to me my most productive reading year ever! 😀
---
What are you currently reading?
Follow me @ toweroftomes on Twitter | Instagram | Goodreads | and Bloglovin'!