The Sunday Post is hosted by Kimba @ Caffeinated Book Reviewer.
---
Last week on the blog: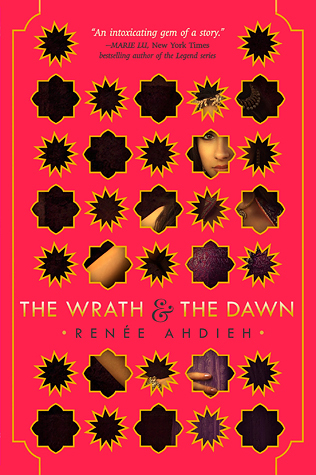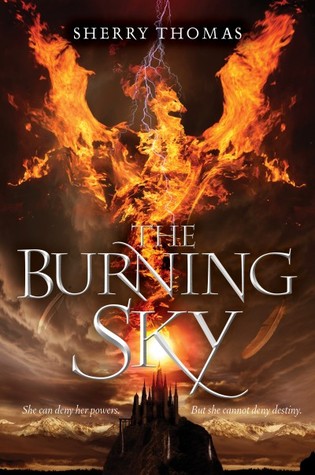 ---
What I read: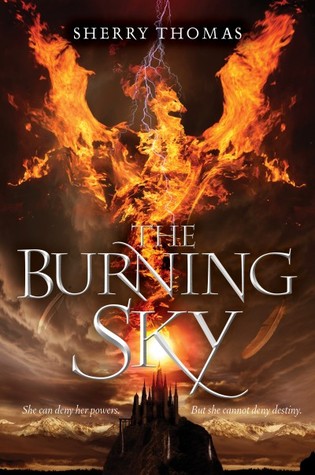 The Burning Sky by Sherry Thomas. 3 stars. Best parts: Iolanthe and Titus, the canary bit, and the DRAGONS.
The Killing Season by Mason Cross. 4 stars. Excellent thriller. Had me up until 3am because I wanted to finish it and know what happened so bad.
Prophecy by Ellen Oh. 3 stars. This had so much potential. I went in expecting to love it. There were some really great parts but much of the book felt a bit juvenile and almost dull. I didn't love any of the characters (I liked Jindo the dog and Kwan, the protagonist's brother, the most). I thought things moved both super fast and super slow. This is going to be hard to review…
---
Soon to be reviewed:
Prophecy by Ellen Oh. 3 stars. This is going to be a toughie to review. See above for why.
---
Currently reading:
The Doublecross by Jackson Pearce. Going to try to finish this today, Sunday. (How much do you want to bet that won't actually happen? I'm terrible at predicting when I'm going to finish a book if it's not one I'm utterly hooked on.)
The Cure for Dreaming by Cat Winters. Mallory from The Local Muse loves this book, and I'm immensely curious about it. I'm only a chapter in, but already I'm pretty certain I'm going to like this book very much. I need more historical fiction (and this sounds like weird historical fiction) in my life, and this novel just really appeals to me at the moment.
---
Planning to read next: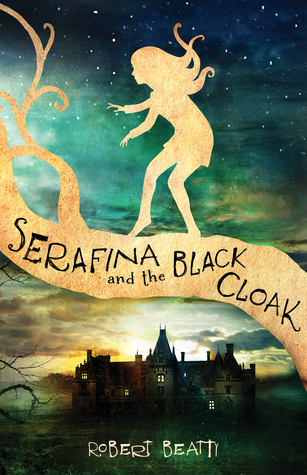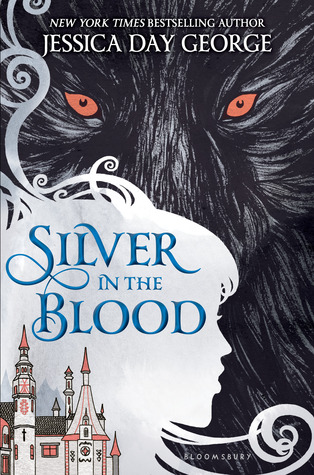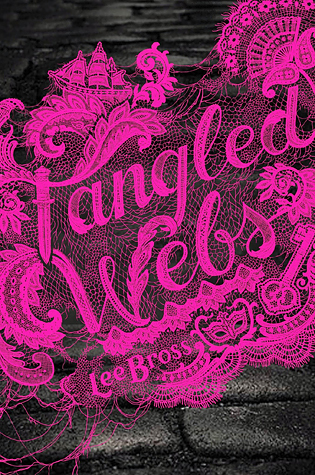 Serafina and the Black Cloak by Robert Beatty. Children are disappearing. And there's magic. Ooh-la-la!
Silver in the Blood by Jessica Day George. Hey-oh, it's historical fiction! About shape-shifters! Whaat!
Tangled Webs Lee Bross. Lookie-here, more historical fiction! About a notorious blackmailer with two identities! Yaas!
---
The books I acquired:
Here are the books I acquired this week.
Frey by Melissa Wright for Kindle. Yup, I follow Ben on YouTube and this was his "free book Friday" pick. Does this book sound cool? (MAGIC.) Yes. Does this cover look awesome? Yes. Do I blindly listen to Ben's recommendations? Yes. Have I actually yet read one of his free book Friday books? No, because I have so many other books that I need to read first. But eventually I'll read them, I swear. 🙂
---
What are you currently reading?
Follow me @ toweroftomes on Twitter | Instagram | Goodreads | and Bloglovin'!