The Sunday Post is hosted by Kimba @ Caffeinated Book Reviewer.
---
Last week on the blog: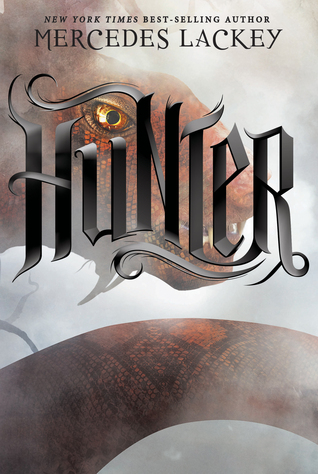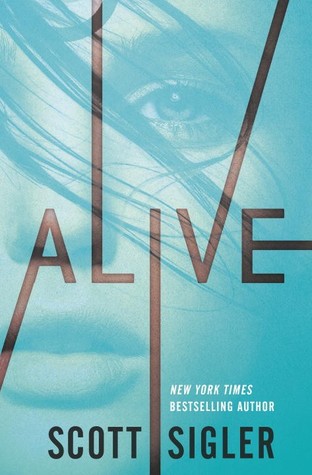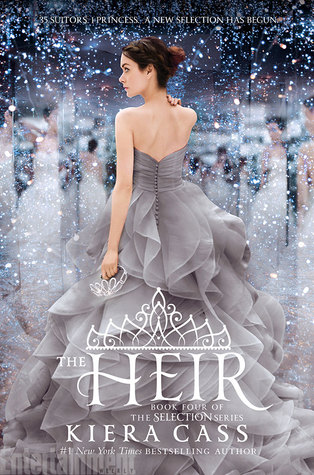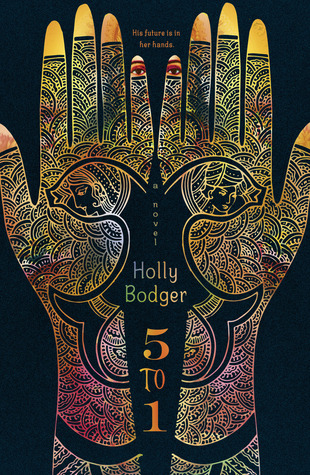 ---
What I read last month:
Here are all the books I read in June 2015 (17 books!).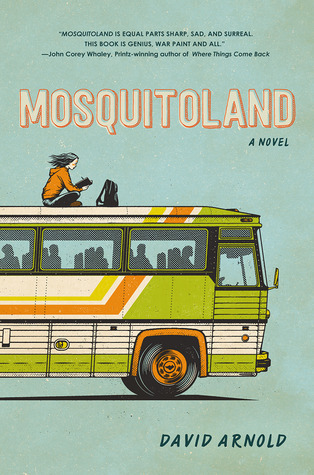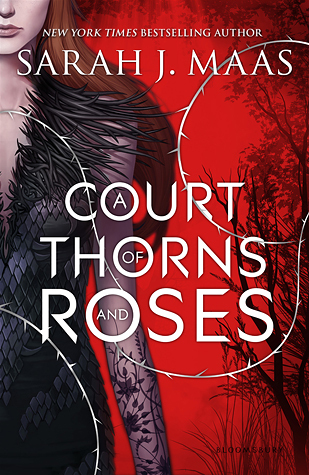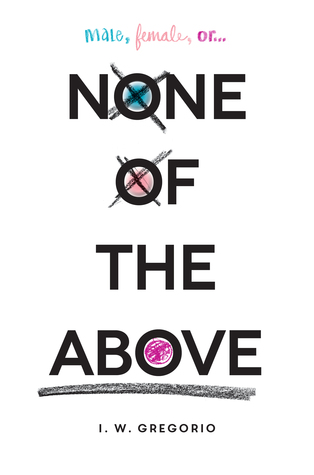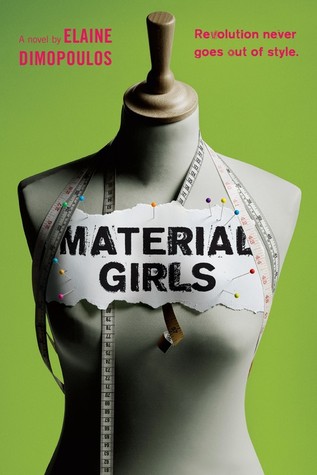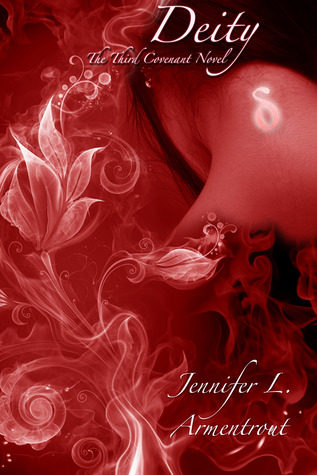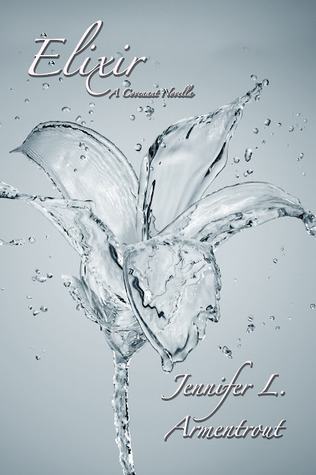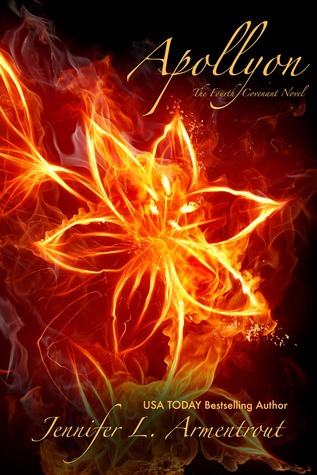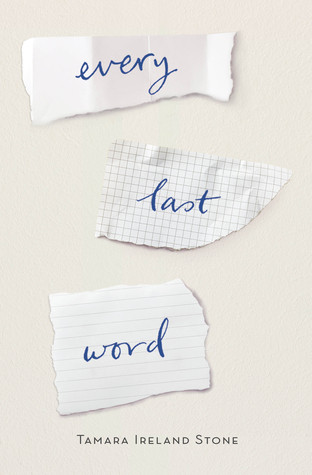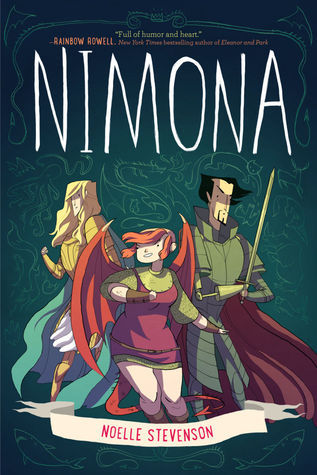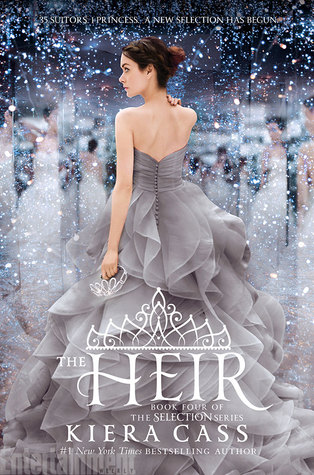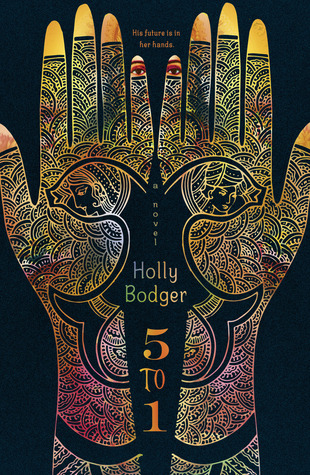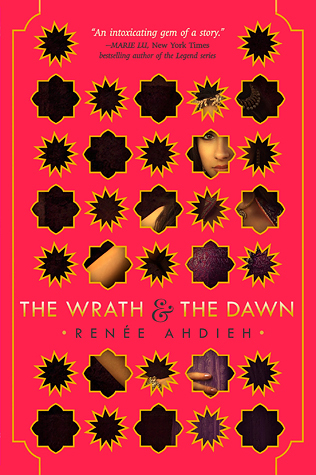 Click on a title to be directed to my review.
---
Soon to be reviewed: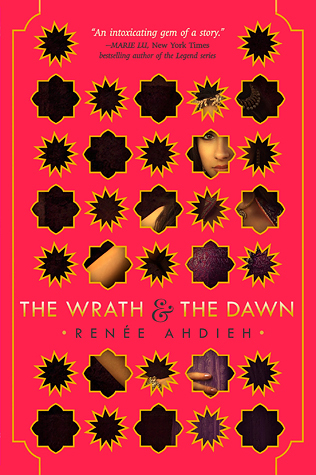 ---
The books I acquired:
Here are the books I acquired this week.
The Changelings by Elle Casey. Saw this on Amazon for free and said, Hey, why not? Pretty cover makes this risk-free purchase even better. 🙂
---
Currently reading:
The Killing Season by Mason Cross. I'm making progress! It's so easy to visualize this book, which makes the reading a lot easier. I'm basically just picturing my favorite characters from TV crime shows… 😉
The Doublecross by Jackson Pearce. I've read every single book of Jackson's, and I can't wait to experience her first leap into Middle Grade.
---
Planning to read next:
AKA my July TBR of egalleys
(yup, I still haven't managed to read some of these and it's stressing me out)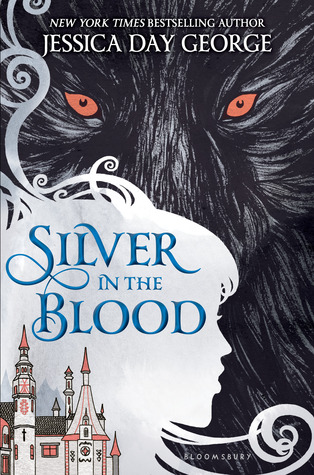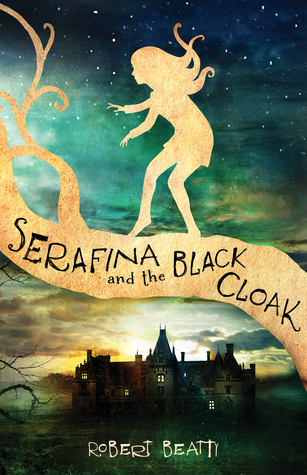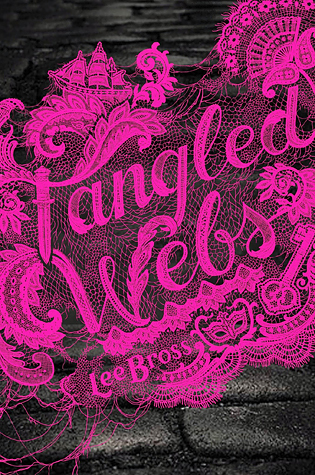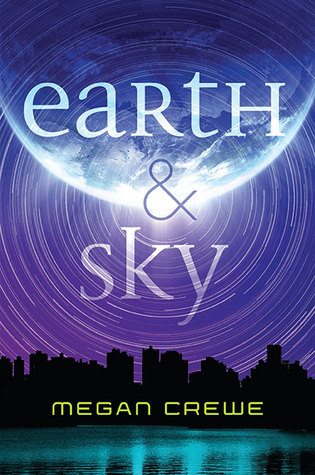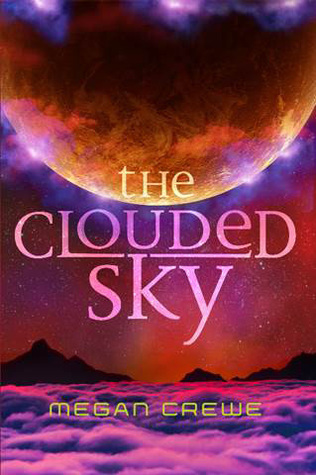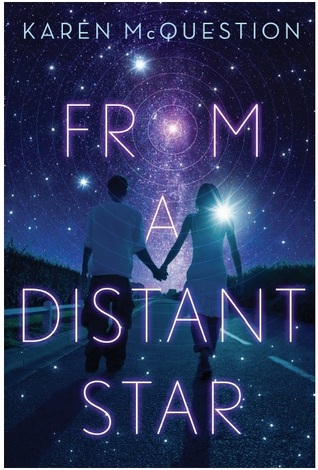 EDIT: Click on a title to read my review!
Silver in the Blood by Jessica Day George.
Serafina and the Black Cloak by Robert Beatty.
Tangled Webs by Lee Bross.
Earth and Sky by Megan Crewe.
The Clouded Sky by Megan Crewe.
From a Distant Star by Karen McQuestion.
… And as many library books and physical ARCS I can manage! (Aiming for at least 12 books read in July, these review copies included…) Hopefully by August, which is my one year blogiversary (!!!), I'll have my for-review pile back to a nice, small, manageable stack and I can start tackling my personal TBR pile. Fingers crossed!
---
Most popular reviews:
Here are the 10 most popular reviews from June 2015.
Click on a title to to be directed to my review.
---
Non-review posts:
Here are the non-review posts from May 2015.
---
In other news…
Here's an update (as of July 5th) on my 105 Reading Challenge (so far 92/105 books, or 88%!)
The 105 Challenge is hosted by by Nori @ ReadWriteLove28.
I completed 6 categories this month!!! 😀
Category 1: Indie/self-published Novel on June 19th, with Blue Karma.
Category 5: Graphic novels on June 19th, with Nimona.
Category 7: Contemporary YA/NA novels on June 5th, with Bone Deep.
Category 9: Debuts from any year on June 27th, with 5 to 1.
Category 13: Books in a series (continue/finish) on June 14th, with Apollyon.
Category 14: Fantasy books on June 6th, with A Court of Thorns and Roses.
For the second half of 2015, I only need to finish the categories: books over 500 pages (1/2), adult classics (0/4), books with dragons (2/6), rereads (3/10), and books on my TBR pile (excluding 2015 releases and review copies) (2/12). I also want to read another adult book to replace the slot filled by Red Rising, since that's a YA-Adult hybrid which I don't think solidly counts in that category.
I read 17 books this month. And 6 of those 17 books I didn't categorize: Manhattan Mayhem, Daimon, Elixir, Every Last Word, The Heir, and The Wrath and the Dawn. At some point I will be reorganizing which books I've assigned to which categories… so the orders may be different! I'll definitely let you know when I overhaul the categories. 🙂
---
What are you currently reading?
And what was your favorite book you read last month?
Follow me @ toweroftomes on Twitter | Instagram | Goodreads | and Bloglovin'!