Top Ten Tuesday is hosted by The Broke and the Bookish.
---
Here are my top ten (*cough* eleven) favorite books from the first half of 2015. (I've so far read 91 books. I kinda wished I'd hit 100, but 91 for only halfway through the year isn't too shabby.) Let's jump right in, shall we? Books are listed in no particular order.
---
The Top Ten (*cough* eleven):
Books from the first half of 2015 (no rereads, only fiction) …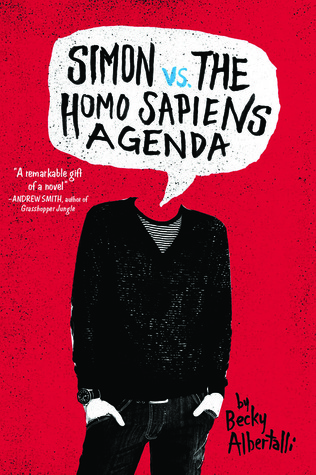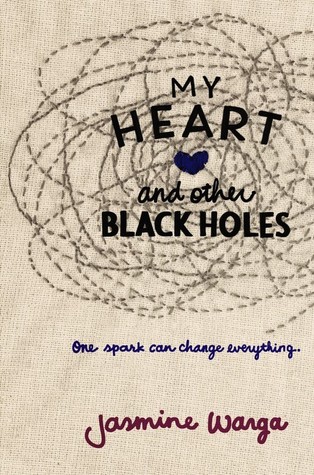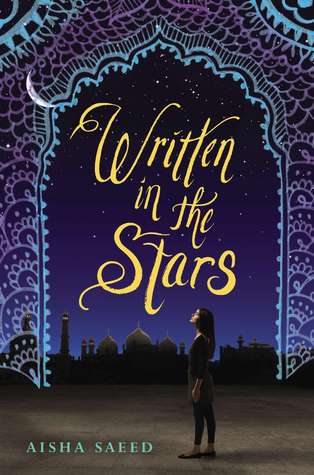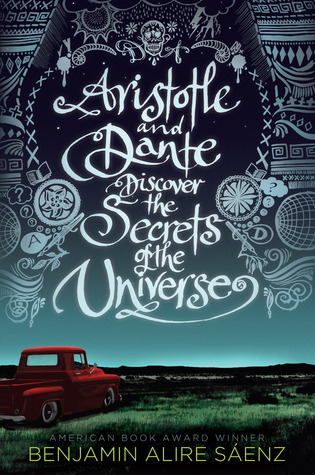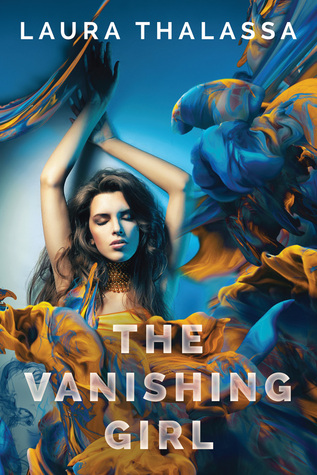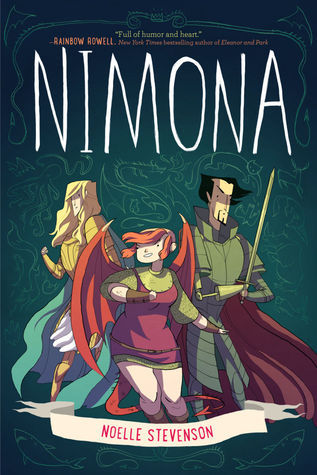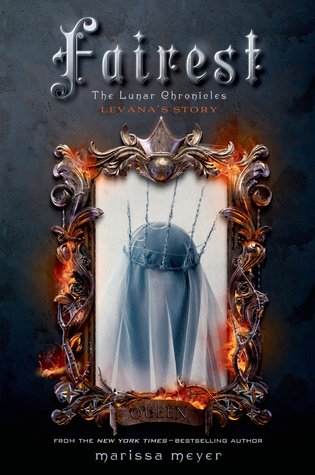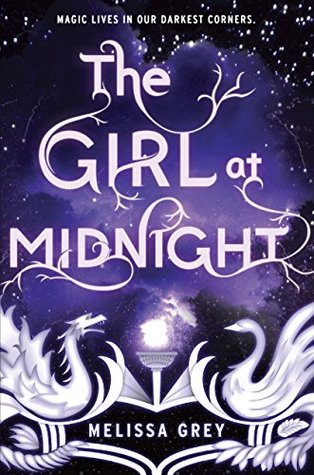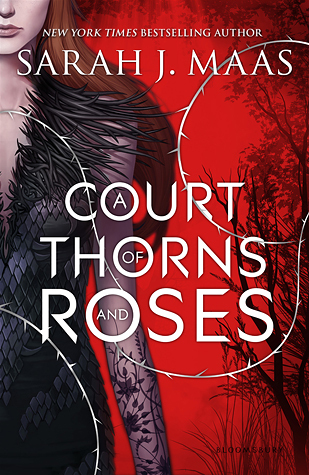 Click on a title to read my review.
Simon vs. the Homo Sapiens Agenda by Becky Albertalli. 5 stars.
My Heart and Other Black Holes by Jasmine Warga. 5 stars.
Written in the Stars by Aisha Saeed. 4 stars.
Aristotle and Dante Discover the Secrets of the Universe by Benjamin Alire Saenz. 5 stars.
Blue Karma by J. K. Ullrich. 4.5 stars.
The Vanishing Girl and The Decaying Empire by Laura Thalassa. 4 stars and 5 stars, respectively.
Nimona by Noelle Stevenson. 5 stars.
Fairest by Marissa Meyer. 5 stars.
The Girl at Midnight by Melissa Grey. 5 stars.
A Court of Thorns and Roses by Sarah J. Maas. 5 stars.
Right off the bat I'll say that I'm pretty sure at least four of these books will also be on my final favorites list of the year, my top 15 of 2015. They are: Simon, Aristotle and Dante, Girl at Midnight, and ACOTAR. THEY ARE MY ABSOLUTE FAVORITES SO FAR THIS YEAR!!! 😀
Ahem, moving along… Just look at the diversity of that list!
I have two books that feature gay protagonists: Simon and Aristotle and Dante. THE FEELS!! In these books. THE FEELS!! ❤
I have two books that tackle important, diverse issues: My Heart and Other Black Holes (depression and suicide) and Written in the Stars (forced marriage). I believe I cried while reading Black Holes. Written in the Stars was one of those dark, traumatic books that should probably be required reading but that puts you in this really gloomy mood. I actually read Simon vs. the Homo Sapiens Agenda right after Written in the Stars to get my head in a completely different, happier place.
I have two fairy tale retellings: Fairest (Snow White from the evil queen's perspective) and ACOTAR (Beauty and the Beast). Fairest is a dark and twisted story that is masterfully done, making us sympathize (only the teeny-tiniest amount) with an absolute delusional and manipulative monster of a character. A Court of Thorns and Roses was also masterfully done — and turned me into an emotional train wreck during THAT SCENE toward the end. *Sob sob sob.*
I have one dystopia, a genre that I feel is becoming very overdone and unoriginal nowadays — although this book, Blue Karma, is in a genre called climate-fiction, or "cli-fi" for short, and is anything but unoriginal.
I have two sci-fi books that I lumped together because they're part of a series — and that also happen to be the only New Adult books on the list: The Vanishing Girl and The Decaying Empire. The super-steamy romance is absolutely to die for, and the plot and overall story is intriguing, too.
I have a graphic novel: Nimona! I wish this had been, like, 800 pages because I could have kept reading it forever!
I have an urban fantasy with dragon-like people — I'm so happy that DRAGONS in some shape or form made it on the list! And that book is The Girl at Midnight, which a lot of people had mixed feelings about or didn't really like. Well, I LOVED THIS BOOK AND I'M NOT ASHAMED TO SAY I LOVED IT!
And, of the eleven books I listed, four were review copies! (Blue Karma, The Vanishing Girl, The Decaying Empire, and The Girl at Midnight.)
There were a few more books that didn't quite make the top ten. And if I had to pick, I'd say Written in the Stars is my least favorite of the favorites here. But it won over two other books only because of it's important, impacting subject matter.
---
Honorable Mentions: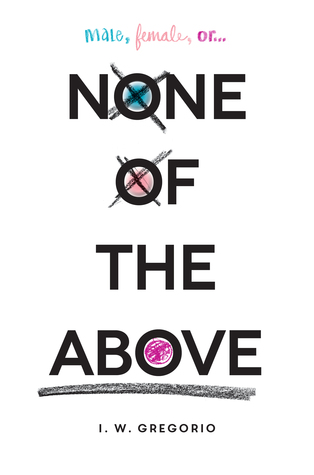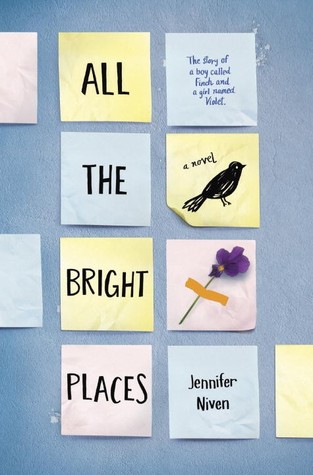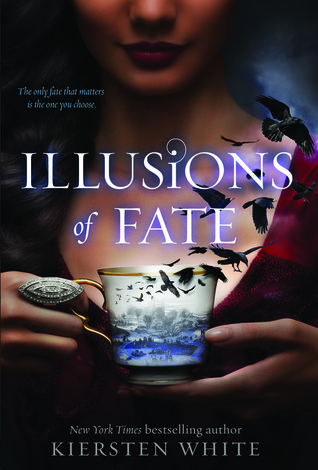 Click on a title to read my review.
---
Have you read any of these books?
If not, do any of them pique your interest?
What are your top books you've so far read this year?
Comment below letting me know!
Follow me @ toweroftomes on Twitter | Instagram | Goodreads | and Bloglovin'!