The Sunday Post is hosted by Kimba @ Caffeinated Book Reviewer.
---
Last week on the blog: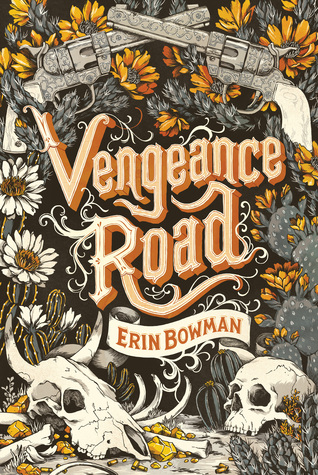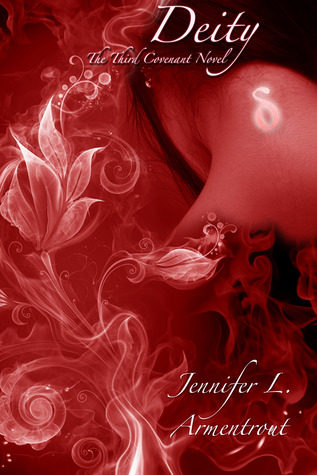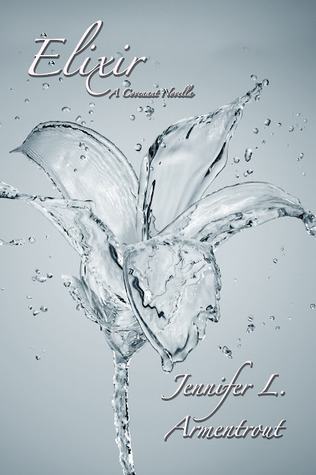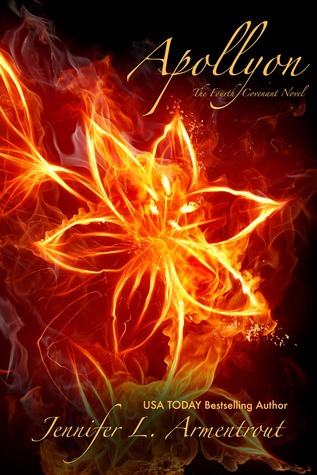 ---
What I read: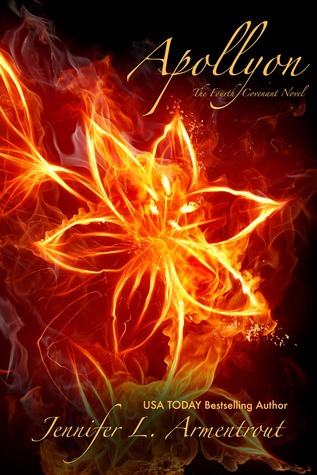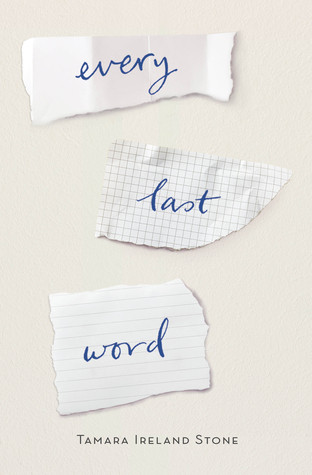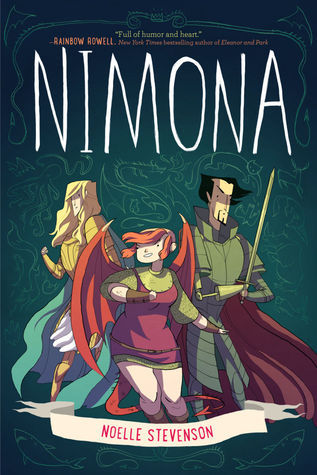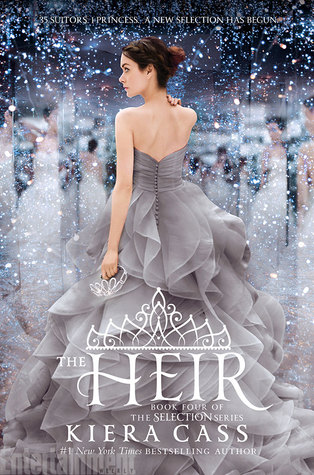 ---
Currently reading: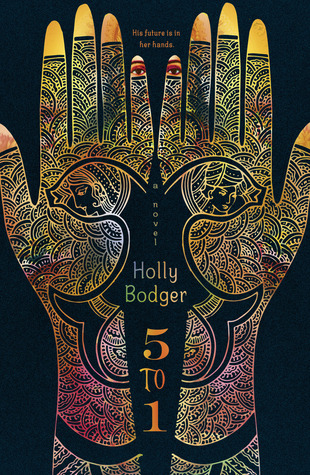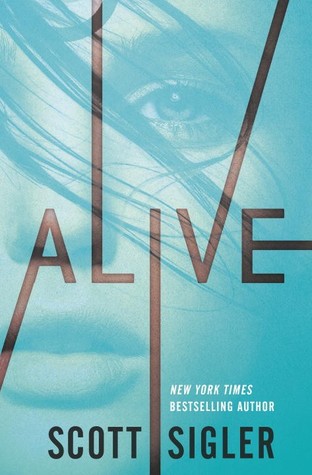 The Killing Season by Mason Cross. You know that book you're uber excited to read when you get it, but don't start to read until you get through other, more pressing books, and then by the time you finally start it you're not as excited anymore? That's this book. I just need to sit down and read a good chunk of it in hopes to get excited about it again…
5 to 1 by Holly Bodger. Enjoying this, but haven't yet been hooked.
Alive by Scott Sigler. Whoa, totally hooked from the beginning. Also, I'll admit that I like this new cover better than the original cover.
---
The books I acquired:
Here are the books I acquired this week.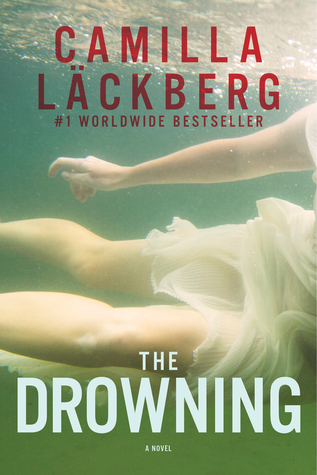 The Drowning by Camilla Lackberg. ARC. Thank you, Pegasus Crime!
---
The library haul:
Here's what I picked up from the library this week.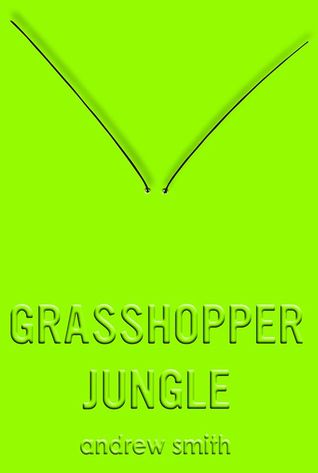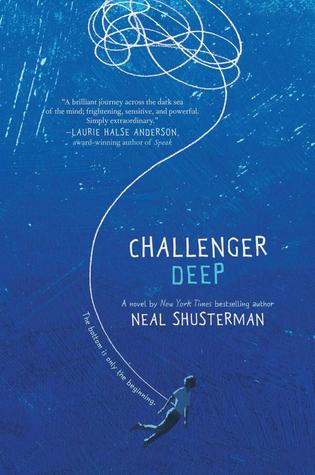 Grasshopper Jungle by Andrew Smith. I've heard that Andrew Smith's book are great as well as quirky and strange, and Grasshopper Jungle just looks and sounds utterly awesome and bizarre.
Challenger Deep by Neal Shusterman. I haven't yet read a book by Neal Shusterman, and when I saw his newest book on the shelf I had to pick it up.
Egg and Spoon by Gregory Maguire. The few things I've heard about this book have praised it like it's the new sliced bread. I am intrigued.
The Memory Key by Liana Liu. People's memories are stored in their "key," because Alzheimer's is a viral disease in this dystopia. Sounds interesting!
---
What are you currently reading?
Follow me @ toweroftomes on Twitter | Instagram | Goodreads | and Bloglovin'!