The Sunday Post is hosted by Kimba @ Caffeinated Book Reviewer.
---
The week in review: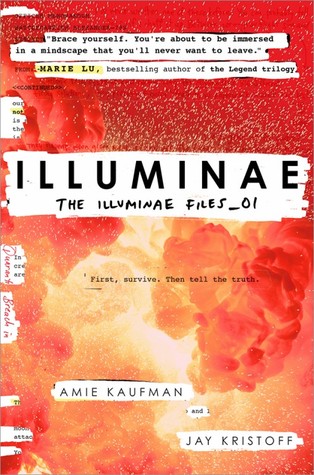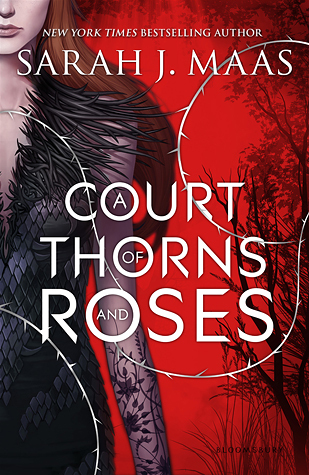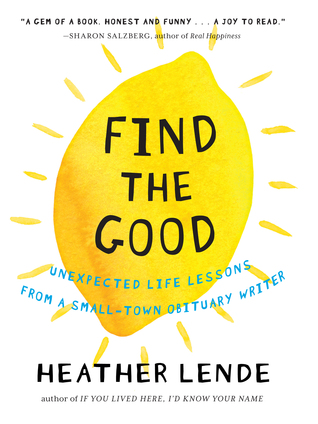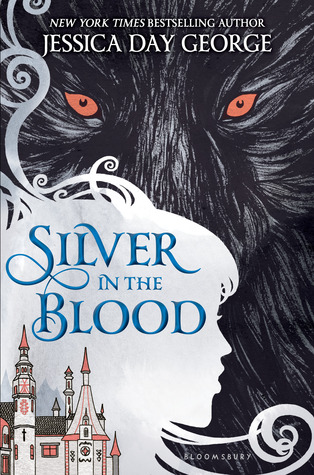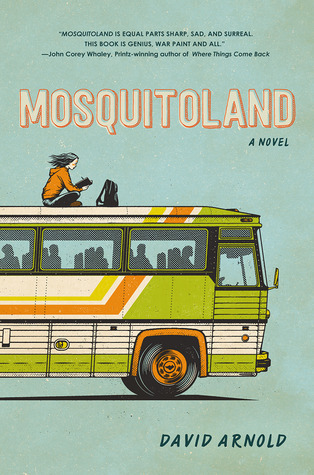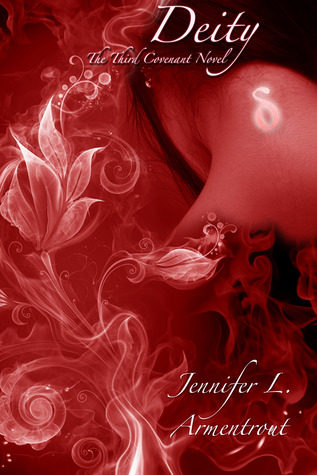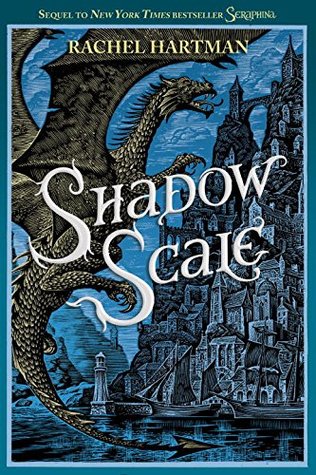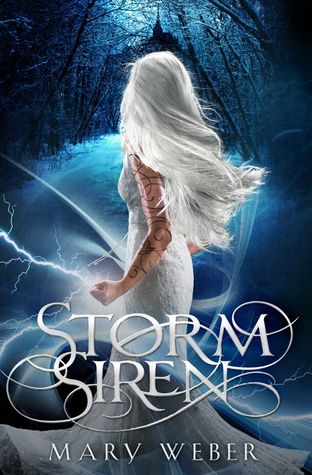 On SUNDAY, May 31st, I posted last-last week's Sunday Post. Which was also my May monthly wrap-up. Lots of good stuff there.
On MONDAY, June 1st, I posted my review of Undertow by Michael Buckley. 4 stars! Cool dystopia paranormal novel.
On TUESDAY, June 2nd, I posted The Coffee Book Tag! Tags are fun! (There's also tea included in this tag.)
I also got approved for Illuminae by Amie Kaufman and Jay Kristoff on NetGalley! Whoo! Thank you, Knopf and Random House! So excited to read this!
Additionally, I picked up two library books: Daimon by Jennifer L. Armentrout (the prequel to Half-Blood, which I reviewed two weeks ago) and — drum-roll! — A COURT OF THORNS AND ROSES BY SARAH J. MAAS!!!!!!!!! AAAAAGH!!!!! *Curls up in fetal position because I can't even.* I just KNOW I'm going to adore everything about this book. (Edit: Upon finishing the book Saturday night, I can confirm that I adored everything about it. A glowing 5 stars!)
On WEDNESDAY, June 3rd, I posted my mini-review of Find the Good by Heather Lende. 4 stars! Sweet nonfiction book.
I also posted my Waiting on Wednesday for Silver in the Blood by Jessica Day George.
On THURSDAY, June 4th, I posted my review of Mosquitoland by David Arnold. 2 stars. This just wasn't the book for me.
I also picked up a heap of library books: Pure and Deity by Jennifer L. Armentrout, Seraphina and Shadow Scale by Rachel Hartman, The Cure for Dreaming by Cat Winters, Prophecy by Ellen Oh, and Storm Siren by Mary Weber. I can't wait to marathon the next two Covenant series books. (Hey, go check out my review for book 1, Half Blood!) I really hope I have time to marathon the two DRAGON books. I've heard Mallory @ The Local Muse rave about The Cure for Dreaming. Prophecy just looked interesting and like a quick fantasy read. And Storm Siren I've seen around the blogosphere with positive things attached to it so I thought, why not.
On FRIDAY, June 5th, I posted the Unpopular Opinions Book Tag! Thanks, Emma, for tagging me!
I also bought some free Kindle ebooks from Amazon: The Bane by Keary Taylor, The Legacy of the Key by S. L. Morgan, and Ethereal and Tremble by Addison Moore.
Additionally, I completed another category in the 105 Challenge! To read seven contemporary YA/NA novels! Check out my Goodreads shelf for this category!
On SATURDAY, June 6th, I posted my review of Manhattan Mayhem edited by Mary Higgins Clark. 4 stars. A wonderful anthology of mystery and crime short stories.
---
Soon to be reviewed: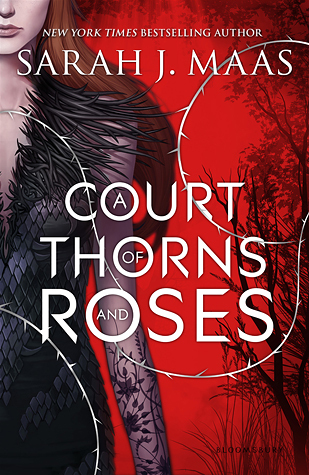 Bone Deep by Kim O'Brien. 3 stars. Very interesting and engaging, but frustrating at times.
Daimon by Jennifer L. Armentrout. 3 stars. The prequel to Half-Blood and actually a short story. I think I'll do a mini review for it.
A Court of Thorns and Roses by Sarah J. Maas. 5 stars! I absolutely loved this book! I had so many emotions while reading it! And I can't wait for the next book!
---
Currently reading: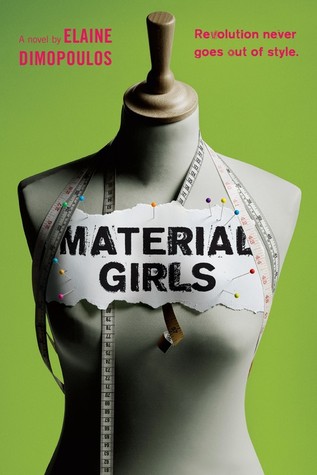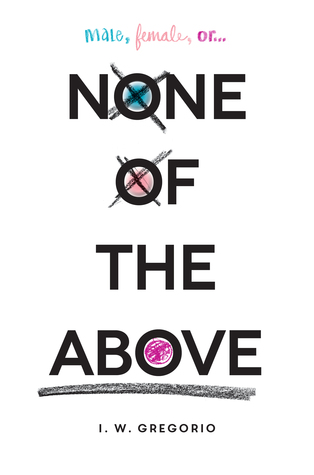 ---
What are you currently reading?
Follow me @ toweroftomes on Twitter | Instagram | Goodreads | and Bloglovin'!