I saw Cait from Paper Fury do this tag a while ago. It looked like fun. Book tags are the greatest, funnest (yes, I'm making that word) time sucks. Basically, I'm feeling not very productive so I thought I'd spend a long time on the coffee tag. I don't even drink coffee all that much! (I'm much more of a tea kind of gal. Coffee-lovers/addicts, don't hate!)
---
BLACK
Name a series that's tough to get into but has hardcore fans.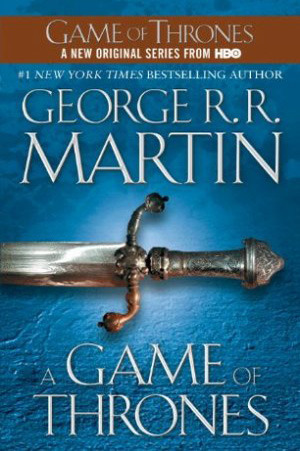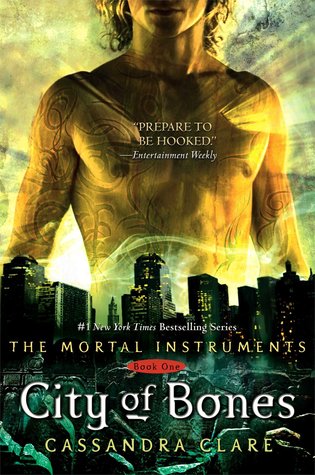 I have not read these two series, but I can immediately name Outlander and A Song of Ice and Fire. (Game of Thrones the TV show, however, is one of my favorite shows.) That I've read, though, a series I found tough to get into (and ultimately didn't stick with after book 1 — although I'm willing to try again) was the Mortal Instruments. EDIT: Check out my review of City of Bones here!
---
PEPPERMINT MOCHA
Name a book that gets more popular during the winter or a festive time of year.
This is a wild guess, but… A Christmas Carol? Gets more popular around Christmas?
---
HOT CHOCOLATE
What is your favorite children's book?
Because of Winn-Dixie by Kate DiCamillo is one of my favorite books in general and I usually reread it every year.
---
DOUBLE SHOT OF ESPRESSO
Name a book that kept you on the edge of your seat from start to finish.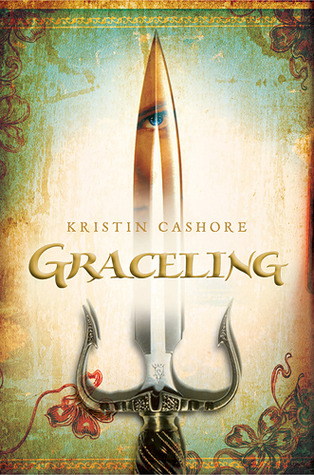 Graceling by Kristin Cashore. Read it in one sitting. SO GOOD. Kristin Cashore is one of my favorite authors.
---
STARBUCKS
Name a book you see everywhere.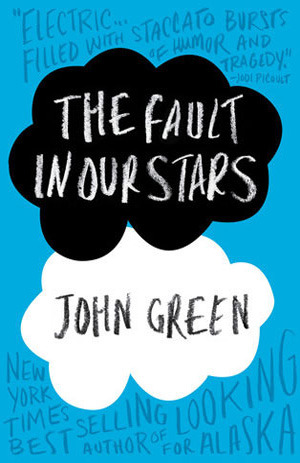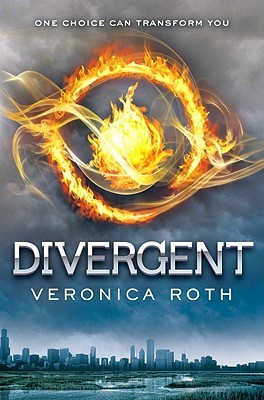 All of John Green's books (particularly The Fault In Our Stars) and all of Veronica Roth's books (particularly Divergent). I liked TFIOS, but didn't love it. (An Abundance of Katherines is actually my favorite John Green book.) And I'm still a confused mess about the whole Divergent trilogy. I liked the first book, I don't remember the second book, and I zoned out of the third book. I'm curious to reread the series, though, to see if I like it better/remember it more.
---
THAT HIPSTER COFFEE SHOP
Give a book by an indie author a shout-out.
Okay, then — check out my review for Dare to Dream by Carys Jones!
---
OOPS! I ACCIDENTALLY GOT DECAF
Name a book you were expecting more from.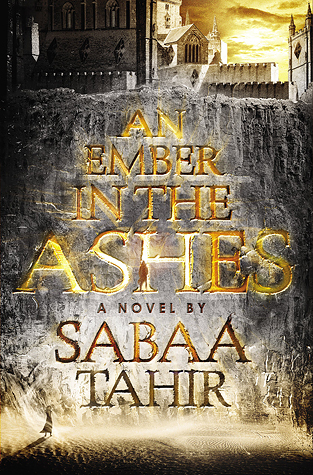 The most recent read I was expecting more from was An Ember in the Ashes. Everyone's praising that book all over the place. It was good, but definitely didn't live up to all the hype. Check out my review for it here.
---
THE PERFECT BLEND
Name a book or series that was both bitter and sweet, but ultimately satisfying.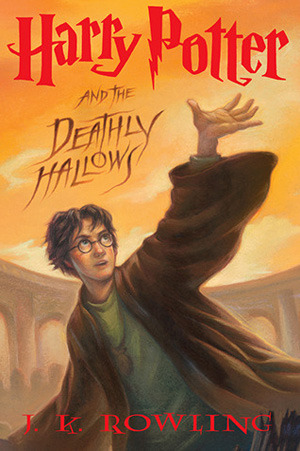 I think the last book in a series, if it was truly a good series, is bittersweet. Harry Potter and the Deathly Hallows marked the end of an era. It was a bit of a messy camping trip of a book, but it wrapped things up and marked the end of the epic Harry Potter story.
---
GREEN TEA
Name a book or series that is quietly beautiful.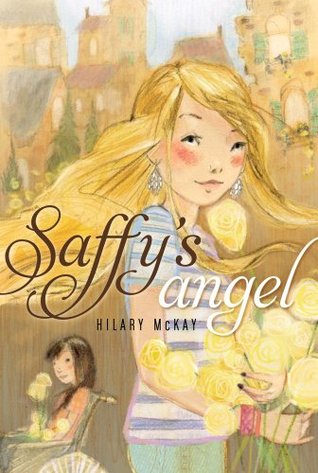 Chalice by Robin McKinley is brilliant, ethereal, and haunting. It's an under-appreciated Robin McKinley fantasy and a book I keep shoving in everyone's faces because YOU HAVE TO READ IT. Saffy's Angel by Hilary McKay is heartfelt, touching, and unique. A truly excellent middle grade novel about life and love. And East by Edith Pattou is a beautiful, magical, faithful retelling of the fairytale East of the Sun, West of the Moon. It's a story similar to Beauty and the Beast, for those of you who mayn't have heard of it before.
---
CHAI TEA
Name a book or series that makes you dream of far off places.
The Chronicles of Narnia! 'Nuff said. My favorite Narnia book is The Voyage of the Dawn Treader. Then, in order of next favorite to least favorite: The Lion, the Witch and the Wardrobe, Prince Caspian, The Silver Chair, The Magician's Nephew, The Last Battle, and The Horse and His Boy. I've read the entire series twice, once as a kid and once as a teen, and my thoughts have changed significantly. Maybe one day I'll go into detail about it, but just know that I at first detested The Last Battle but then actually kind of liked it, and that I loathed and always will loathe The Horse and His Boy.
---
EARL GREY
Name your favorite classic.
Adult classics: To Kill a Mockingbird and Watership Down. Children's classics: Anne of Green Gables, Black Beauty, and A Little Princess. And, bonus facts about me and classics: My most hated classic is The Wind in the Willows. (I GET SO WORKED UP WHENEVER I TALK ABOUT IT SO I WILL FORCE MYSELF TO MOVE ON.) I also remember literally nothing of Treasure Island. And Little Women disappointed me. But I do also love Mary Poppins and all of Roald Dahl's wicked and hilarious stories.
---
I tag…
YOU! And anyone who likes coffee or tea or wants to do this book tag. Go for it!
---
Are you a coffee drinker?
Or do you prefer tea?
Have you read any of these books I've mentioned?
Comment below letting me know!
Follow me @ toweroftomes on Twitter | Instagram | Goodreads | and Bloglovin'!