The Sunday Post is hosted by Kimba @ Caffeinated Book Reviewer.
---
Last week on the blog: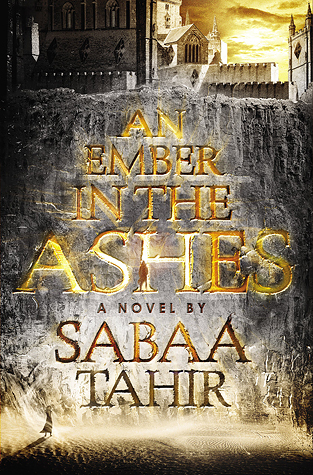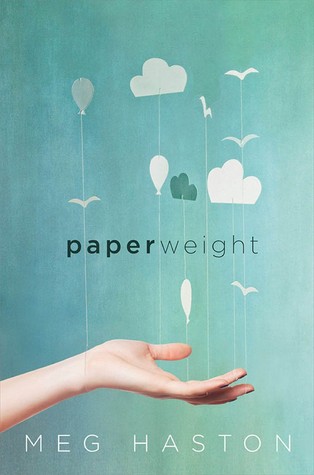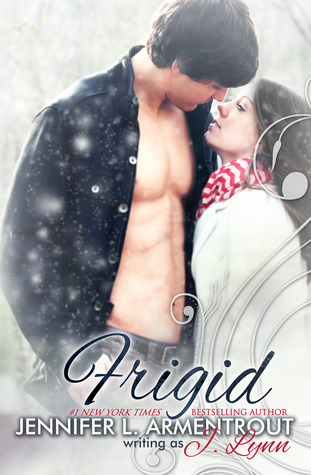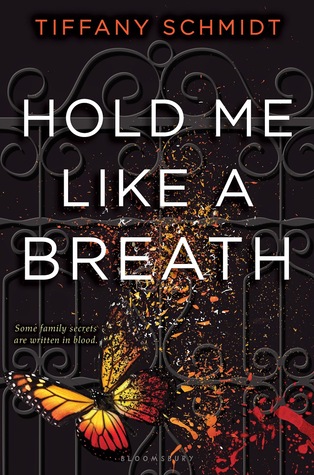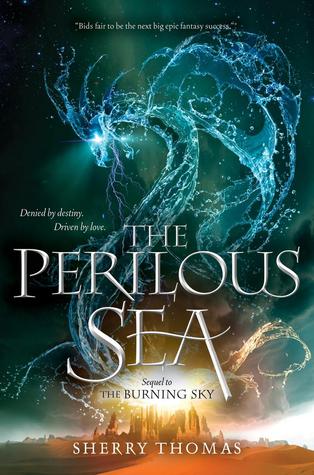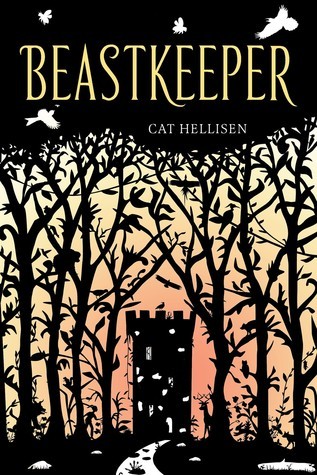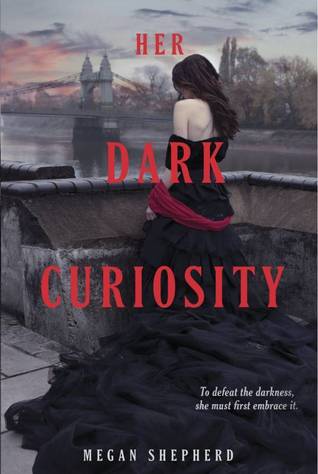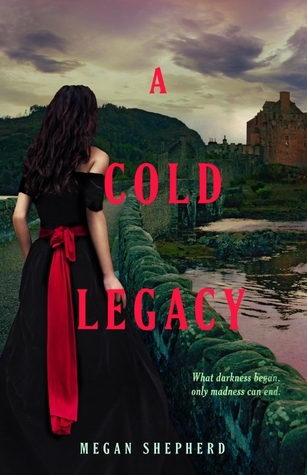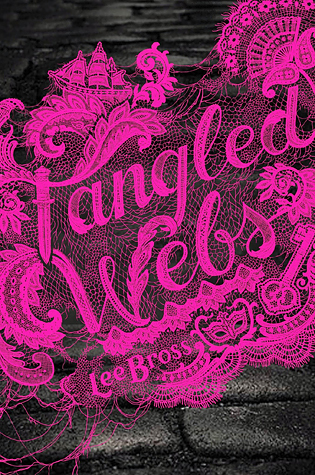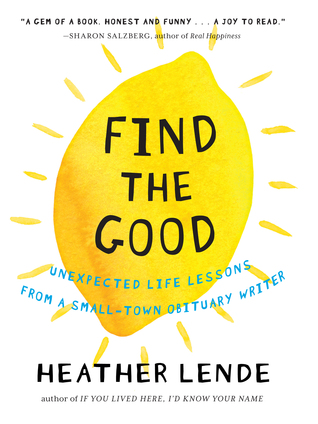 ---
What I read last month:
Here are all the books I read in May 2015. (12 books!)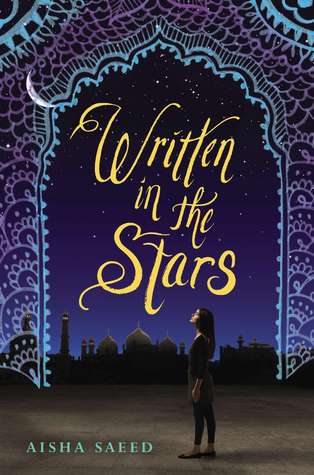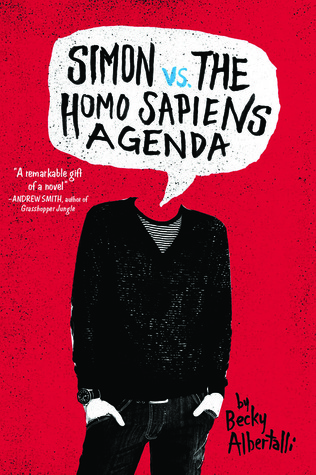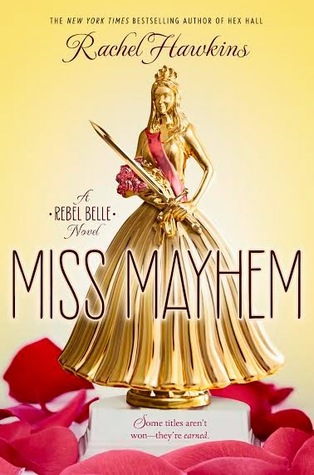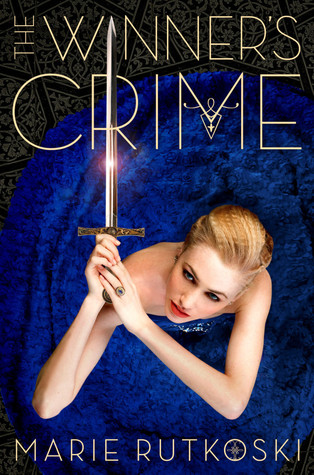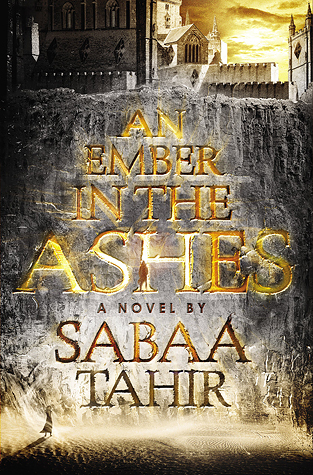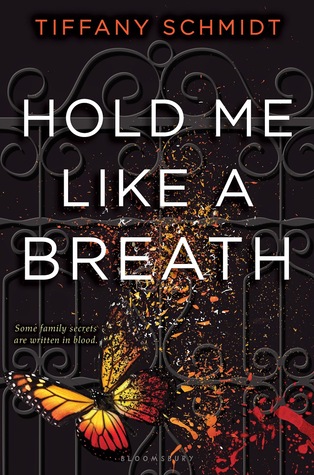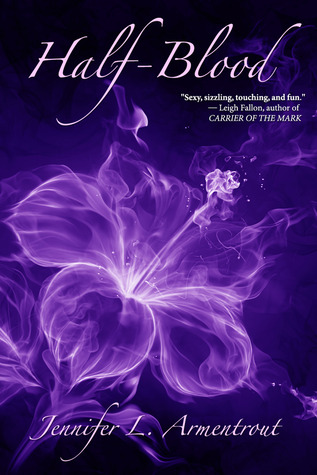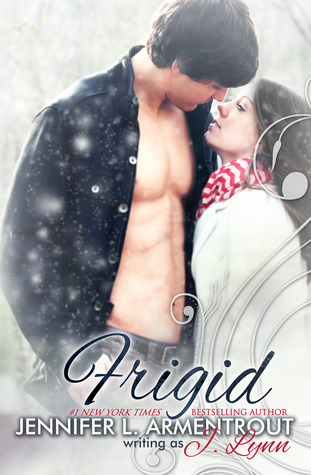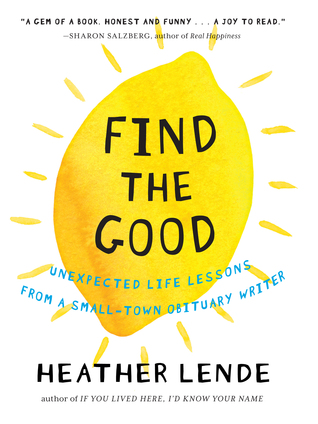 Fiction: 11, Nonfiction: 1
Total number of pages read this month (approximately): 3,955!
Click on a title to be directed to my review.
---
Lightning round:
Quick facts about May's reading…
Favorite? Simon vs. the Homo Sapiens Agenda! 5 stars!
Book I recommend to everyone? Written in the Stars, which is about forced marriage.
Wish I hadn't read/really wasn't worth my time? I didn't read any terrible books this month, but The Orphan Queen, A Wicked Thing, and An Ember in the Ashes all really didn't live up to my expectations.
Shortest? Frigid at 260 pages!
Longest? An Ember in the Ashes at 446 pages!
Most surprising? (Good or bad.) Bad: The Orphan Queen, A Wicked Thing, and An Ember in the Ashes were all disappointing and didn't live up their hype. Good: Undertow really surprised me! I was really skeptical at first, but it won me over very quickly!
Book I could see myself rereading? Simon! And maaaybe Frigid, not gonna lie, haha.
Favorite cover? Miss Mayhem, An Ember in the Ashes, and Hold Me Like a Breath have very nice covers.
Any new ships? Simon and Blue, absolutely! I'm also now on board the Kestrel and Arin ship, finally, from The Winner's Crime. Book boyfriends I'm crushing on are Black Knife from The Orphan Queen and Char from Hold Me Like a Breath.
Continue with any series? Yup, two! Miss Mayhem and The Winner's Crime were both the second book their in their respective series!
Dragons? No dragons this month, sniffle…
Any illustrated maps inside? The Orphan Queen, The Winner's Crime, and An Ember in the Ashes all had illustrated maps of their fantasy worlds.
Book I can't believe I waited until now to finally read? Simon! Because everyone was raving about it! And Hold Me Like a Breath, because I took my sweet time getting around to the egalley I had…
---
Currently reading:
Mosquitoland by David Arnold. This has to go back to the library in a few days, though, and I'm unsure if I'll finish it before then.
Bone Deep by Kim O'Brien. Archaeology! This is already unique and winning points from me, and I'm only a few chapters in.
---
Coming up on the blog:
Reviews of Undertow and Find the Good, another Waiting on Wednesday, and hopefully two tag posts! Also, I'm giving you a heads up that I might change my blog theme. Again. I swear I'll try not to change it again until, like, the end of the year, haha. (I'm just really indecisive and like new shiny things!)
---
Planning to read next: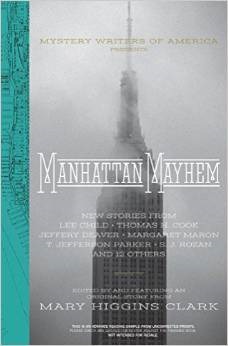 ---
Most popular reviews:
Here's what you clicked on most in May 2015.
Whoo! Simon was my most popular review this month! And look, The Resurrectionist got a lot of traction this month for some odd reason. (Not complaining!) Maus I and II are interesting finds here. I'm also glad The Girl at Midnight made #5 because I freaking loved that book!
---
Non-review posts:
Here are May's non-review posts.
And here are the month's Sunday Posts (weekly wrap-ups):
May 10th | May 17th | May 24th
---
In other news…
Here's an update on my 105 Reading Challenge (so far 74/105 books, or 70%!)
The 105 Challenge is hosted by by Nori @ ReadWriteLove28.
Although I did not complete any categories, I did I read 12 books this month. And 10 of those 12 books went toward these 105 Challenge categories:
Hold Me Like a Breath and Find the Good I couldn't fit into any of my categories, so they join the bunch of other books that I'll put toward another challenge at the end of the year. Because I'm an overachiever, even a last-minute one.
---
What are you currently reading?
And what was your favorite book you read in May?
Follow me @ toweroftomes on Twitter | Instagram | Goodreads | and Bloglovin'!