The Sunday Post is hosted by Kimba @ Caffeinated Book Reviewer.
---
The week in review: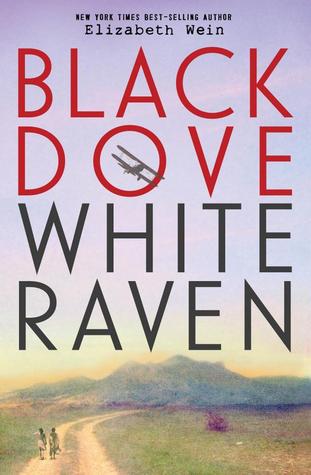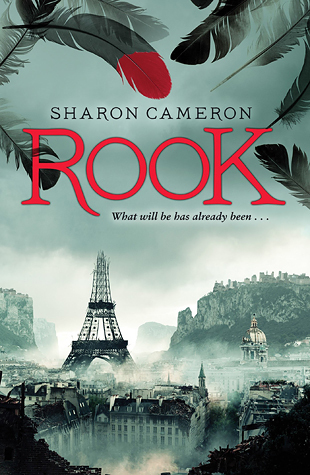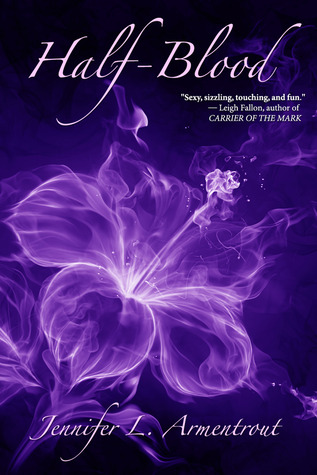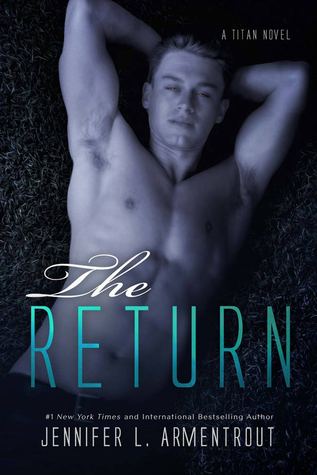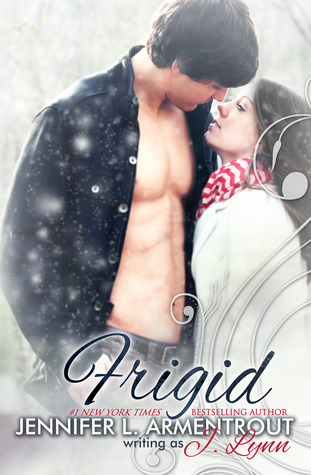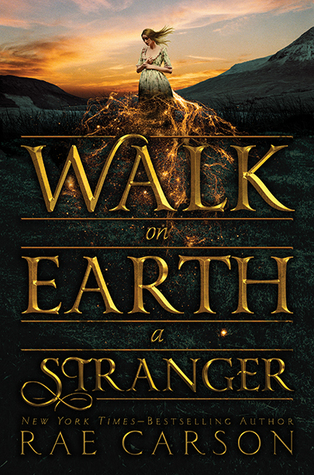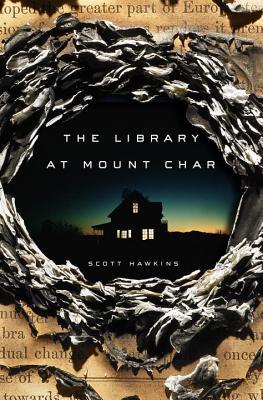 On SUNDAY, May 17th, I posted last-last week's weekly wrap-up.
On TUESDAY, MAY 19th, I picked up some books from the library: Black Dove, White Raven by Elizabeth Wein, Rook by Sharon Cameron, Half-Blood by Jennifer L. Armentrout, The Return by Jennifer L. Armentrout, and Frigid by J. Lynn (who is, in fact, Jennifer L. Armentrout).
On WEDNESDAY, MAY 20th, I posted my Waiting on Wednesday, where I highlighted Walk on Earth a Stranger by Rae Carson.
I also received an ARC of The Library at Mount Char by Scott Hawkins from Crown Publishers.
On THURSDAY, MAY 21st, I posted my review of Half-Blood by Jennifer L. Armentrout. My current rating for it is 4 stars.
---
Soon to be reviewed: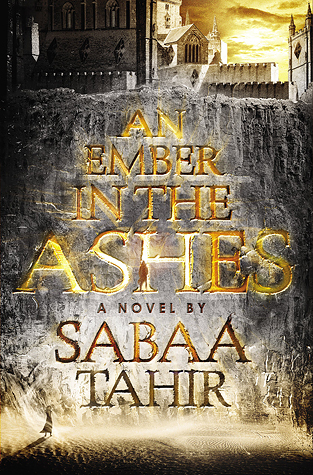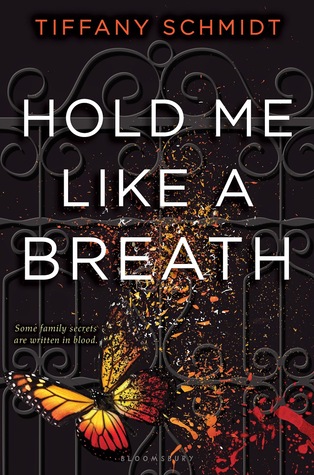 I've been in a reviewing slump lately, not feeling very inclined to transfer my thoughts into text. I haven't been forcing myself to review these books, but I seriously need to before I forget too much about them, and before a backlog starts to grow…
---
Currently reading: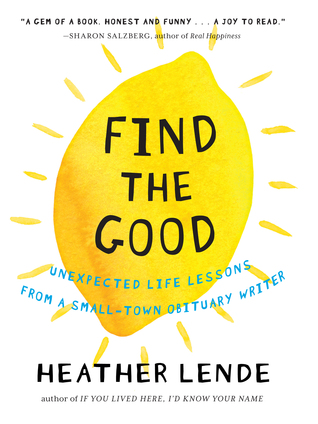 I started Undertow by Michael Buckley a few days ago. I'm not very far in (like, seriously, only three or four chapters) but I'm not completely sold on the story yet. Things are a bit vague and I feel like the whole (unoriginal) "exchange student" idea when it comes to people of different, uh, species, is soooooo illogical.
I still haven't made any progress toward Find the Good by Heather Lende, despite it being a pretty quick read. I think that'll be my goal for the beginning of this week, to finish it. I don't want to quit such a little book…
---
Planning to read next: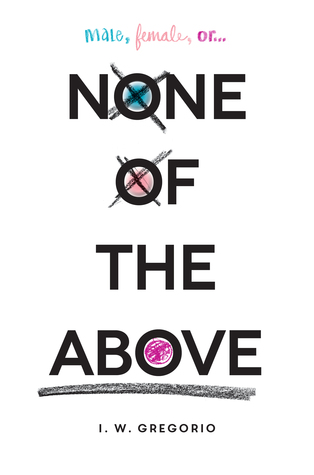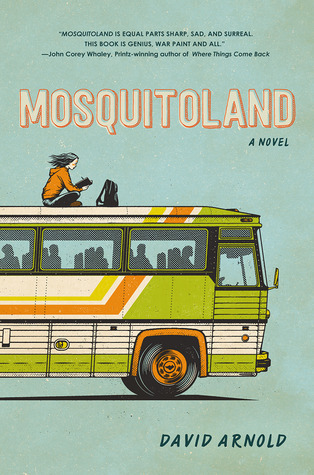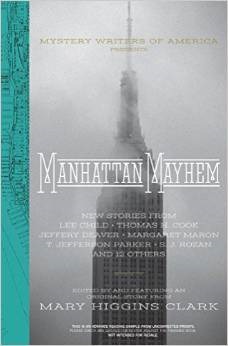 ---
What are you currently reading?
Follow me @ toweroftomes on Twitter | Instagram | Goodreads | and Bloglovin'!