The Sunday Post is hosted by Kimba @ Caffeinated Book Reviewer.
---
The week in review: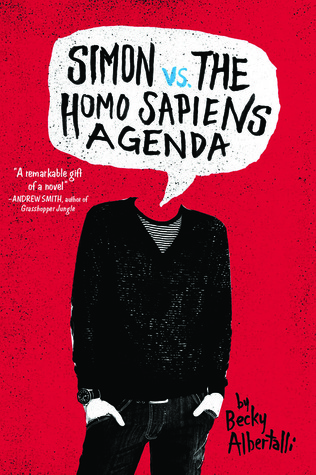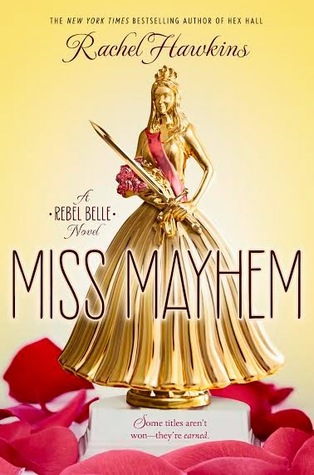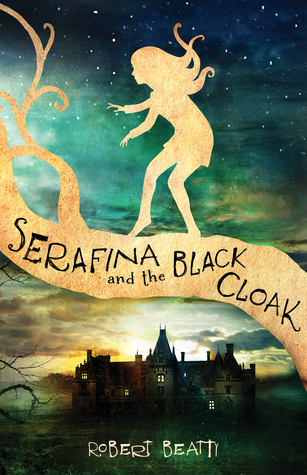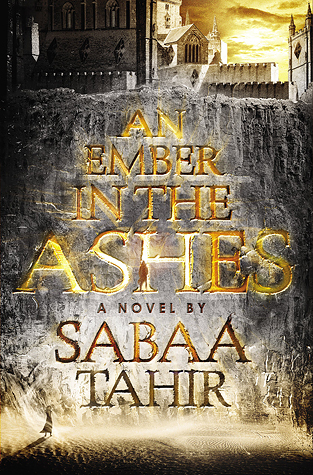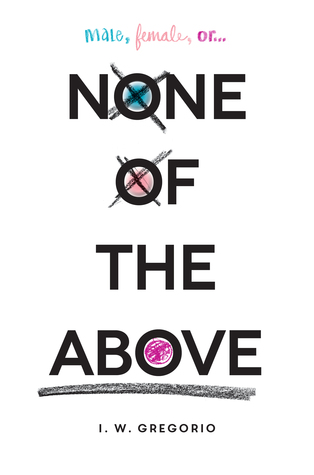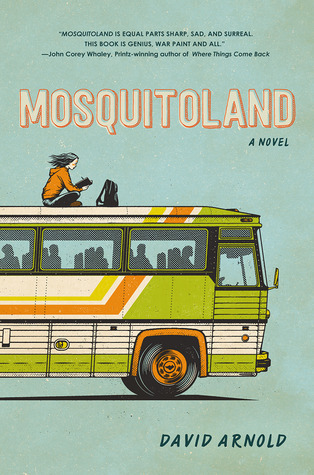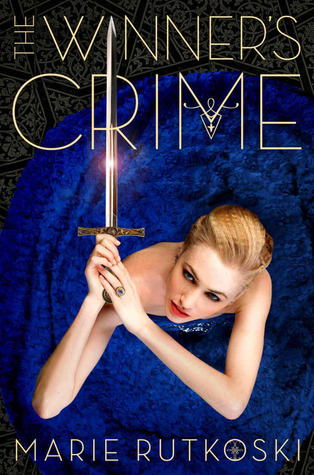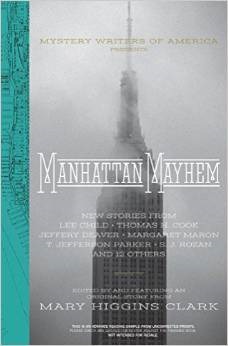 On SUNDAY, May 10th, I posted last-last week's Sunday Post.
On MONDAY, May 11th, I reviewed Simon vs. the Homo Sapiens Agenda by Becky Albertalli. My rating on Goodreads is currently a glowing 5 stars! Simon needs to be my bffle. He loves Oreos and Harry Potter. *Happy dance.*
On TUESDAY, May 12th, I reviewed Miss Mayhem by Rachel Hawkins, the second book in the Rebel Belle trilogy. (If you want, why don't you also check out my review of Rebel Belle?) My rating for Miss Mayhem is currently sitting at 4 stars. I didn't like it as much as the first book, but Miss Mayhem was still a really fun, enjoyable read.
Also on Tuesday, I received Serafina and the Black Cloak by Robert Beatty from Disney Hyperion through NetGalley. I'm excited for this one. And isn't that cover beautiful? I've been noticing that publishers are creating excellent book covers these days.
Additionally… I checked out from my local library An Ember in the Ashes by Sabaa Tahir, which is a New York Times bestseller. As well as, apparently, a standalone title. I thought it was the first book in a series…
On WEDNESDAY, May 13th, I posted a DNF review of Becoming Jinn by Lori Goldstein, which was also the day I officially gave up on it at 31%. This is my first ever DNF review on the blog, and I believe the fourth or fifth book I DNF-ed since blogging. *Sniffle.*
Also on Wednesday, I checked out three more books from the library: The Haunting of Sunshine Girl by Paige McKenzie, None of the Above by I. W. Gregorio, and Mosquitoland by David Arnold. I've heard good things about None of the Above and Mosquitoland, and am very interested to read them.
On THURSDAY, May 14th, I posted my review of The Winner's Crime by Marie Rutkoski, the second book in The Winner's Trilogy. (If you haven't already, why not go and read my review of The Winner's Curse?) My rating for The Winner's Crime is currently sitting at 4 stars. I liked this book a lot more than the first, and now am a Kestrel + Arin shipper!
On FRIDAY, May 15th, I posted the Find Me tag! Friday was also the busiest day of the week in terms of blog stats, interestingly enough. Hmm… I guess people really like tags?
Also on Friday, I received Manhattan Mayhem edited by Mary Higgins Clark from Quirk Books! It's an anthology of mysteries that take place around New York City, and authors from the Mystery Writers of America contributed stories for the organization's 70th Anniversary! This book is gorgeous and I cannot wait to read it.
On SATURDAY, May 16th, I posted my third 10 Under 10k (Ratings on Goodreads) post! This is where I recommend some hidden gems I've read over the years that don't have a huge amount of attention on Goodreads, all book lovers' main community internet hub. Check out my ten recs! (And, while you're at it, why not peek at my first and second 10 Under 10k posts?)
---
Currently reading: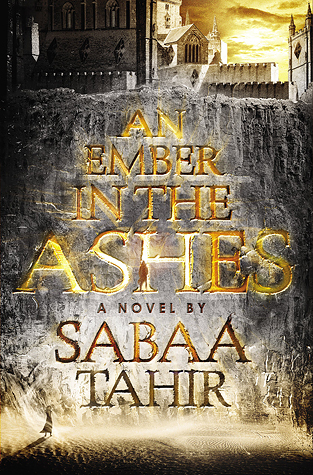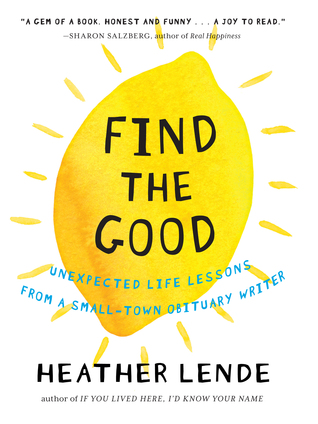 An Ember in the Ashes by Sabaa Tahir. I'm 150 pages in and so far enjoying it. It hasn't blown my socks off yet, but it's a dark, dark story that's written well and has plenty of interesting characters.
Find the Good by Heather Lende. I actually started this more than two weeks ago but haven't yet sat down to read a considerable chunk of it. It's a cute little nonfiction book about finding the good in people, advice given from obituary writer Heather. I am going to bribe myself with a chocolate chip cookie to finish it one day this week…
---
Planning to read next: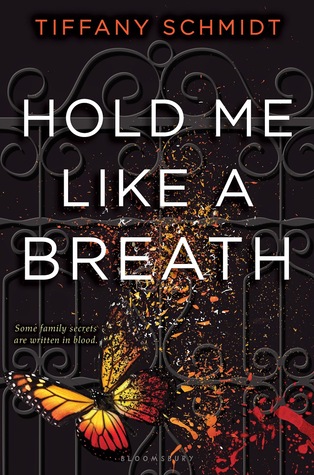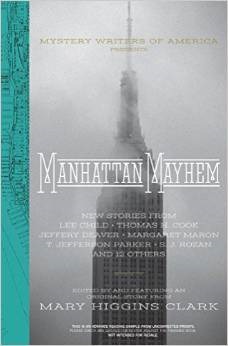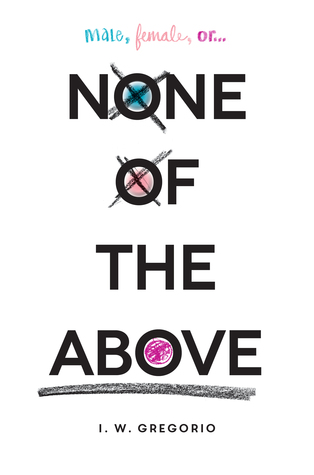 The Killing Season by Mason Cross. It's a thriller, and I'm really in the mood for a thriller right now.
I Take You by Eliza Kennedy. Looks like fun chick lit. Also, that cover is sooooo yellow!
Hold Me Like a Breath by Tiffany Schmidt. It's a retelling. And the series is called "Once Upon a Crime Family". It's been getting some real mixed reviews, but I'm still super interested to read it.
Manhattan Mayhem edited by Mary Higgins Clark. I rarely read anthologies. This one takes place in the city where I live, so I'm dying to see how all the authors incorporate the Big Apple into their short stories.
The World Before Us by Aislinn Hunter. I meant to buddy read this with my mom. I'm super late on the reading part. My mom didn't like it, but I'm still curious about this novel. I also can't wait to have a book I can talk avidly about out loud with someone. Since I'm seriously lacking IRL book nerd friends.
None of the Above by I. W. Gregorio. Diversity diversity diversity. Possibly as diverse you can get in the YA genre.
---
What are you currently reading?
Follow me @ toweroftomes on Twitter | Instagram | Goodreads | and Bloglovin'!