Bringing this feature back! I was going through an old notebook and found a list I'd made containing books with under 10,000 ratings on Goodreads, a list I had made for future reference. So I decided it was a message from the universe to do another post where I recommend some hidden gems I've read. The following books are a mixture of Young Adult and Middle Grade. I highly recommend them all!
Click on a title to view the book on Goodreads. Books are listed from fewest number of ratings to most, at the time I am writing this post.
---
The Recommendations: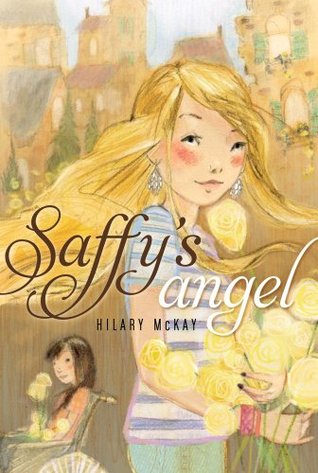 ---
Have you read any of these books?
What's a "hidden gem" that you recommend to me?
Comment below letting me know!
Follow me @ toweroftomes on Twitter | Instagram | Goodreads | and Bloglovin'!