Chiara over at Books for a Delicate Eternity recently did this tag, and although she didn't tag me, I thought I'd do it anyway because it looked like fun and I've been meaning to get back to book tags.
How it works:
You have to find a book for each of the 10 categories!
You can list the titles of the books or the covers, or whatever. Don't think too hard about it!
You can tag as many people as you want, but of course it's not required for anyone to do it.
Link back to Novel Ink, who created the tag!
I'm going to be choosing books that I own or that I've read since blogging, and that are either standalones or first in series. Get ready for more than one book per category, even so!
---
A book with the word "gone" in the title…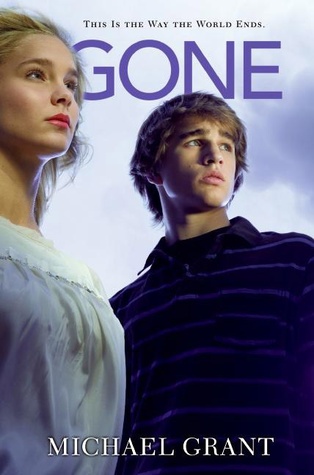 Gone by Michael Grant. This book was weird.
---
A book with a weapon…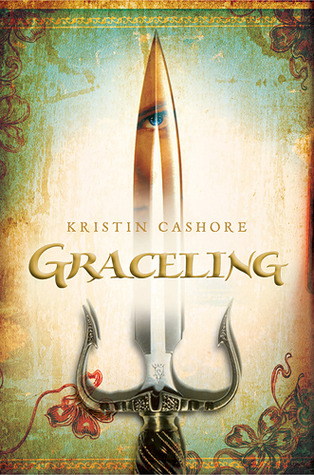 The cover of The Hero and the Crown by Robin McKinley has Aerin holding a sword. It also has a dragon.
Graceling by Kristin Cashore. One of my favorite books. I want to reread this so bad.
---
A book with a moon…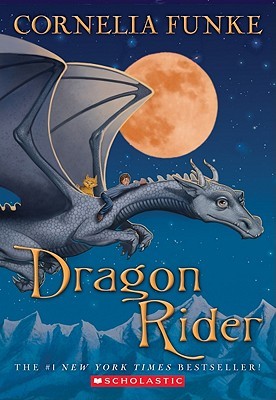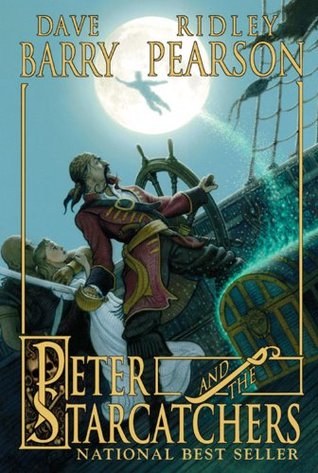 Life As We Knew It by Susan Beth Pfeffer. One of my favorite books ever. I want to reread this so bad, too.
Dragon Rider by Cornelia Funke. Also dragon.
Peter and the Starcatchers by Dave Barry and Ridley Pearson. Peter Pan retelling!
---
A book with a girl in a white dress…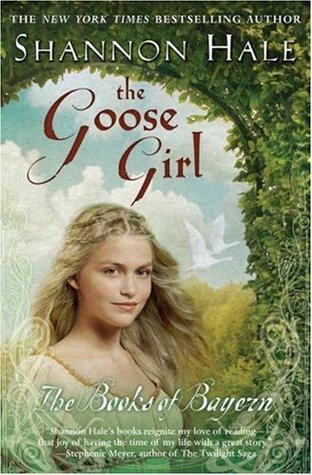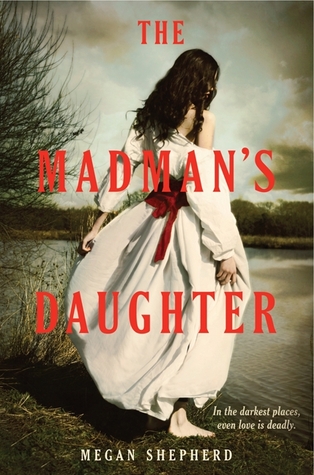 The Goose Girl by Shannon Hale. Fairy tale retelling! I want to reread this series so bad.
Hannah by Kathryn Lasky. I'm pretty sure that this and The Goose Girl are the only two books I own that have girls wearing white dresses on the covers.
The Madman's Daughter by Megan Shepherd. I do not own this one, I borrowed it from the library. It's also a retelling! See my review here!
---
A book with a couple kissing…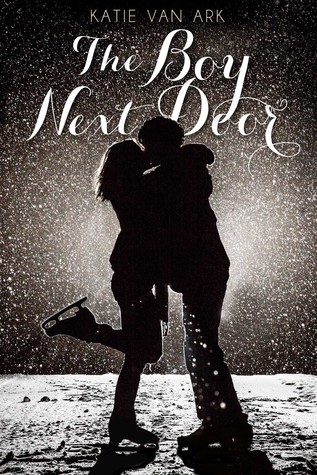 ---
A book with a sunset…
Island of the Blue Dolphins by Scott O'Dell. This is a sunset, right? I'm counting it as one.
---
A book with headphones…
---
A book with water…
The Wanderer by Sharon Creech.
Life of Pi by Yann Martel.
The Old Man and the Sea by Ernest Hemingway. Because we gotta throw a classic on the list, right?
---
A book with a flower/s..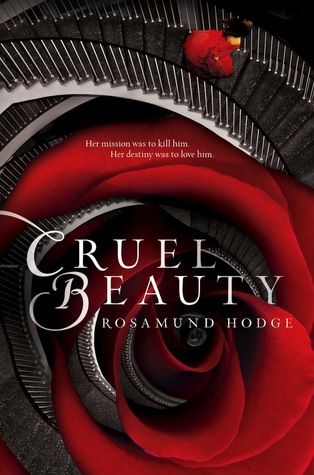 ---
A book with a heart/s…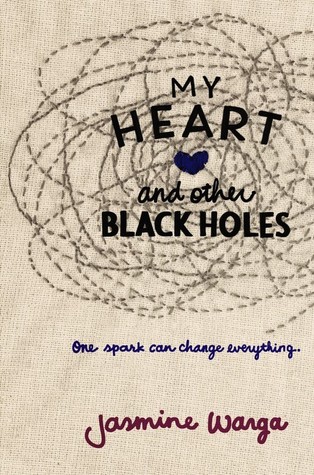 ---
I tag…
YOU! Yesh, yesh, I know that's a total cop-out, but seeing as no one tagged me, it's not 100% like I'm passing the tag onto someone else… If you'd like to participate, then go ahead! Link back to me, too, so I can see the books you picked for the categories!
---
Have you read any of these books?
What's a book you'd pick for either "weapon" or "water", off the top of your head?
Comment below letting me know!
Follow me @ toweroftomes on Twitter | Instagram | Goodreads | and Bloglovin'!