The Sunday Post is hosted by Kimba @ Caffeinated Book Reviewer.
---
Blogging life news/update:
Whoops, I forgot to do the Sunday Post for May 3rd. So this one will be a little meatier because I'll be wrapping up two weeks. Yay, I guess?
Oh, yeah — and Happy Mother's Day! To any mothers reading this. And mothers in general.
In reading news, I'm feeling a little uninspired to get through my ARC pile. It's really heaping up. I especially have waaaay too many egalleys, and I'm finding myself less inclined to read on my iPhone/computer these days (yes, dear readers, I do not own a Kindle or iPad). I really want to reread some books I own and make time for some classics I suddenly have an interest in, but I'm feeling obligated to get through the review copies, some of which I no longer have much interest in reading. (Yes, I know it's my own fault. Yes, I am seriously considering going on a book-requesting ban.) Sigh. Do any of you have advice for what to do in this situation? I'm feeling the ARC pressure and I'm really not loving it…
Besides that, however, I'm thinking about quitting my monthly wrap-up posts and just doing these weekly wrap-ups. So I would transition the majority of the content that would have made up the monthly wrap-up into the weekly wrap-up whenever a new month begins. You'll still get my cover collages and a look at what was most popular in the month overall and stuff. I know a few of you guys really like to read my monthly wrap-ups (and I am personally someone who enjoys reading others' monthly wrap-ups, too), but I'm finding it super time consuming. The monthly wrap-up seems like a giant project (my April wrap-up took hours and was really a chore to make, despite all the wonderful feedback I got about it — you're the best, guys!) while my weekly wrap-up is reasonably quick to put together. I don't know… what do y'all think?
And last, I'm going to try really hard to get back to some Top Ten Tuesday, Top 5 Wednesday, and tag posts. I don't post book reviews every single day and I want to vary my content some more. I have a bunch of ideas for discussion posts, too, so hopefully I'll feel motivated enough to write and stockpile a bunch of posts. Fingers crossed!
Now, onto the wrap-up!
---
What I read/reviewed in the past 2 weeks: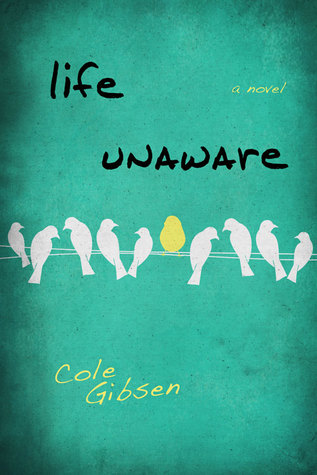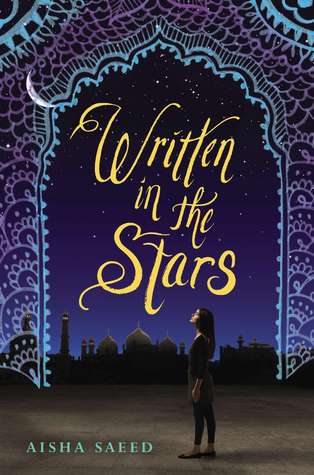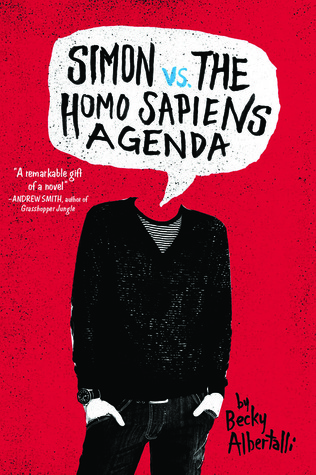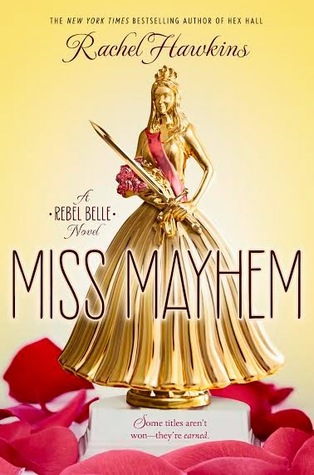 EDIT: Click on a title to read my review!
---
Currently reading: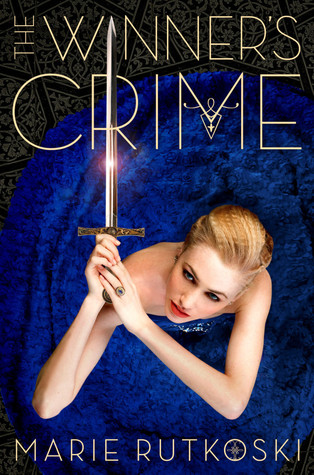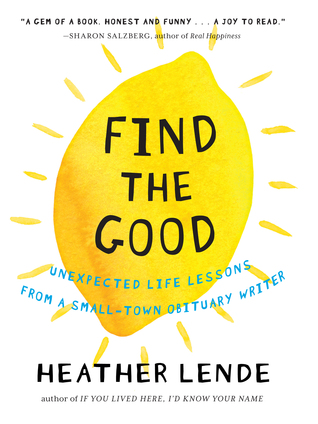 ---
Planning to read next: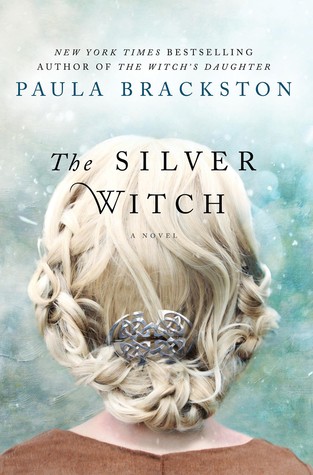 ---
The books I acquired in the past 2 weeks: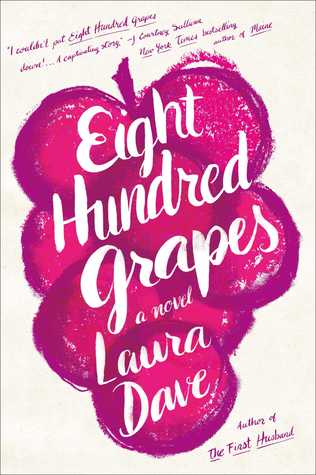 ---
The library haul:
Here's what I picked up from the library in the past two weeks.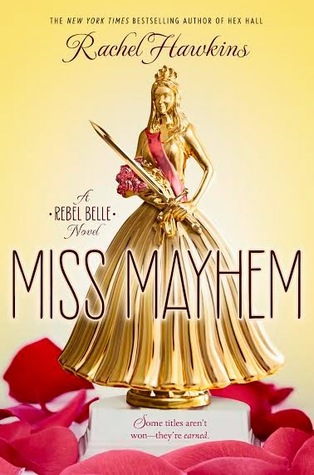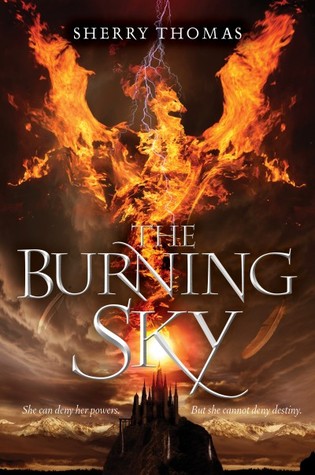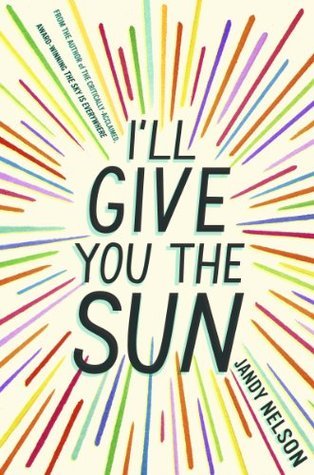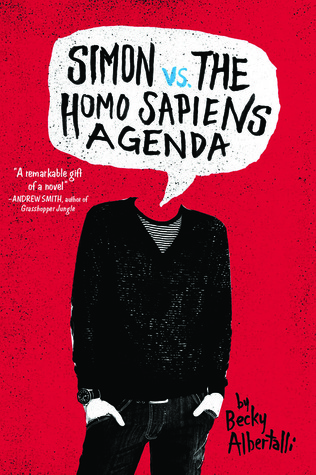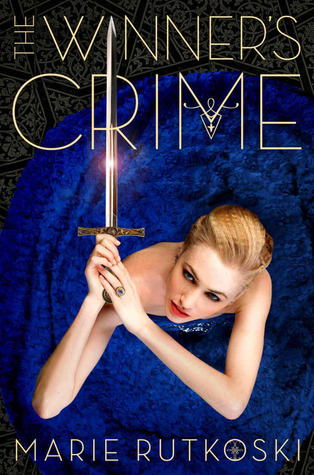 ---
Non-review posts:
The non-review posts from the past two weeks.
---
What are you currently reading?
Follow me @ toweroftomes on Twitter | Instagram | Goodreads | and Bloglovin'!