The Sunday Post is hosted by Kimba @ Caffeinated Book Reviewer.
---
What I read/reviewed: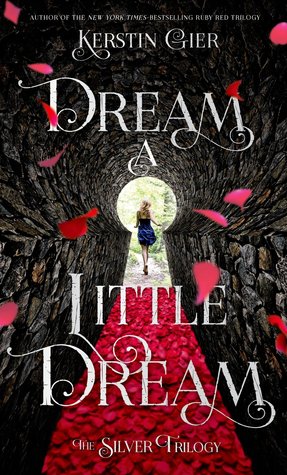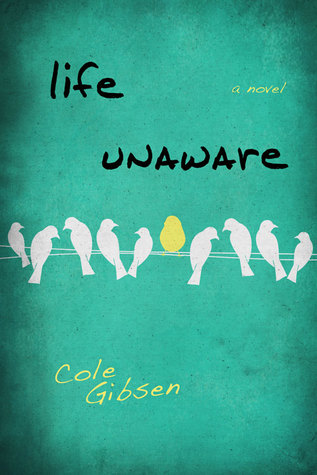 EDIT: Click on a title to read my review!
---
Currently reading:
---
Planning to read next:
First, let's talk about that tbr list I made last Sunday. From the seven books I listed I read a grand total of… two (The Minnow and Life Unaware). And finished the book I was currently reading at the time (Dream a Little Dream). But I'm also currently reading another two (The Orphan Queen and Becoming Jinn)! So this week, I'm making my plans simple: I want to finish reading The Orphan Queen and Becoming Jinn, and hopefully read those other three books I listed from last week: Find the Good, A Curious Mind, and Earth and Sky.
---
The books I acquired:
Here are the books I acquired this week.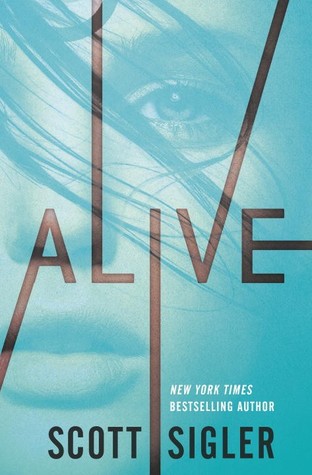 ---
Non-review posts:
---
What are you currently reading?
Follow me @ toweroftomes on Twitter | Instagram | Goodreads | and Bloglovin'!