The Sunday Post is hosted by Kimba @ Caffeinated Book Reviewer.
---
Blogging life news/updates:
This was a slow week for me. I did finally read and finish A Love Like Blood, which I've been meaning to read since I got it the first week of March. I'll be reviewing it soon. Lately, though, I've been in a reviewing slump. It took me forever to write my reviews for Snow Like Ashes, Dear Hank Williams, and Fairest — I kept putting them off, and didn't review them in the order I read them, which is quite unusual for me.
Next week, however (or this week, since it's Sunday now), I am planing to marathon a ton of review copies because the end of the month is fast approaching and I seriously need to make a dent in my arc pile. I hope to finish my current read, Dream a Little Dream, Sunday or Monday (hopefully Sunday night), and then move onto Life Unaware. Check out the "what I am planning to read next" list below for more books I'm going to try to read this week.
And finally, I am ashamed to inform you that my Camp NaNo progress has completely stalled. The book, a YA dystopia, was going so well, but then I got stuck. My initial ideas no longer seemed right, and my characters ended up separated and pursued by bandits much sooner than I'd anticipated. (I wanted that to be the book's climactic ending. Instead, it happened a little after 20k words. And not in the way I'd thought it would play out, either. Eep.) Basically, the story started going off the rails into unknown territory and I panicked and ran for the hills (aka YouTube). I know I still have time to pound out some words, but my heart's no longer in it. I know this is the middle phase of the NaNoWriMo process, but I think I'm going to set this story aside for the time being. I have a lot of reading on my plate and it is also a stressful time for me at work right now (busy busy busy). Camp NaNo novel, you're great and all, but you're not my top priority at this very moment, sorry to say. (So sorry to say!) I absolutely hate quitting (loathe it, I tell you!), but some months I write a novel and some months I don't. This is a month I don't, despite trying very hard the first two weeks. The timing just isn't right. *Sniffle.*
And so this news segments ends. Let's hop to the pretty book covers I know y'all are dying to see!
---
What I read/reviewed: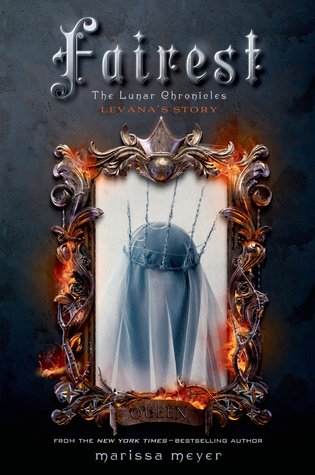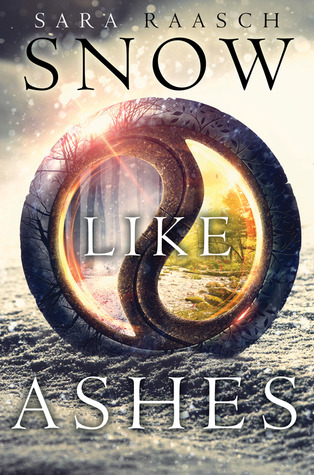 EDIT: Click on a title to read my review!
---
Currently reading: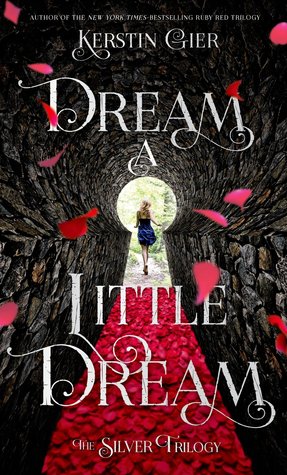 ---
Planning to read next: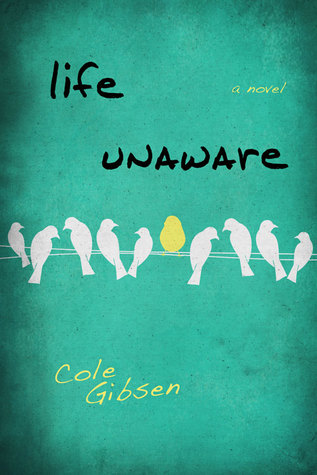 As well as what is essentially my April TBR…
Let's see how many of these babies I can read this week!
---
The books I acquired:
Here are the books I acquired this week.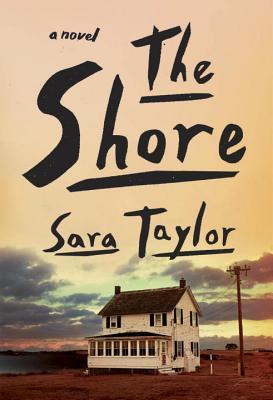 The Shore by Sara Taylor. ARC. 

Thank you, Hogarth!
---
The library haul:
Here's what I picked up from the library this week.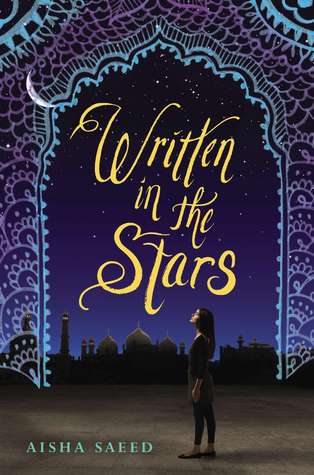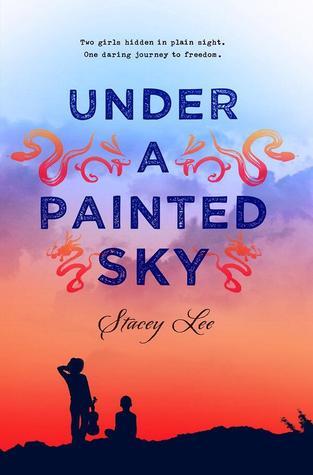 Written in the Stars by Aisha Saeed. I've heard nothing but amazing things about this book on forced marriage. I am so interested to get to read it.
Under a Painted Sky by Stacey Lee. This historical novel set on the Oregon Trail sounds like I'll love it to the moon and back.
A Wicked Thing by Rhiannon Thomas. Sleeping Beauty — after she wakes up. I can't wait to read this!
---
Non-review posts:
---
What are you currently reading?
Follow me @ toweroftomes on Twitter | Instagram | Goodreads | and Bloglovin'!